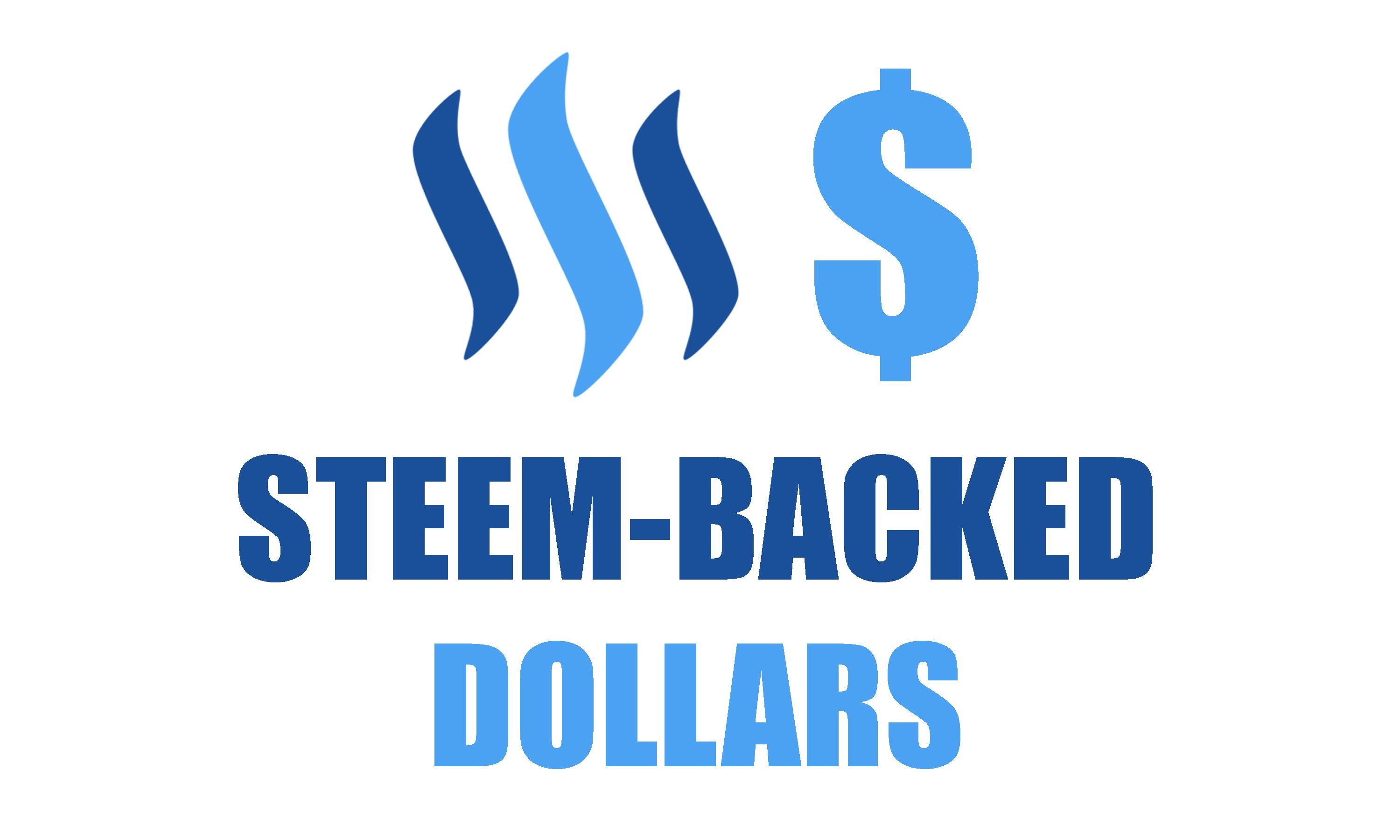 The dollar sign in a post in Steemit actually represents reward in SBD. Since SBD is designed to closely follow 1 USD, therefore the reward of a post supposed to closely match USD equivalent of reward (therefore $$$ sign is used). For example, if a blogger received $70 after curation from a post, he/she is supposed to receive $70 equivalent of SP, or $70 equivalent of 50% in SBD and 50% in SP.
However, since SBD is designed to have 1 USD equivalent of STEEM, post rewards are improved recently due to higher price of SBD. For example, in case of $70 (70 SBD) reward, one will receive 33.7 SP and 35.0 SBD. Since price feed for STEEM in USD (SBD) is around $1.05 (3.5 day average) by the witnesses (https://steemd.com/witnesses), one will receive more 35 SBD than 33.7 (35/1/05=33.7) STEEM
Interestingly, market price is much higher for SBD currently. For example, according to CoinMarketCap one SBD is traded at $2.35 and one STEEM is traded at $1.22. Therefore, the $70 post will earn $123.36 (35x2.35+33.7x1.22). It is a winning situation for the bloggers.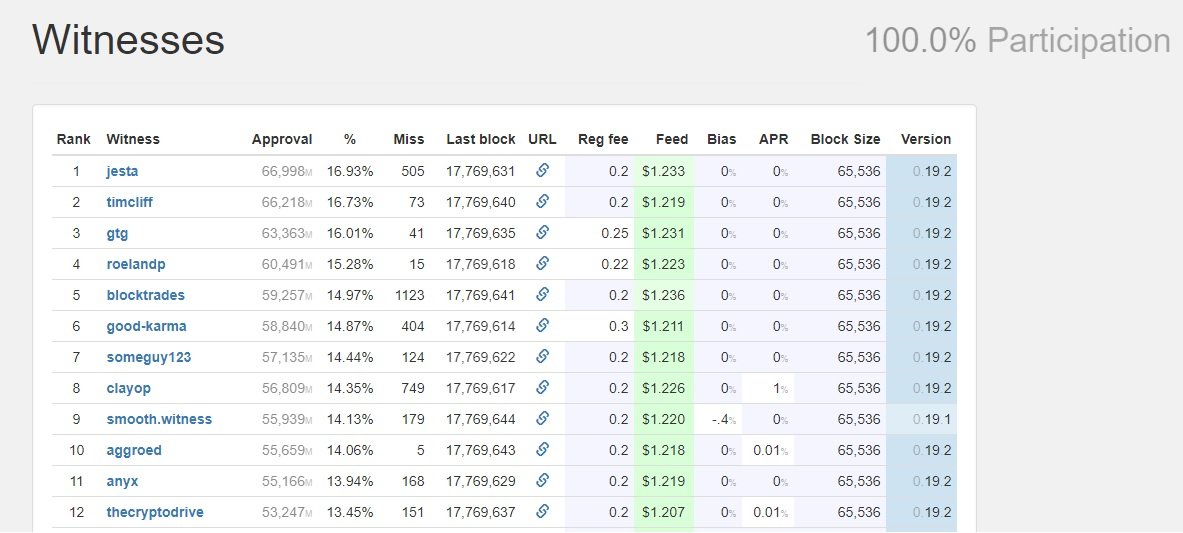 What could be other effects:
Since STEEM blockchain creates a block of SBD and SP every three seconds, and STEEM is priced at 1.22 SBD (https://steemd.com/witnesses) currently, it produces more SBD (STEEM is more than a dollar aka SBD). People can covert those SBD to STEEM or other cryptos. Therefore, SBD price supposed to be decreased gradually.

Since people can get more STEEM per SBD, they hypothetically should convert SBD to STEEM. Therefore, STEEM's demand against SBD should rise. On the other hand, STEEM's supply in the market should decrease. And finally, STEEM's price should increase.

Use of Upvote bot will be reduced. Since a large number of people who use bots, might have have bought SBD from external market (e.g. blocktrades, poloniex, bittrex) when SBD was closely following 1 USD. At higher price of SBD, they may be scared of buying SBD. Therefore, they may not want to use upvote bot when they have to buy SBD from external market. Moreover, lure of getting double number of STEEM in the internal market, people may convert their SBD payout directly to STEEM rather than using them for upvote. Recent drama with bankruptcy of @bellyrub suggests this kind of scenario.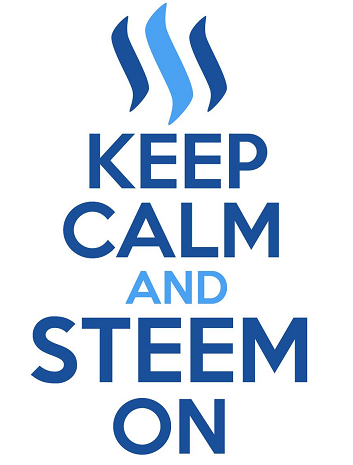 However, market is not ideal and rational most of the time, therefore, enjoy your higher payouts as long as SBD price remains higher than 1 USD. Please remember to make your rewards as 50% SBD and 50% STEEM, not 100%SP.
Thanks for reading.
@riseofth
Cryptominer since 2013, occasional trader and blogger