You'll live today..
Hello, steemian !
Good morning ..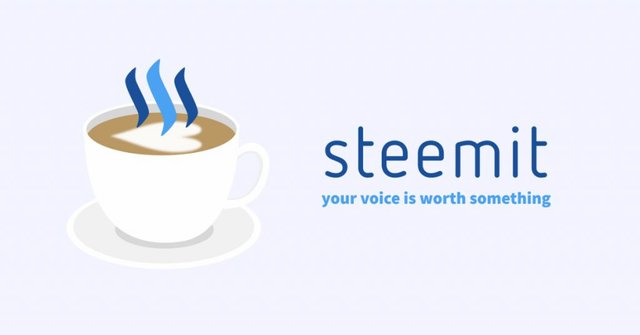 Many of you will do great things
Most of your day will be so busy & so good ..
Some of you may get the biggest chance in something ..
In your life time..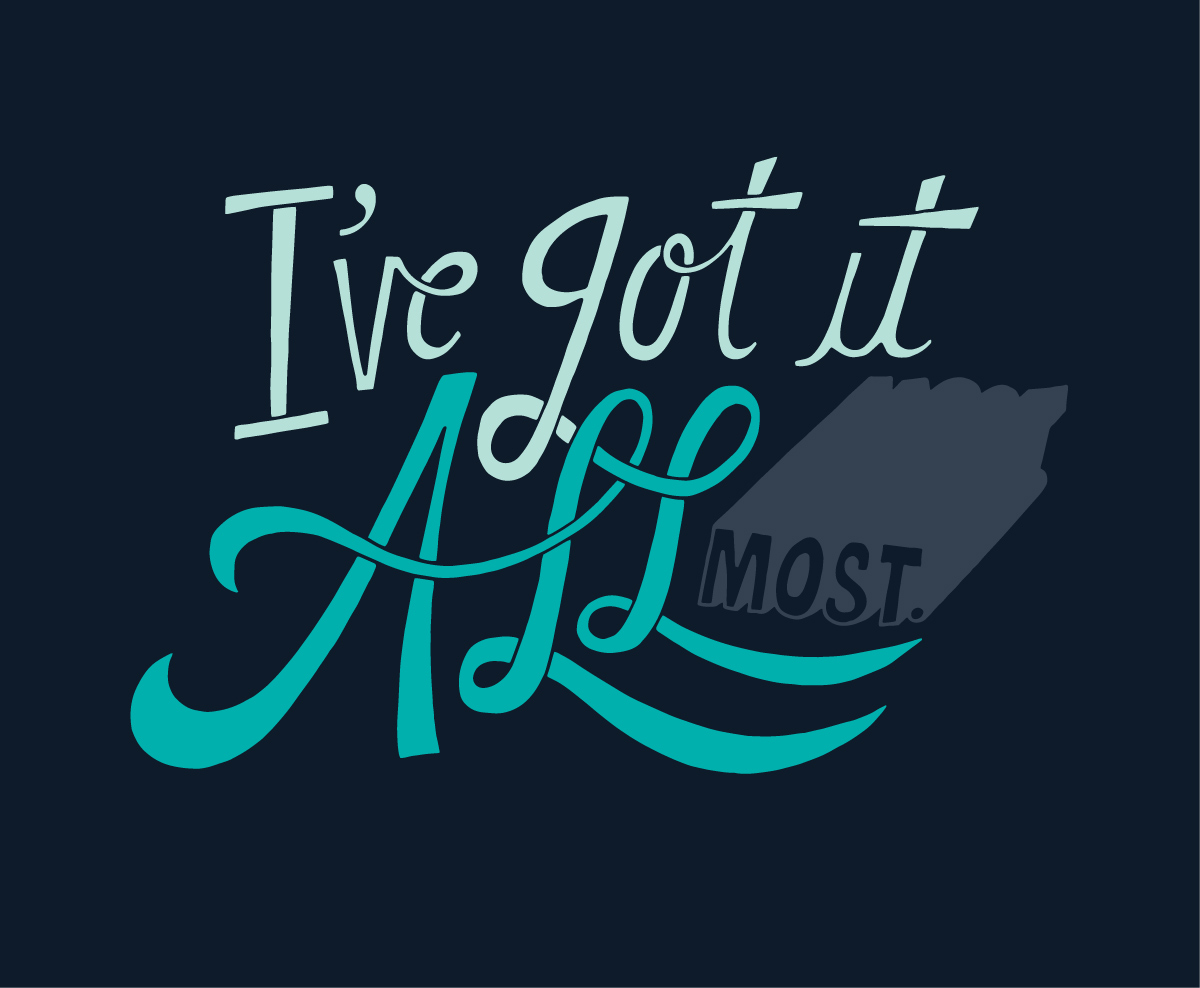 Some of you will make much money in steem ..
Some of you may thinking about how to increase your reputation..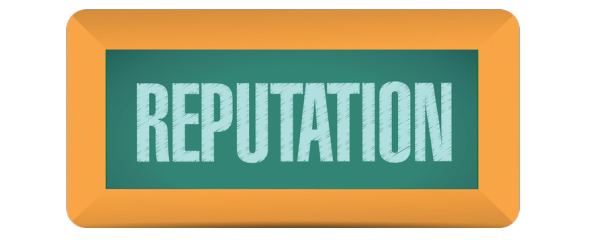 Some of us may get what we want ..
Some of us will loose what we have ..
Some of us may die .. in body/mind / reputation / socially..
But the time will go .. on & on ..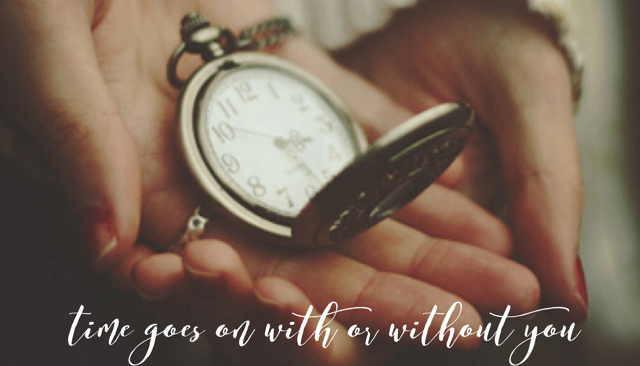 It doesn't matter what happened to you ,
What does matter is , what you have done today ..
To live .. to give .. to be yourself..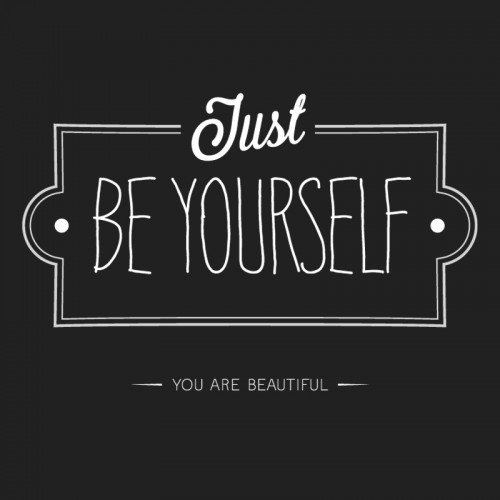 So wish you all great man women .. who cares to live .. a very happy day..
Live & let other to do so ..