Steemit for Liberty Upvote Club on Facebook Hits 24 Active Members.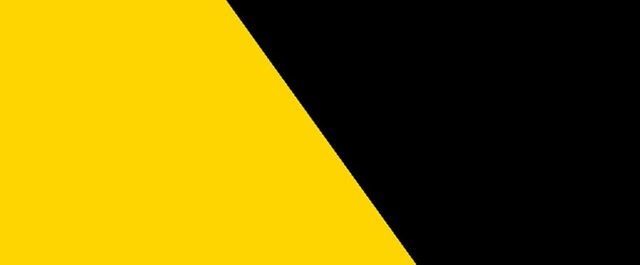 I want to thank everyone who has recently joined our active Facebook group for libertarian Steemians who want to help grow each other's content and conversation. So far I have had the chance to help several newcomers get started on their Steemit blog and help start ups curate their posts and help provide an audience. I've also had a drastic increase in my organic upvotes, and the conversation in the reply section of my blogs has been incredibly interesting as we are all working towards a positive free market of ideas.
If you would like to join our libertarian upvote club, the only way to get in is to answer the survey question which is just asking for your Steemit account so we know we are only accepting active Steemit participants. When you upvote a blog, put your recent blog in the comments of their post and share the love a bit! I'm so excited to see where this is going and want to thank our current active members once again!
Want to opt out of the Federal monster's fake money? Set up your Coinbase account here 
This is a Steemit exclusive blog, but don't forget to check out my website at www.rwmartinez.com
Check out Remso on Gab, Minds, Facebook, or Twitter. Don't forget to go see more at his website today.
Join our growing community of liberty minded Steemians on Facebook