The Stone Tablets were Placed in the Blockchain of the Steem...
..:: * ::..
by @reko
..:: :: :: * :: :: ::..

Steem Power: 12,804.035 | Reputation: 66.171 | Followers: 4043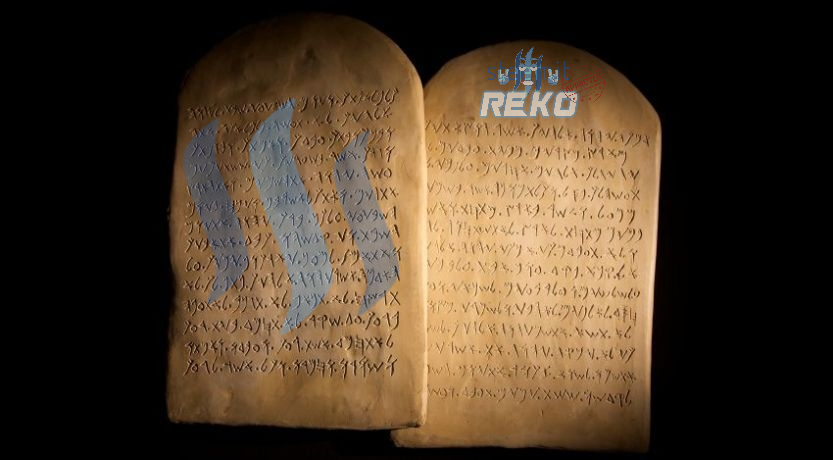 The Ten Steemmandments...
1. Thou shall have no other crypto before Me.

2. Thou shalt have no more Fiat currency in the form of anything.

3. Thou shalt not misuse the name of the Steem blockchain.

4. Remember that there is no Sabbath day on the Steem blockchain.

5. Honour @dan.

6. Thou shalt not beg for votes.

7. Thou shalt not follow for follow.

8. Thou shalt not scam.

9. Thou shalt not leave false testimony against your fellow Steemian.

10. Thou shalt not covet your neighbour's Steem Power, Steem, or Steem Dollars.

---
Join my Discord Chat & May the Steem be with you!
---