Free the Food #46 ✔ | "Supermarkets Don't Really Sustain a Community, and They Completely Remove People from the Food Chain"
[2018-06-14] The White Knight of the Trash is Back!
..:: * ::..
by @reko
..:: :: :: * :: :: ::..

Steem Power: 34,540.661 | Reputation: 69.597 | Followers: 6432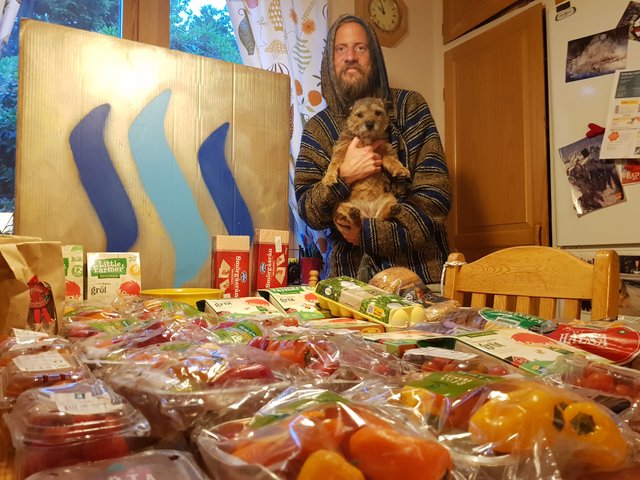 Finally an update from my dumpster diving mission. It's been a challenge to free the food lately as they try to hide and put locks on everything. They really don't want people to know or get it as it's such an insane amount of food. But I found a way to get into the best place again but it takes some serious ninja skillz! Summer is here though so gonna start foraging more as there's so much good food growing everyhwere around here, greens, fruit, berries etc. So here's a little update, got much more in stock but most is in the freezers. Been eating like a king last few days, so much peppers and cherry tomatoes, nomnomnom! :D

Latest Update: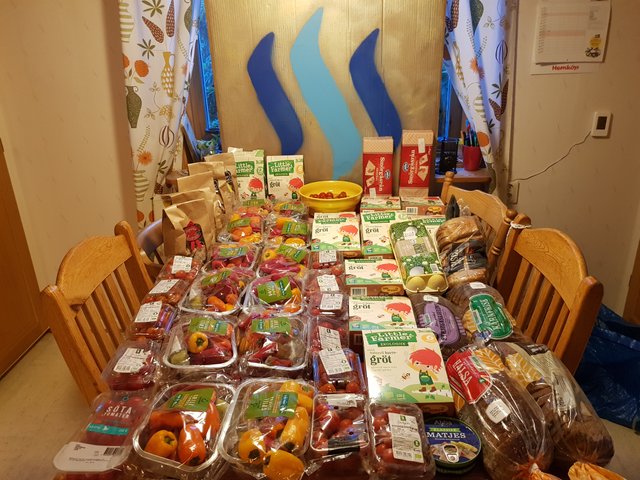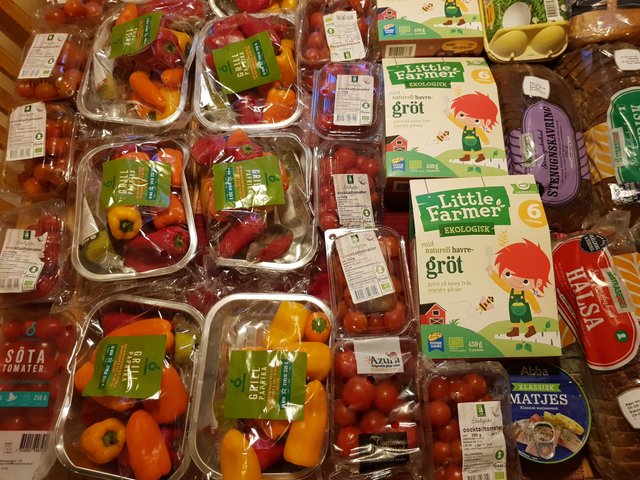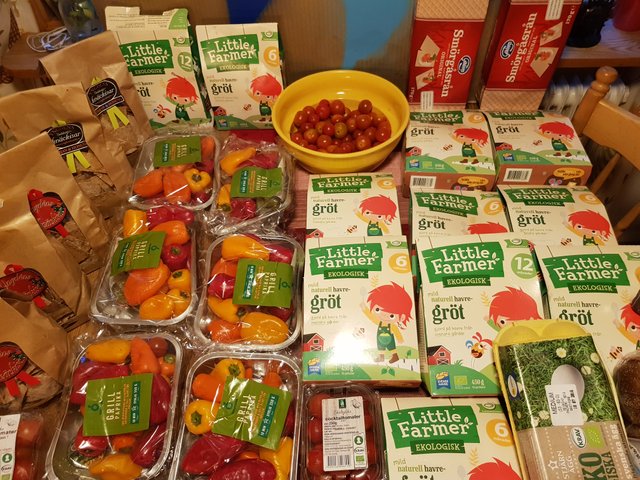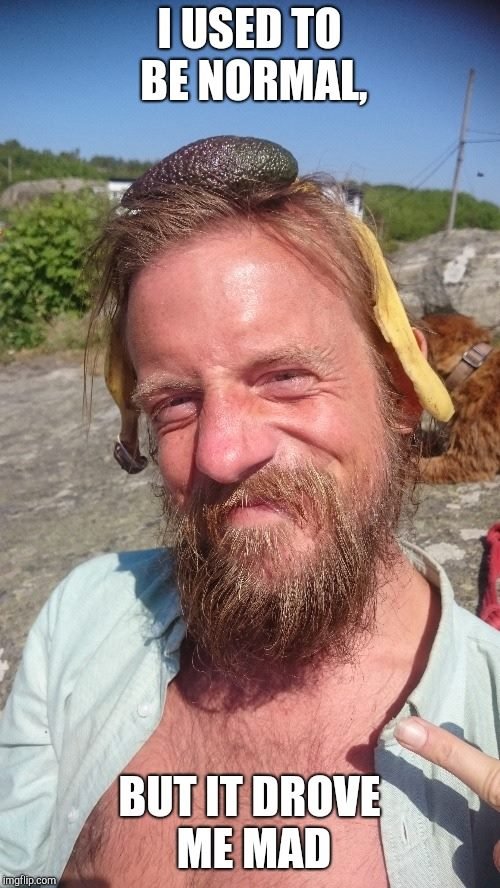 Current Free Food in Stock:
Oat porridge
Power bars
Egg
Wheat flour
Shredded cheese
Hazel nuts
Gorgonzola
Bouillon
Fish
Jam
Onions
Cherry tomatoes
Peppers
Bread
Coffee
Coffee drinks
Carrots
Herbs
Yoghurt
Wheat
Apples
Crackers
Tuna
Sausage




Past Treasures: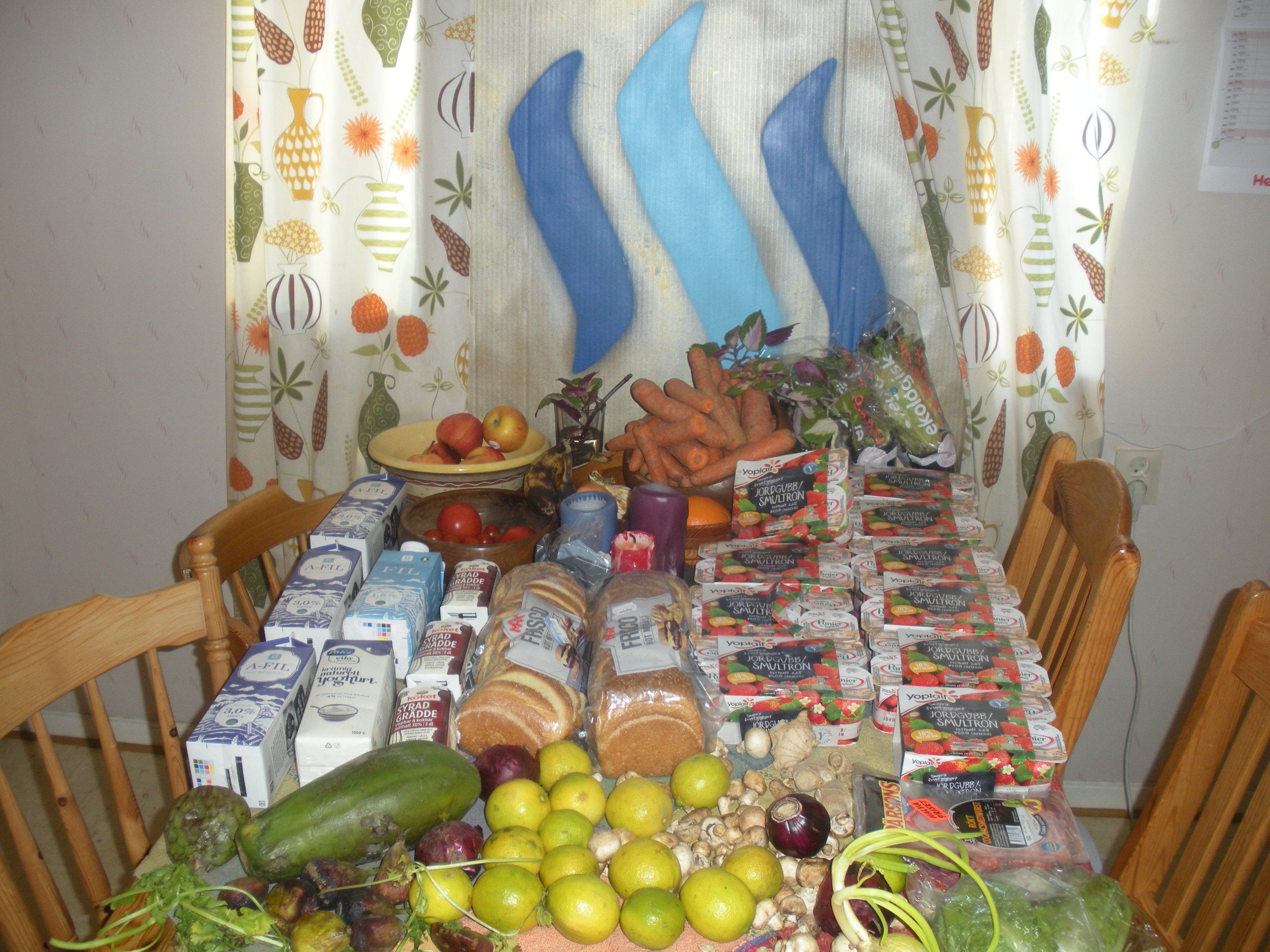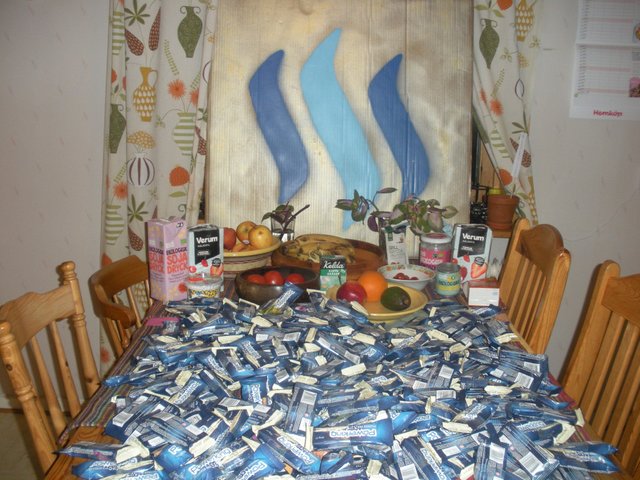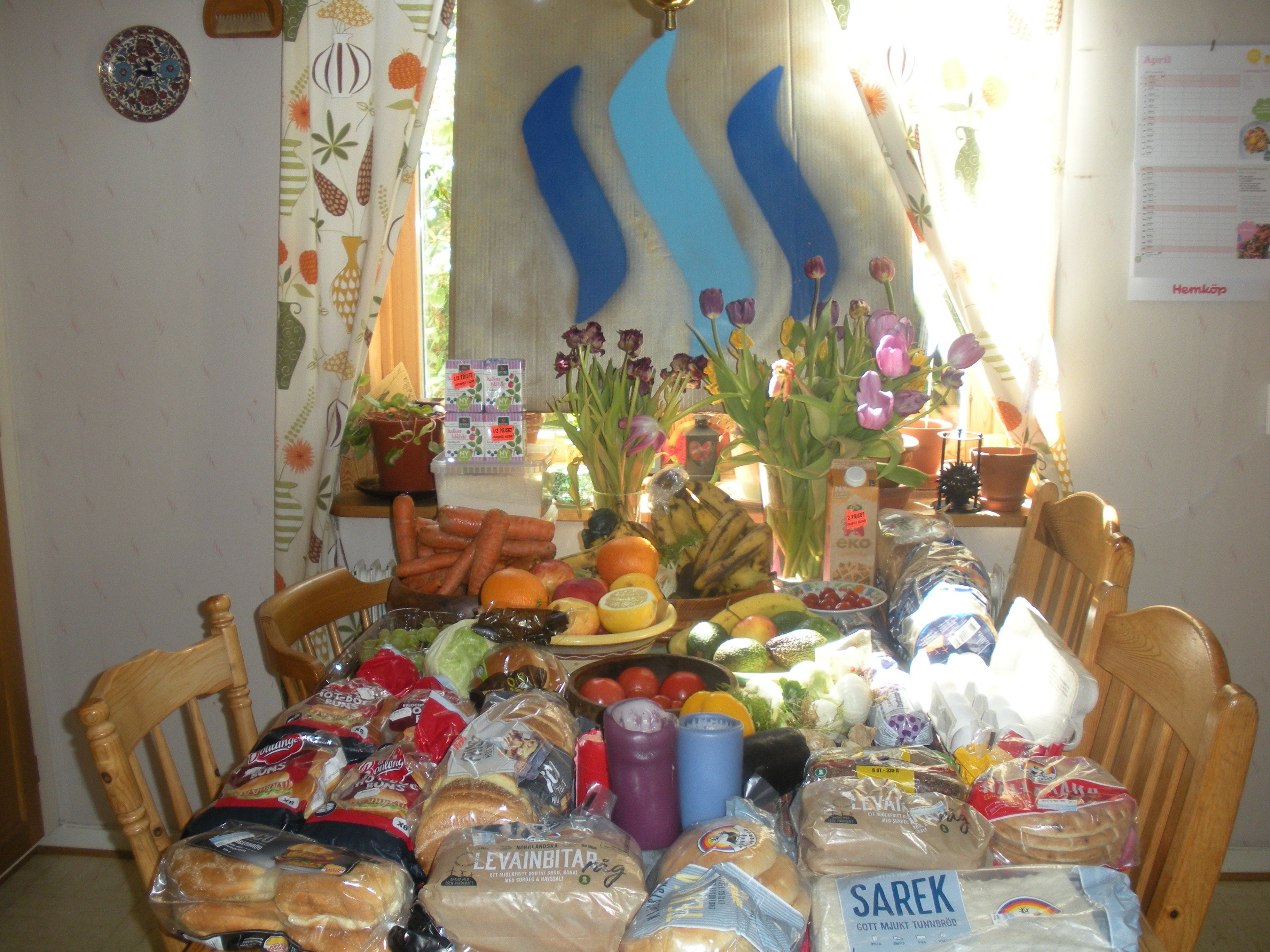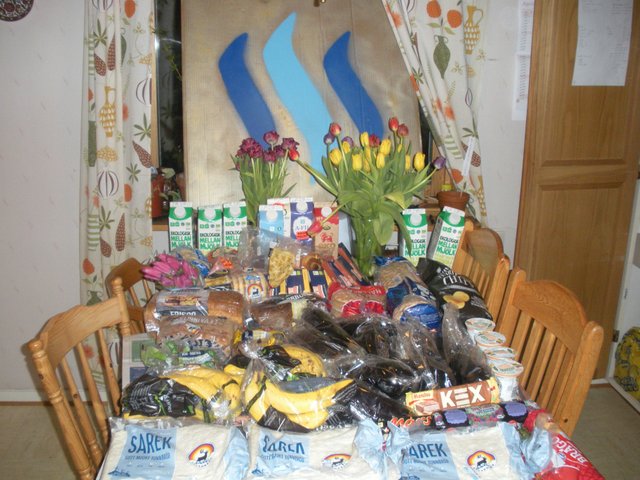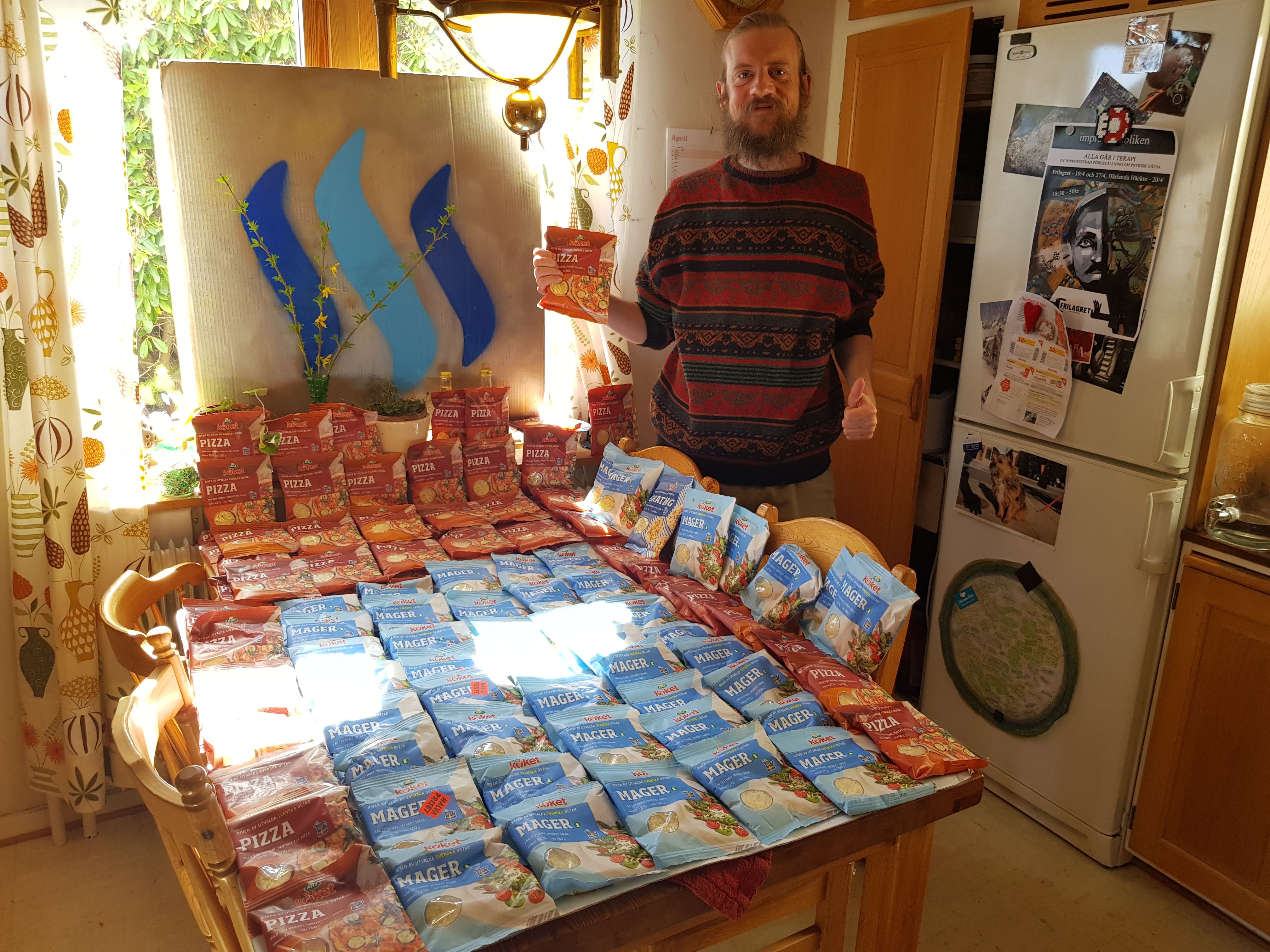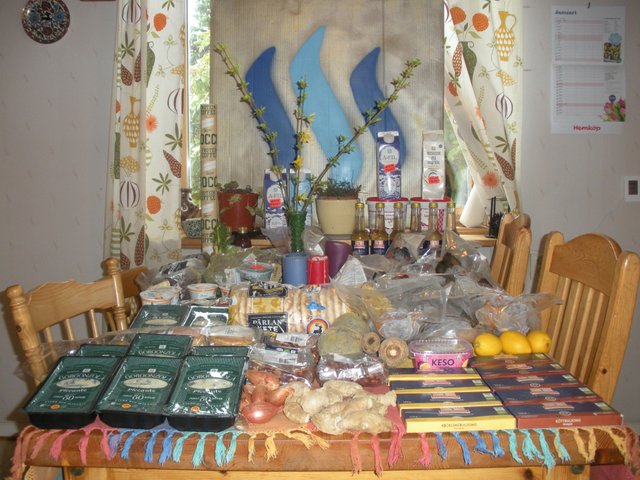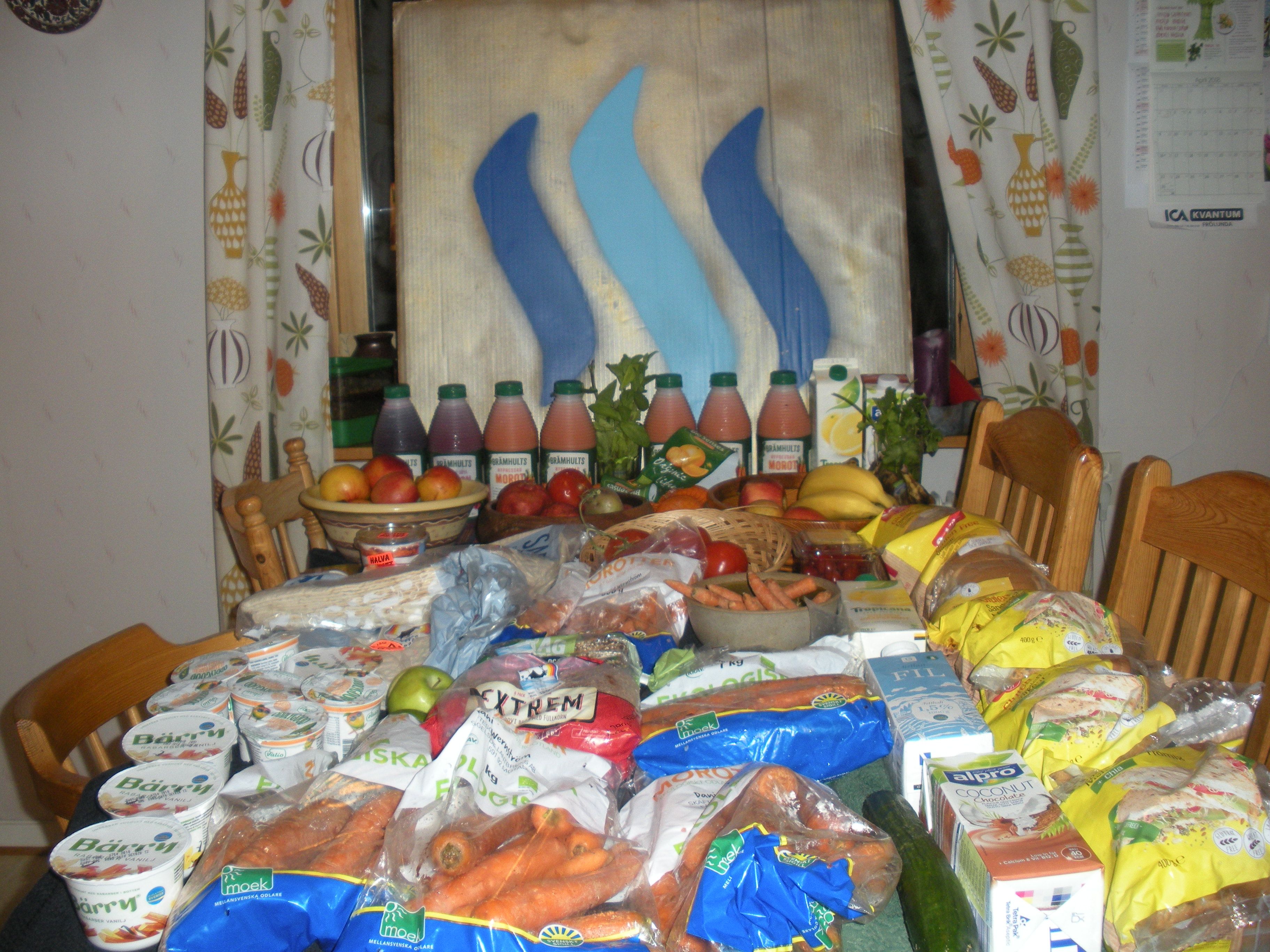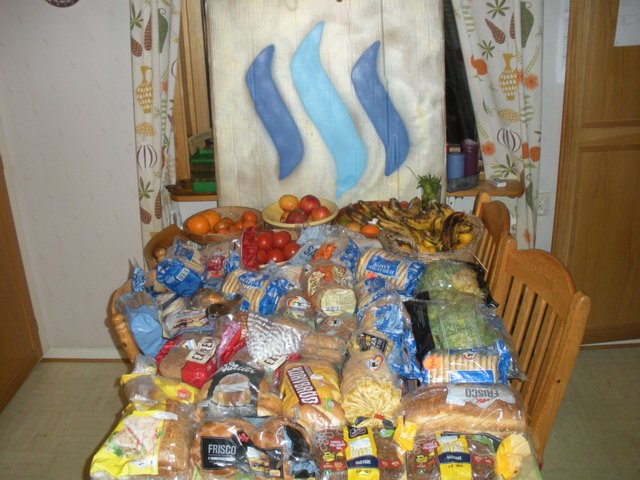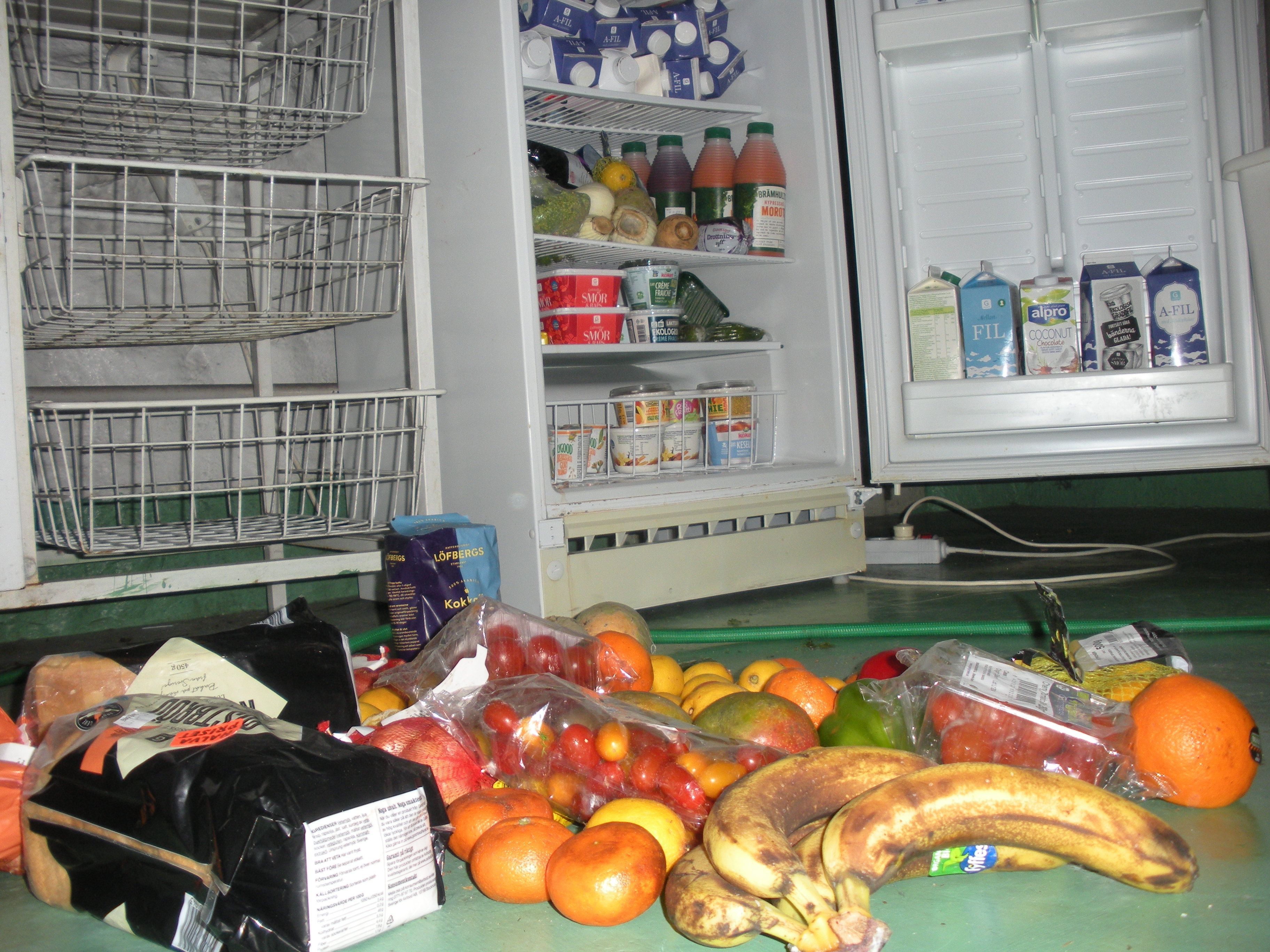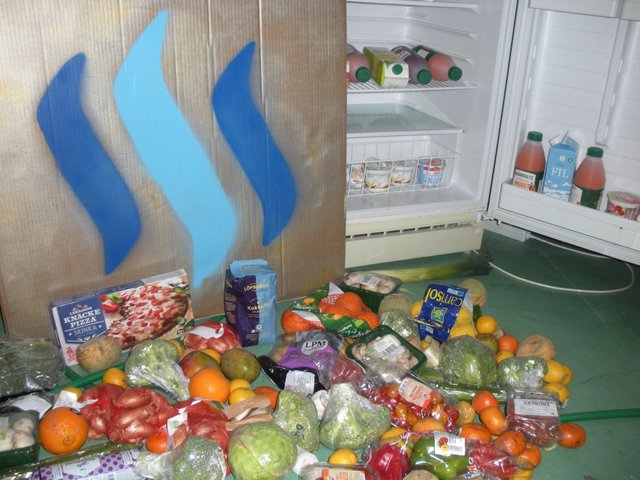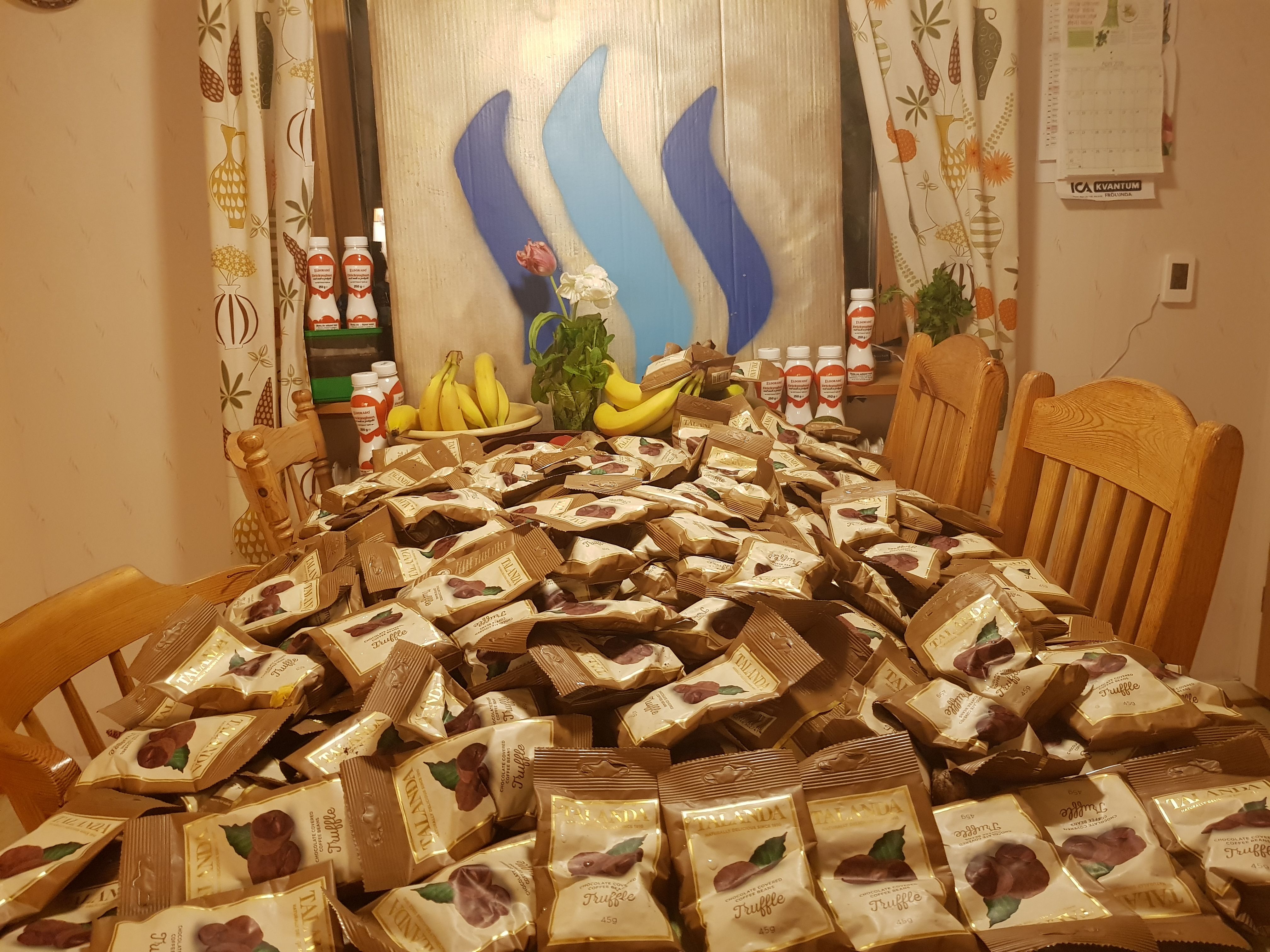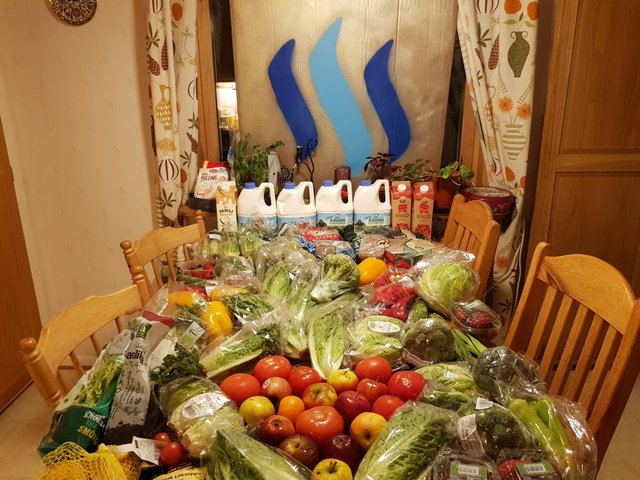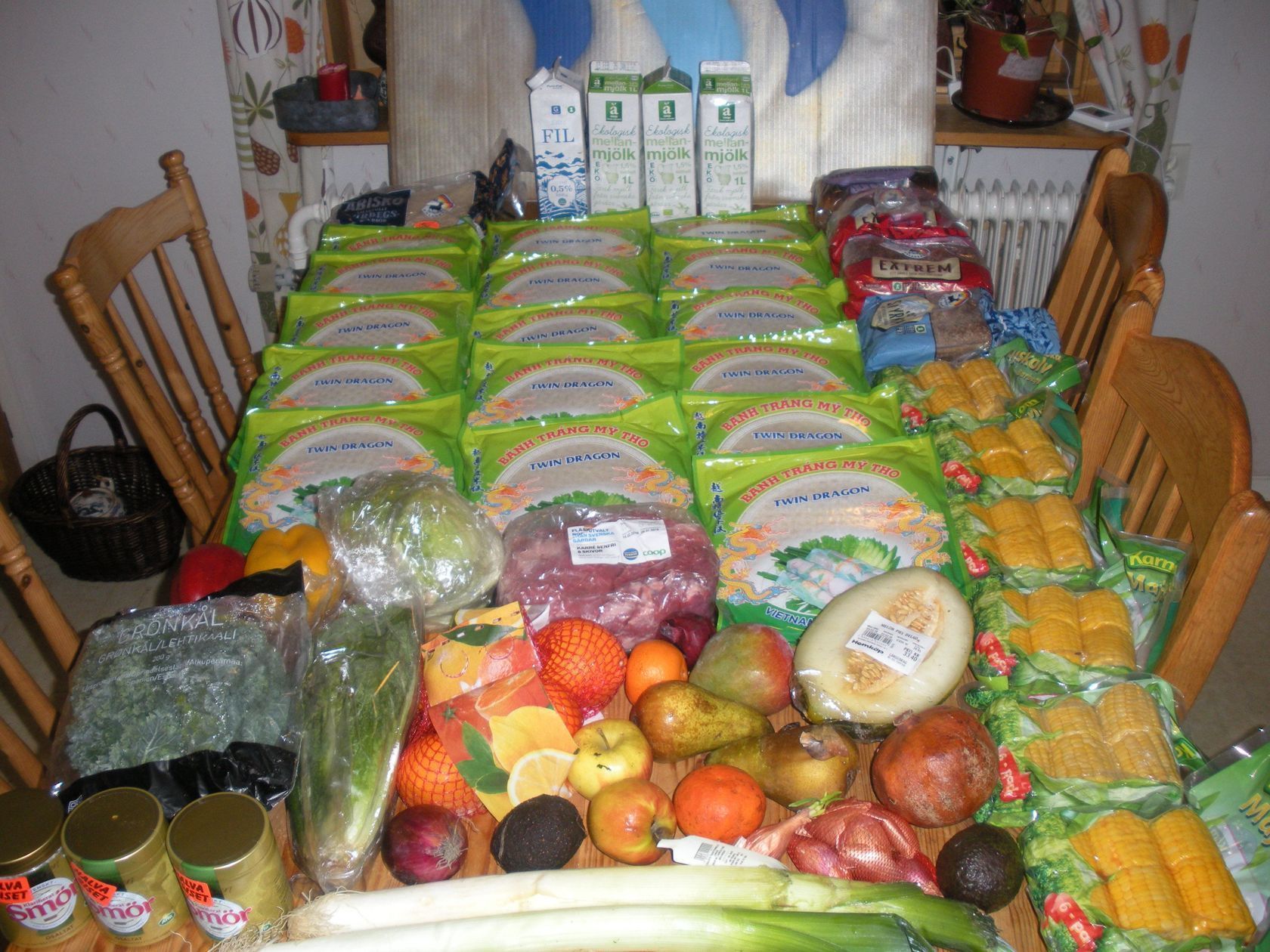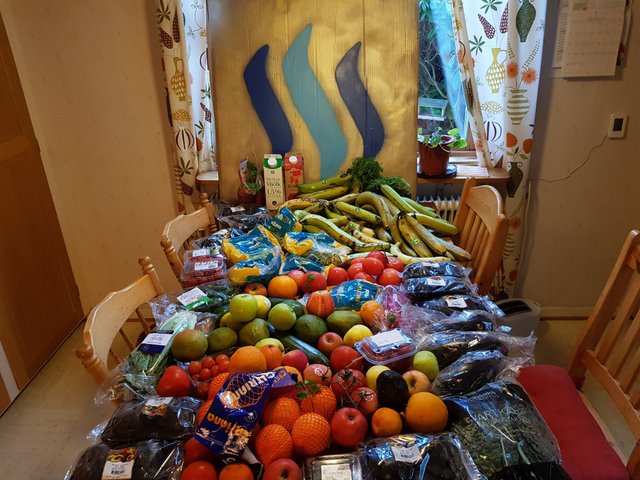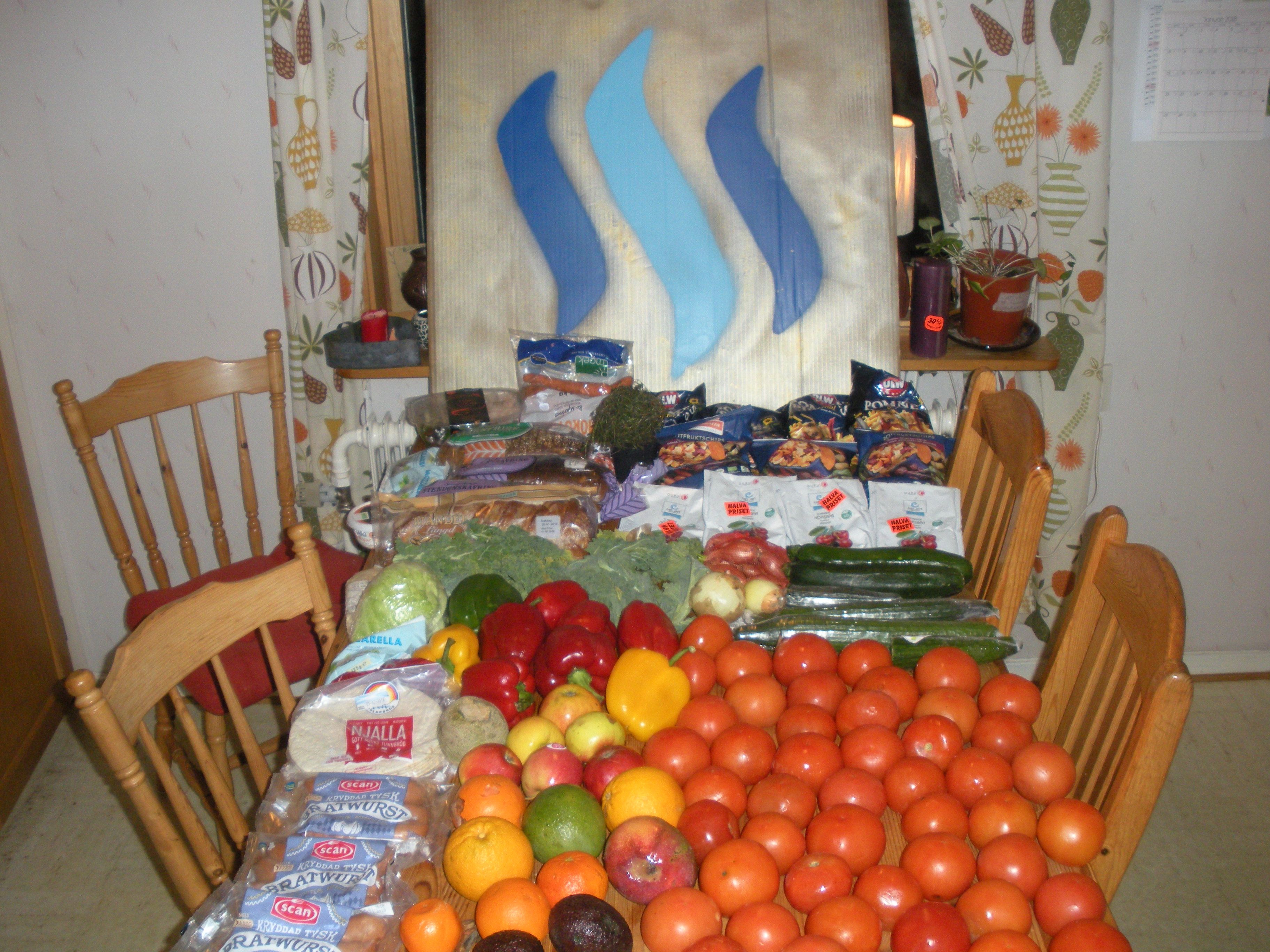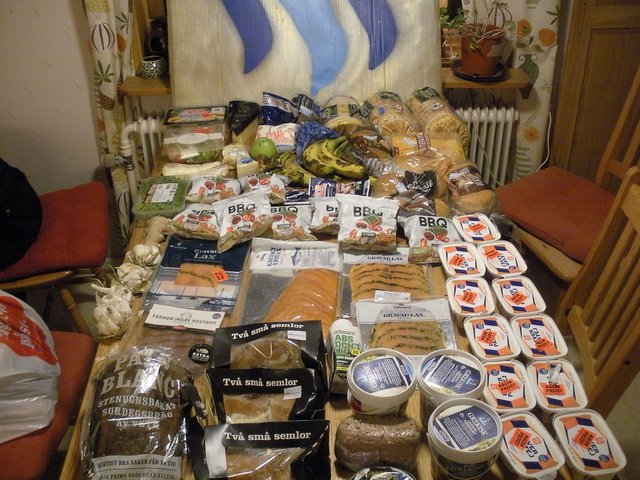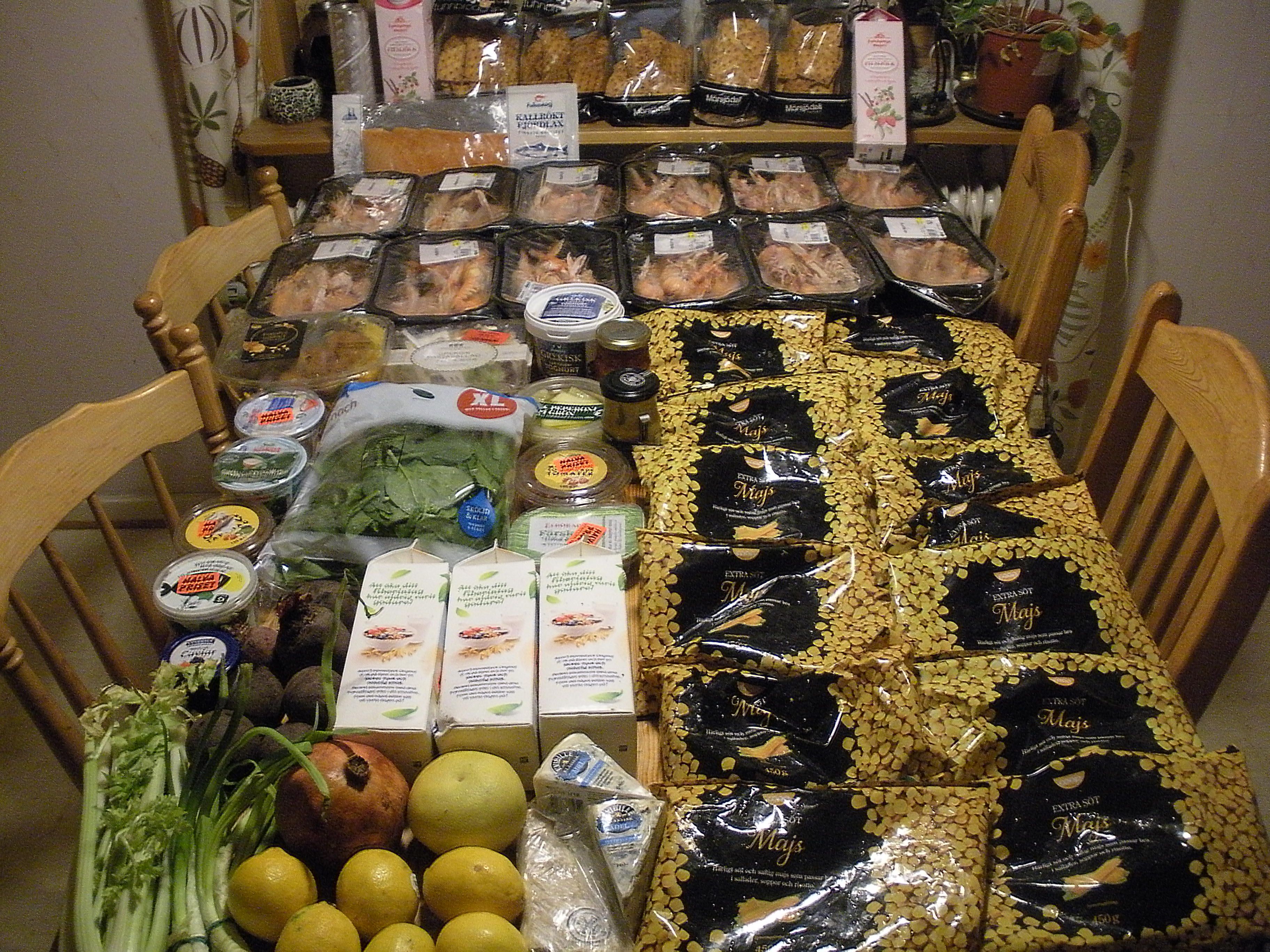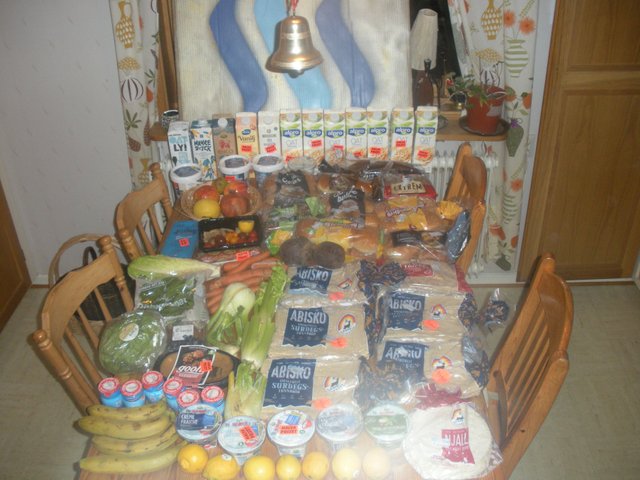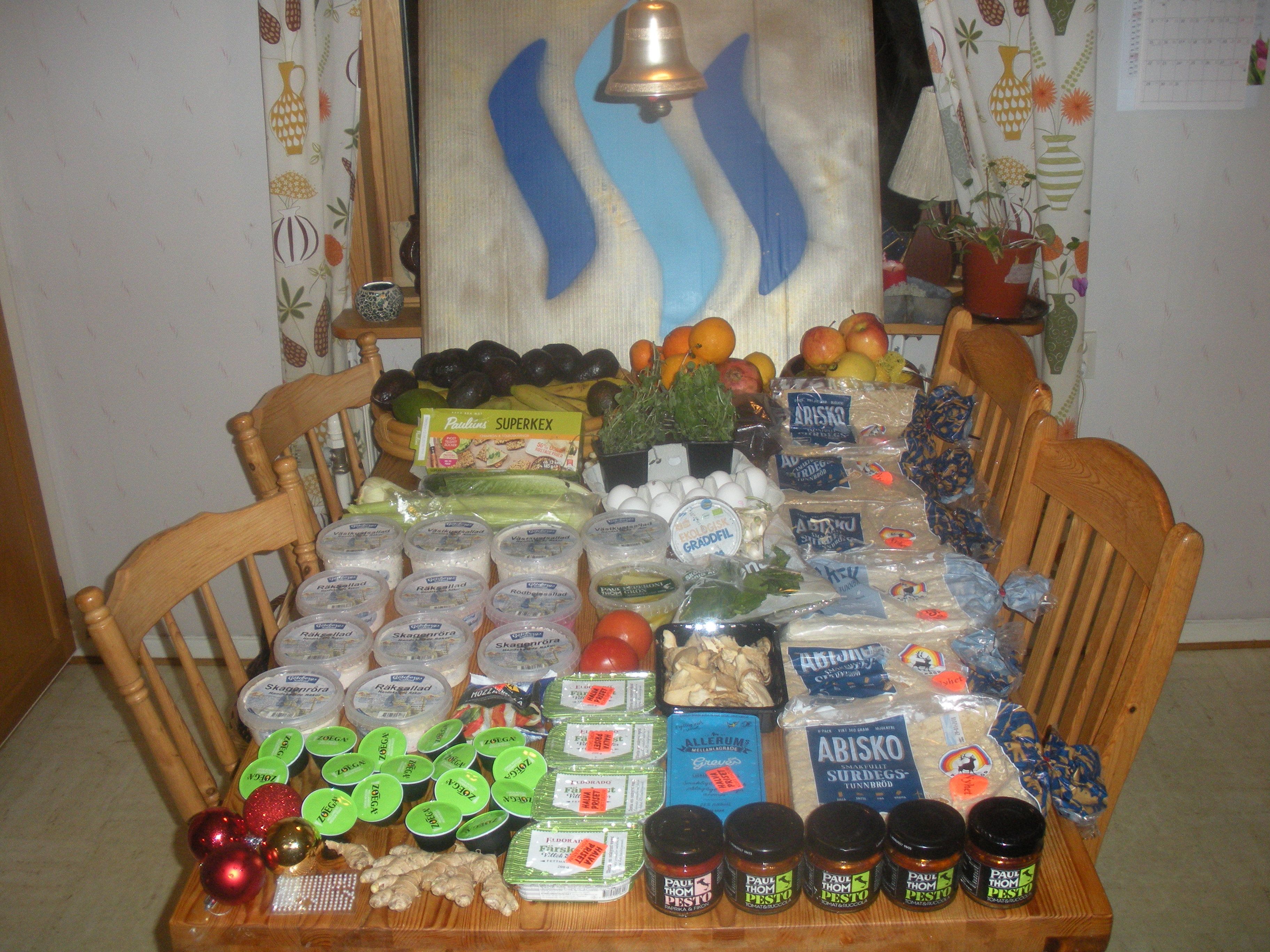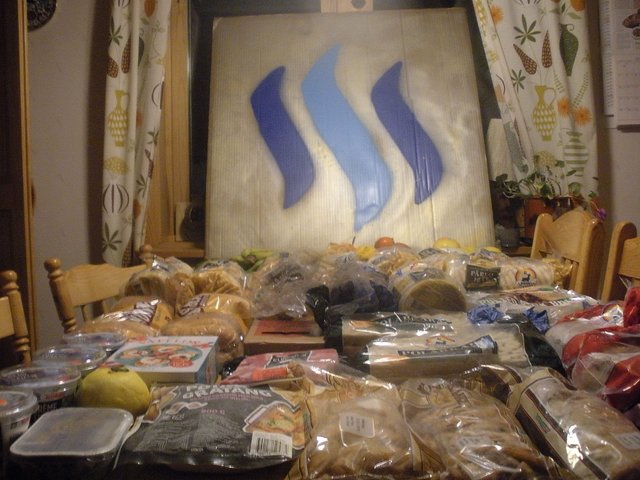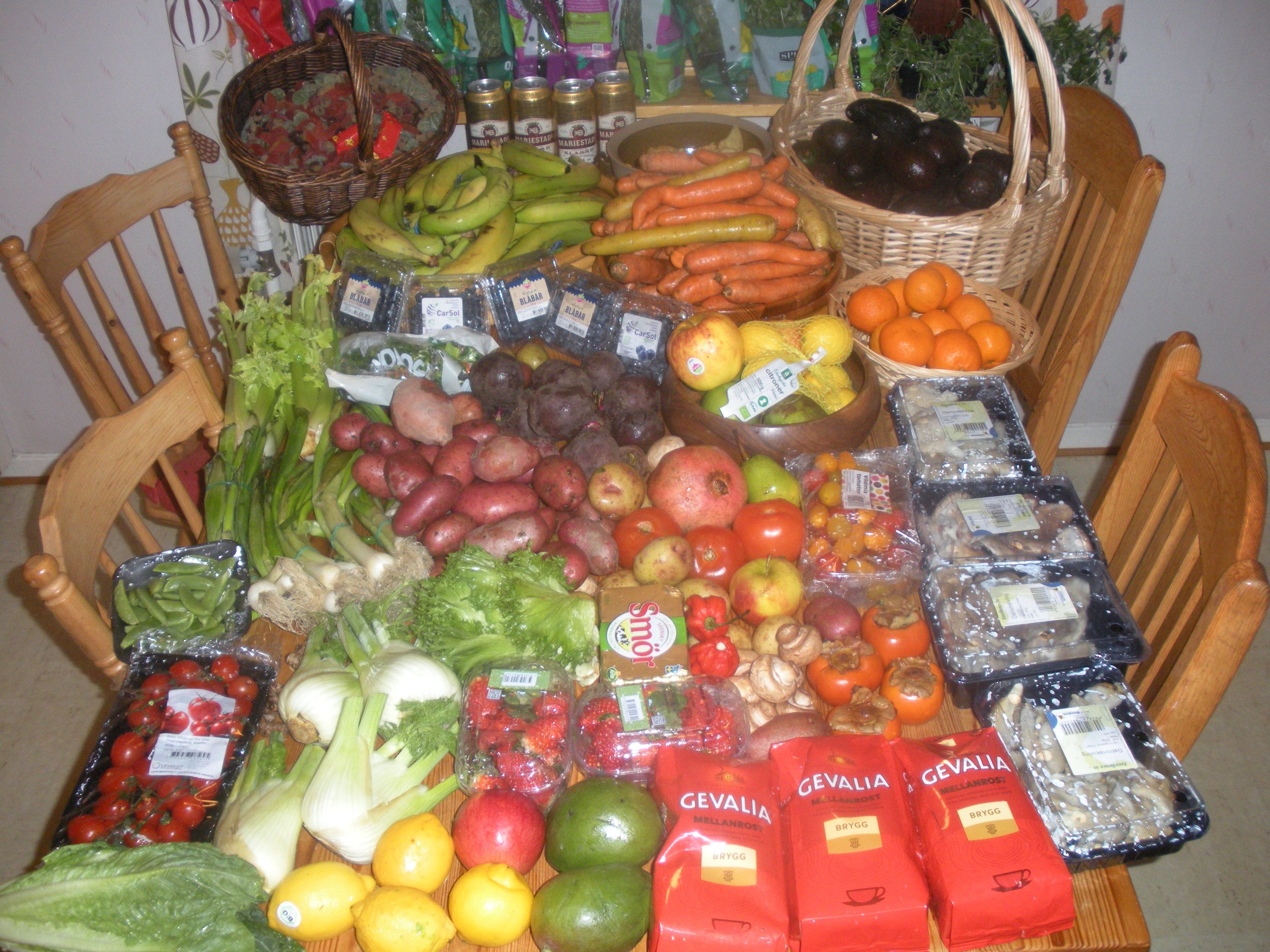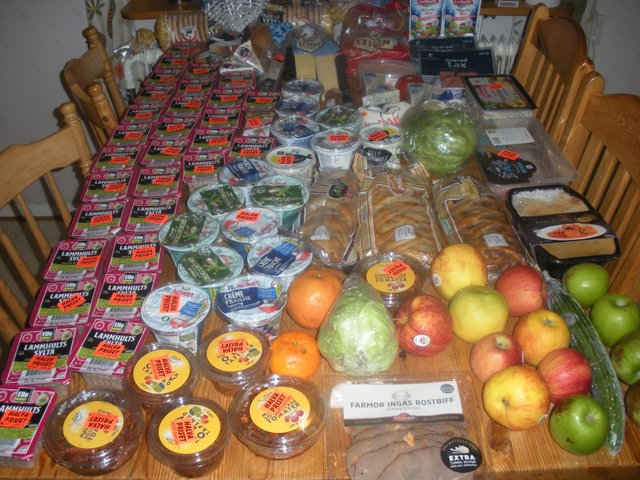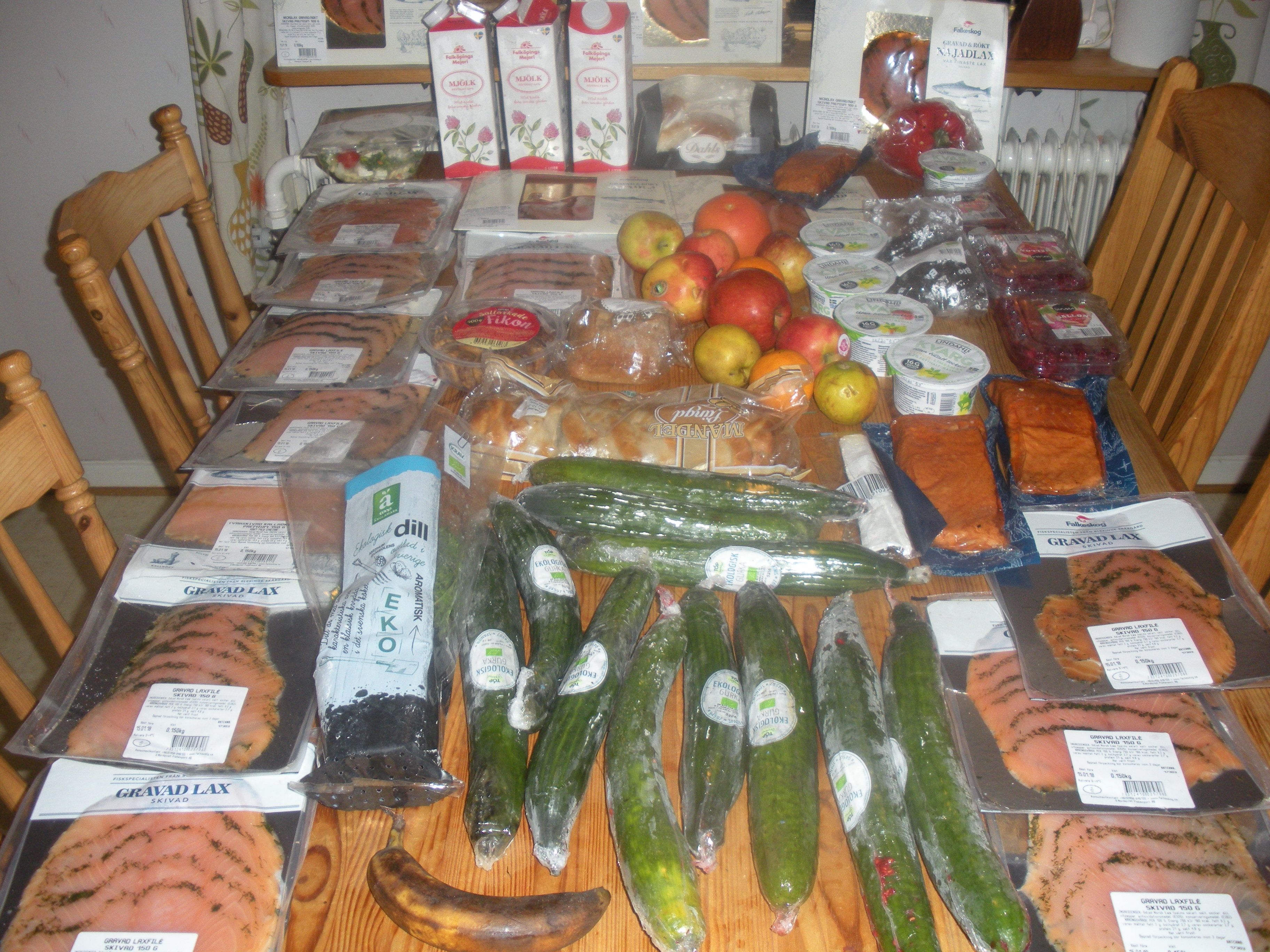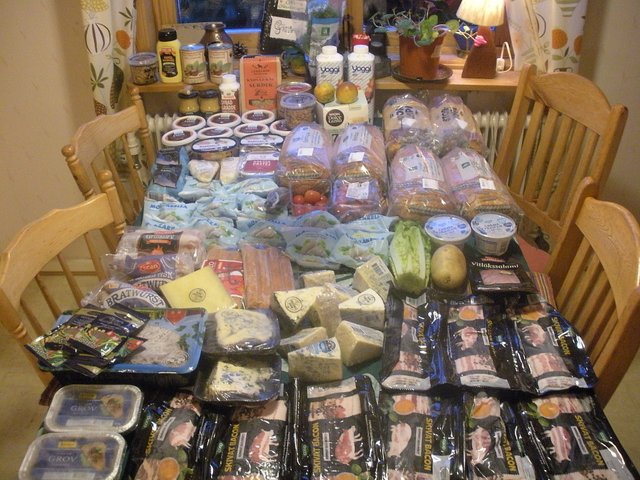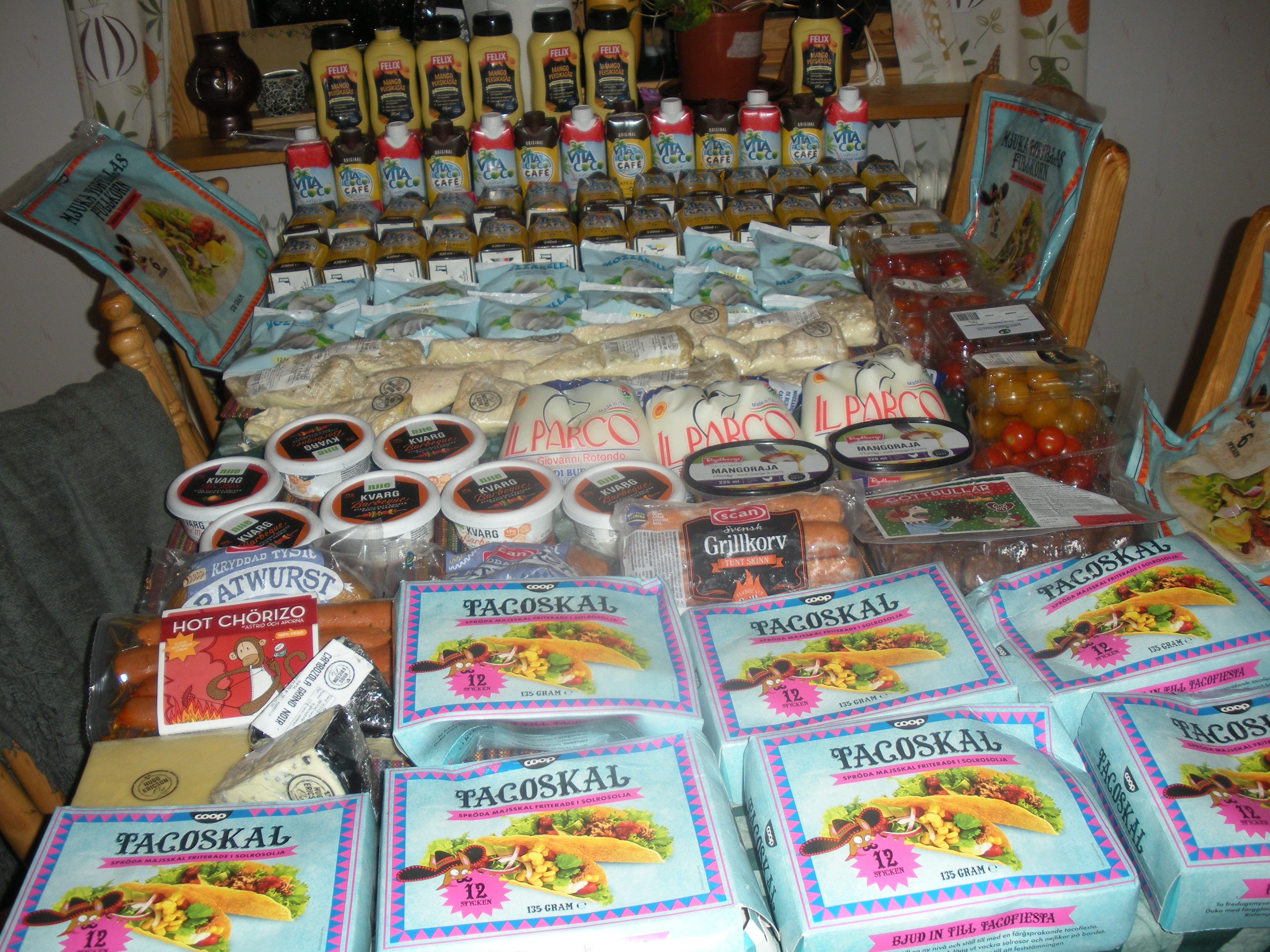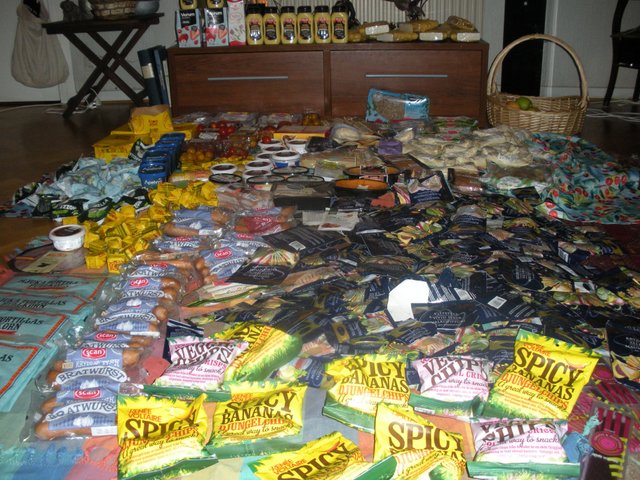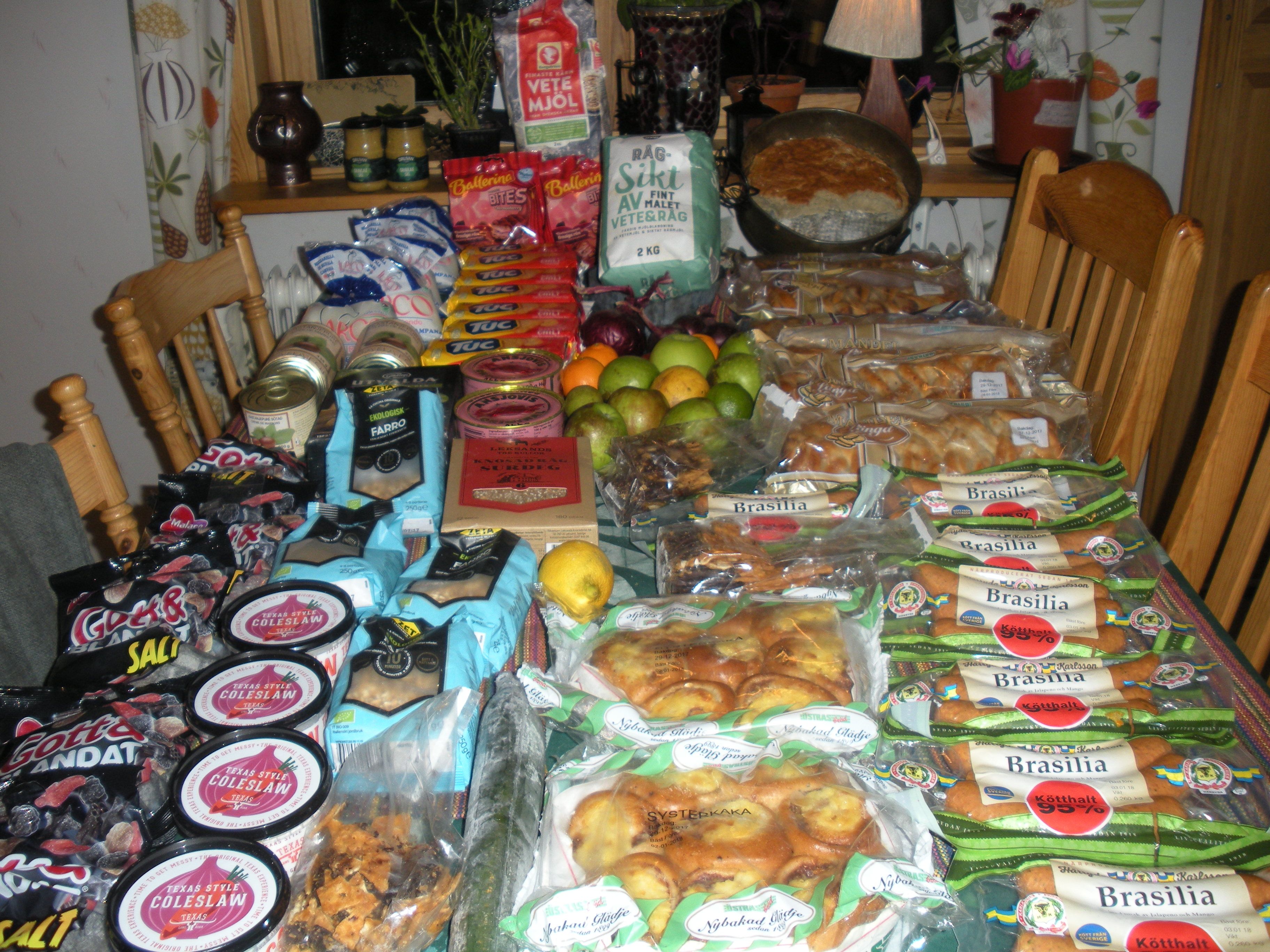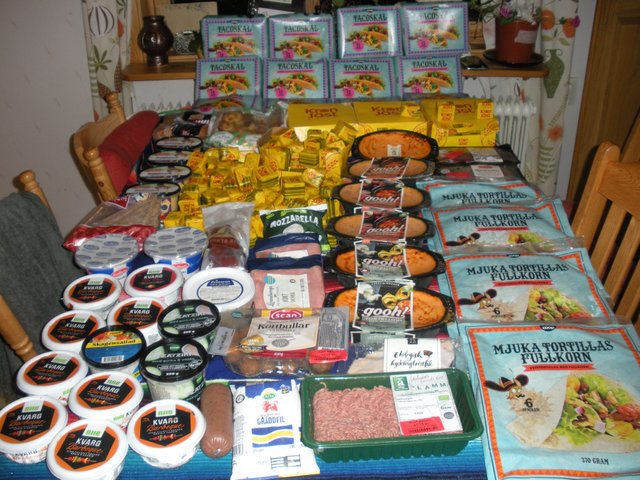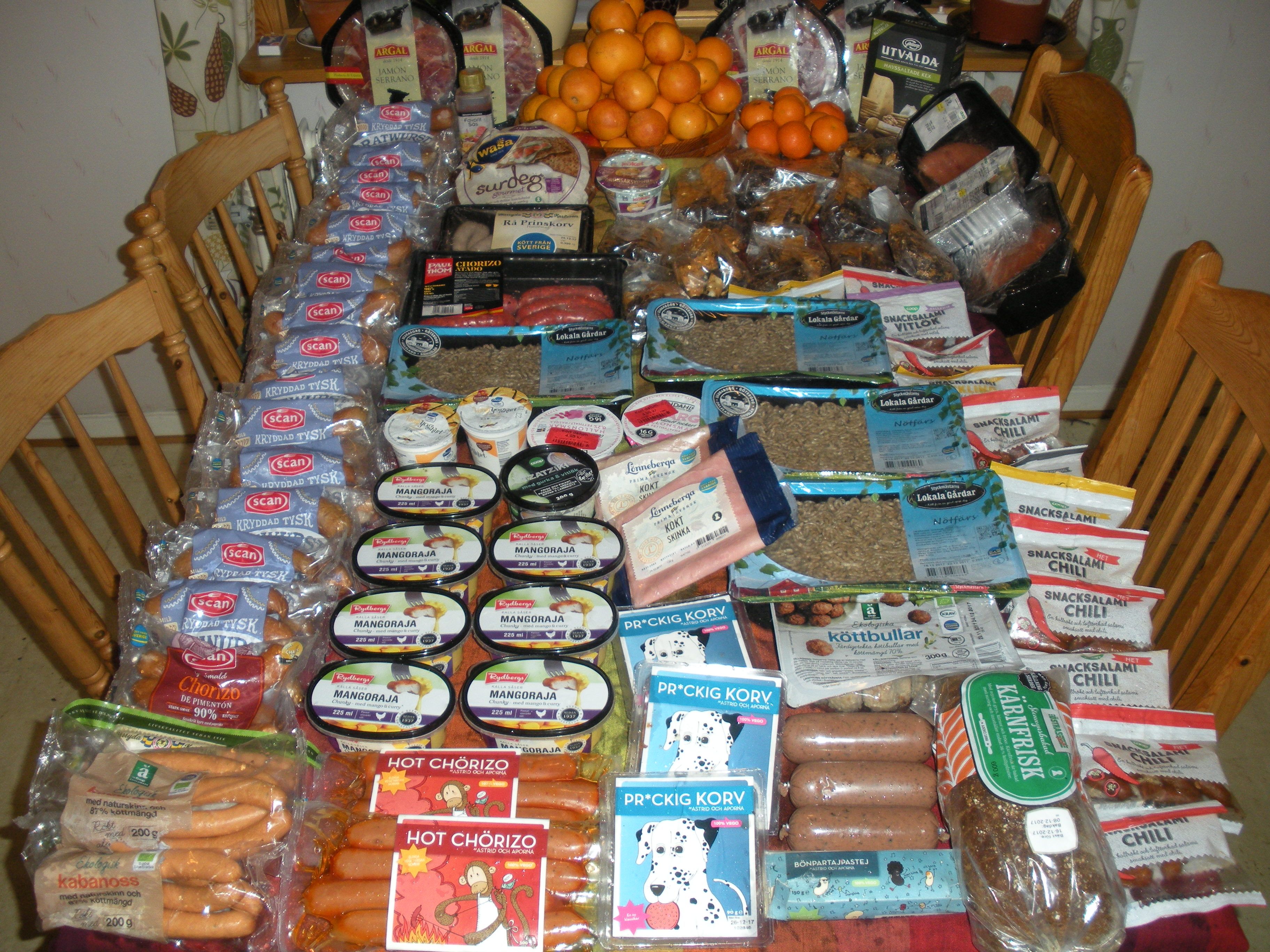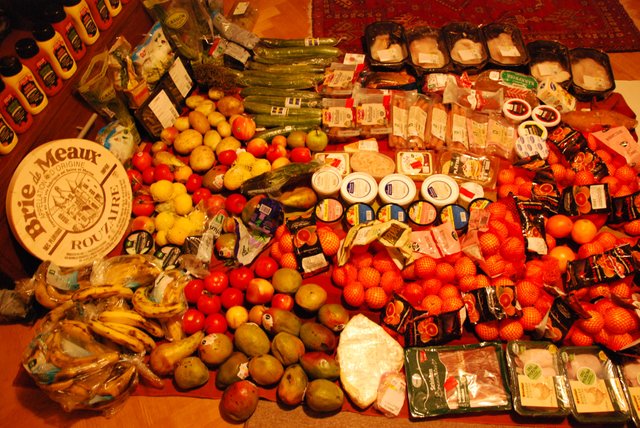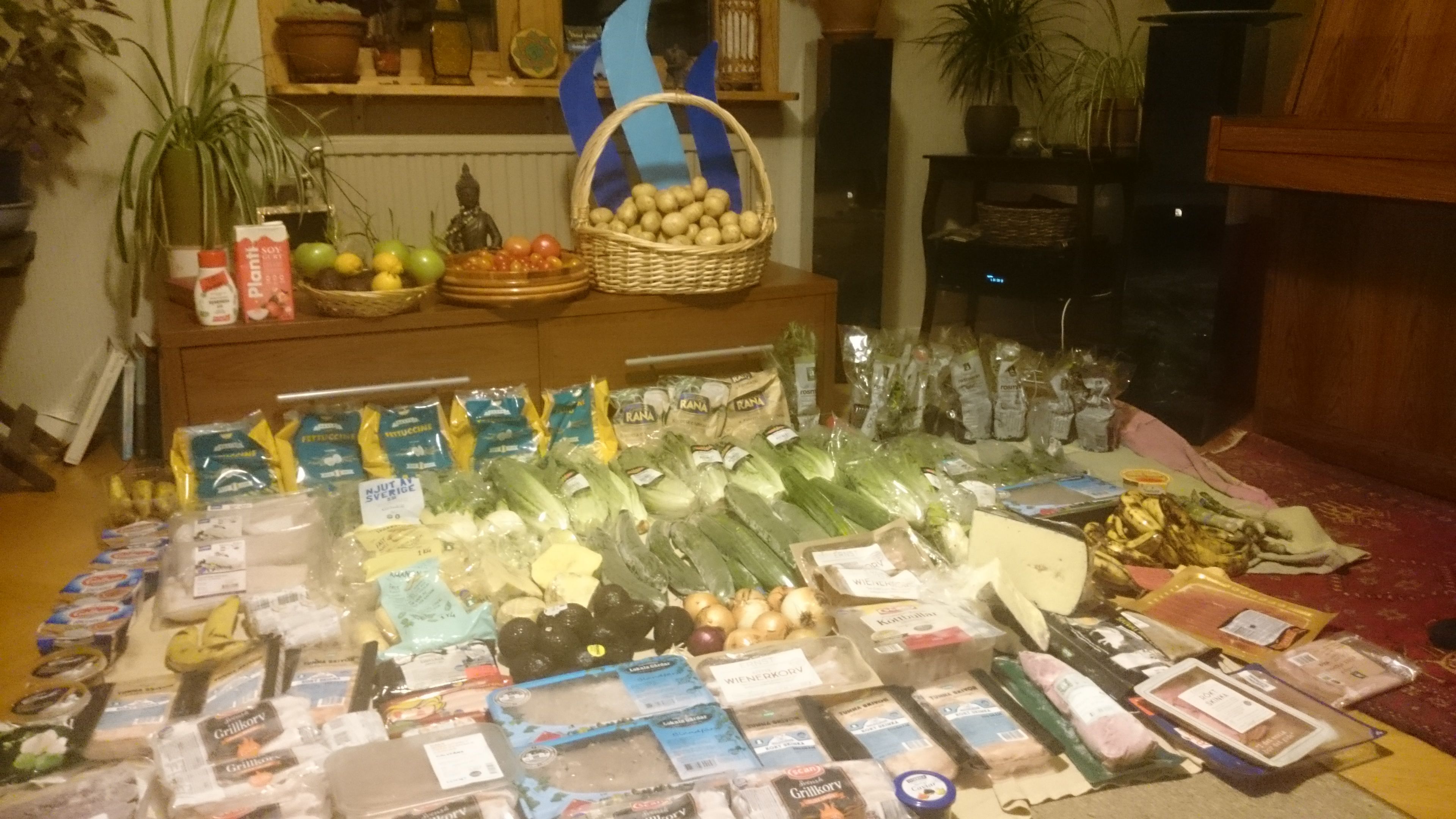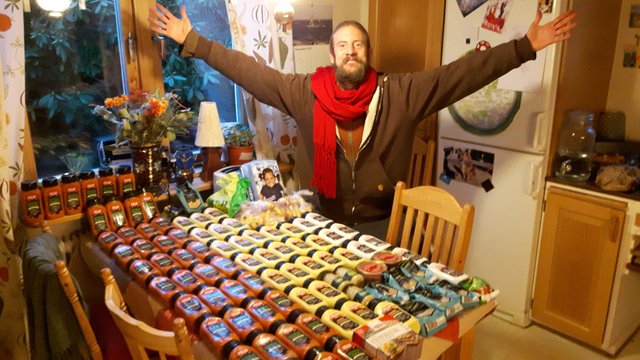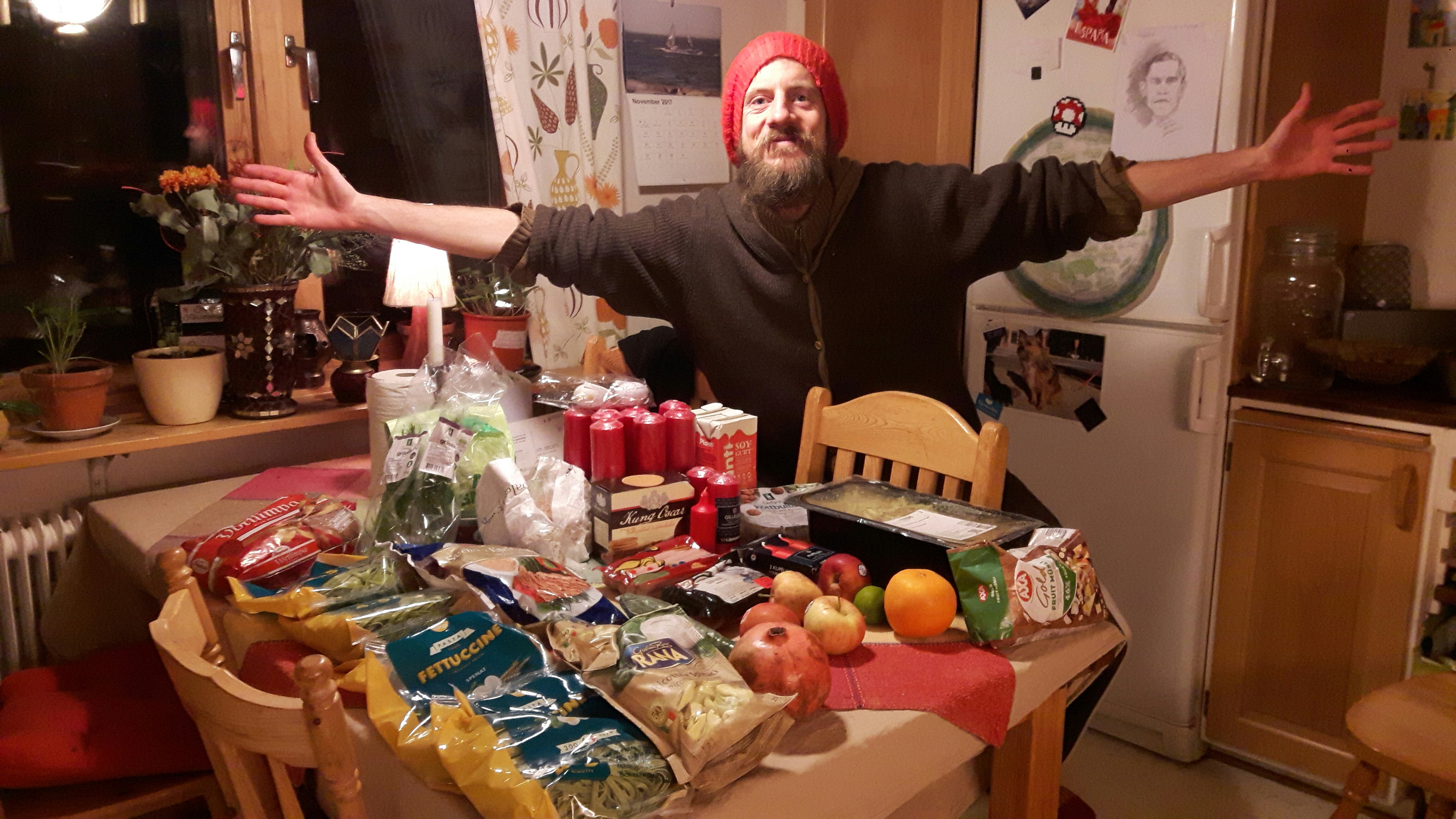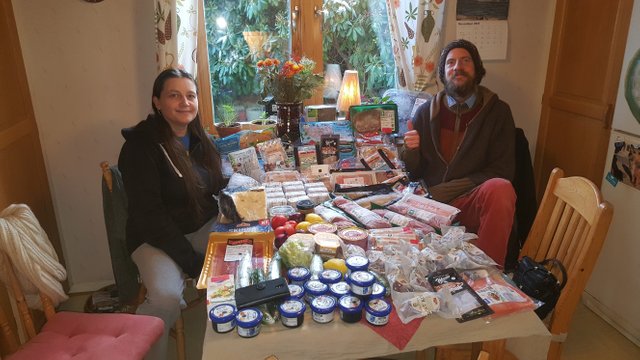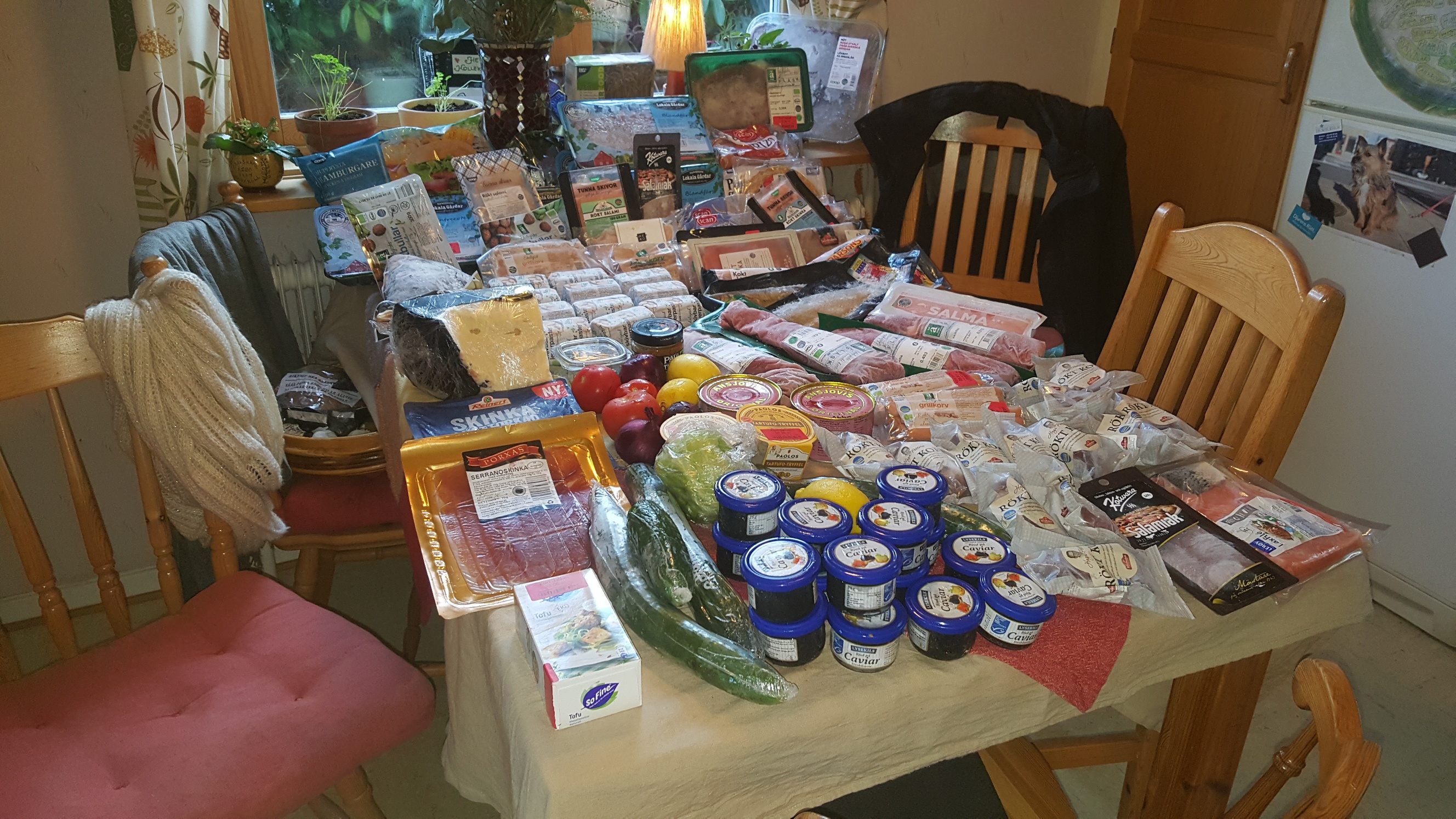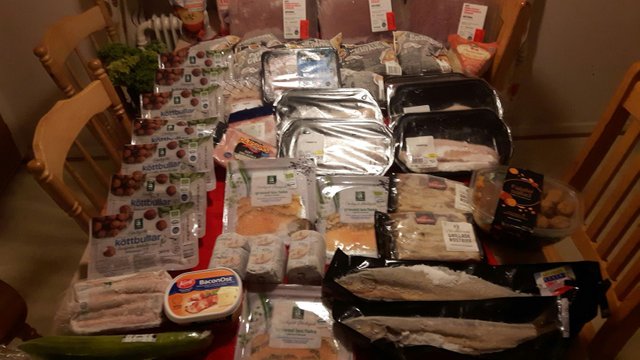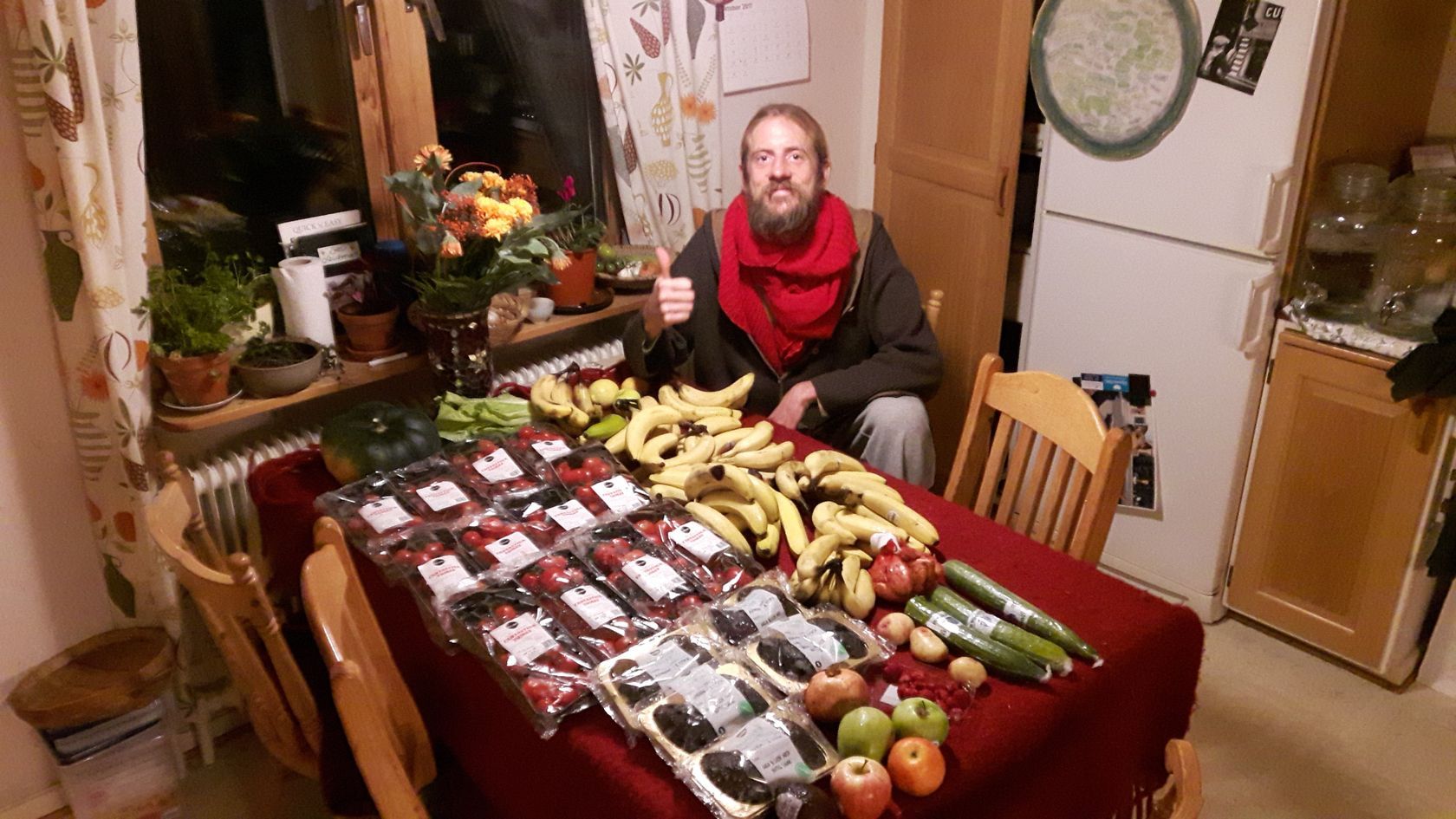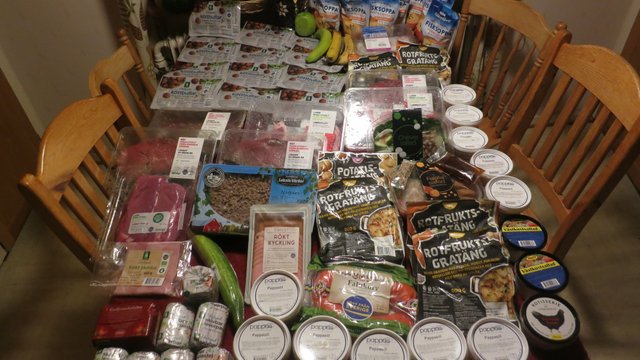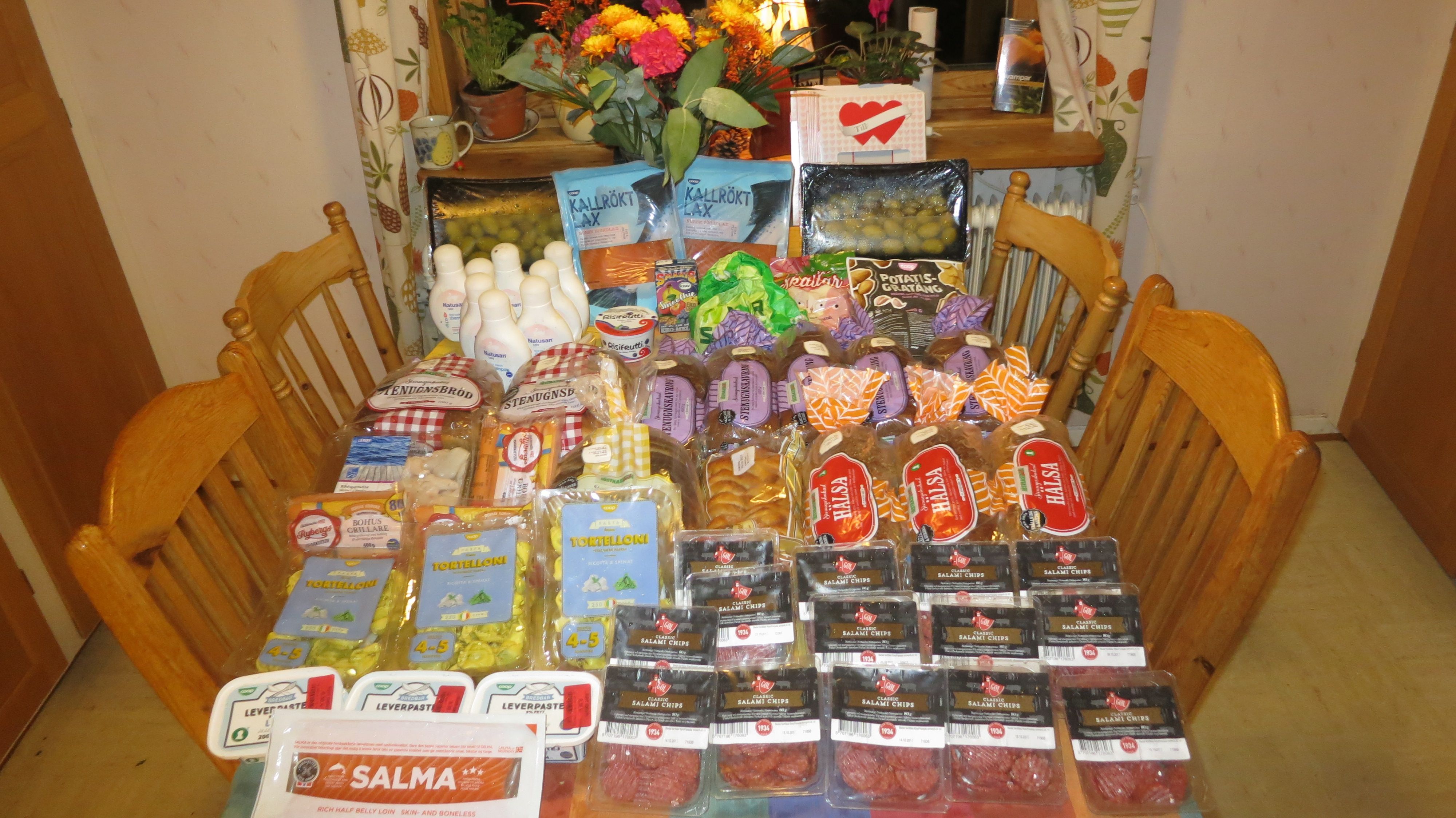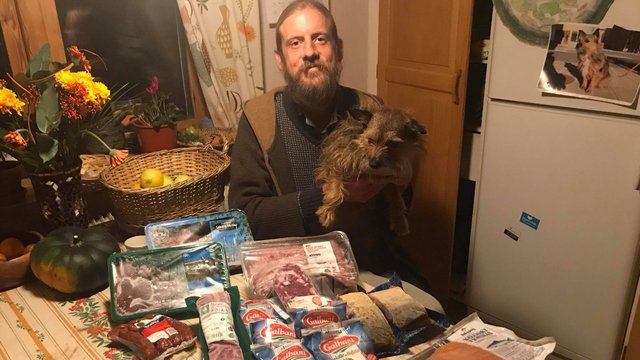 Dumpster diving
The practice of foraging in garbage that has been put out on the street in dumpsters, garbage cans, etc., for discarded items that may still be valuable, useful, or fixable.

Introducing Trashwiki, the collaborative world wide guide of creating value from trash! Here you will find plenty of trash-related articles: you can search by specific countries and cities to find the best places in your area!


Why do I Dumpster Dive?

| Bring awareness on how much food is wasted with our current system |
| No costs enabling me to minimize my dependency on Fiat |
| Save the abundance of food that is wasted and share it |
| No need to power down my Steem Power |
| Great regular exercise and good karma |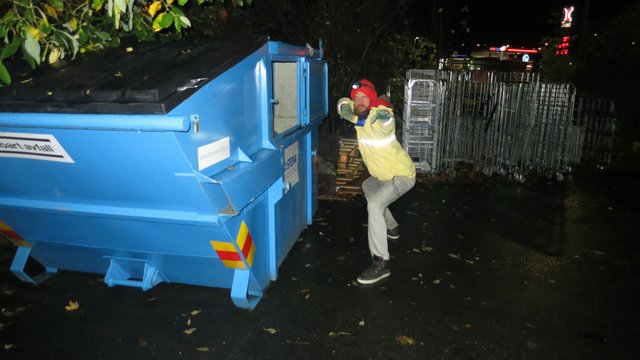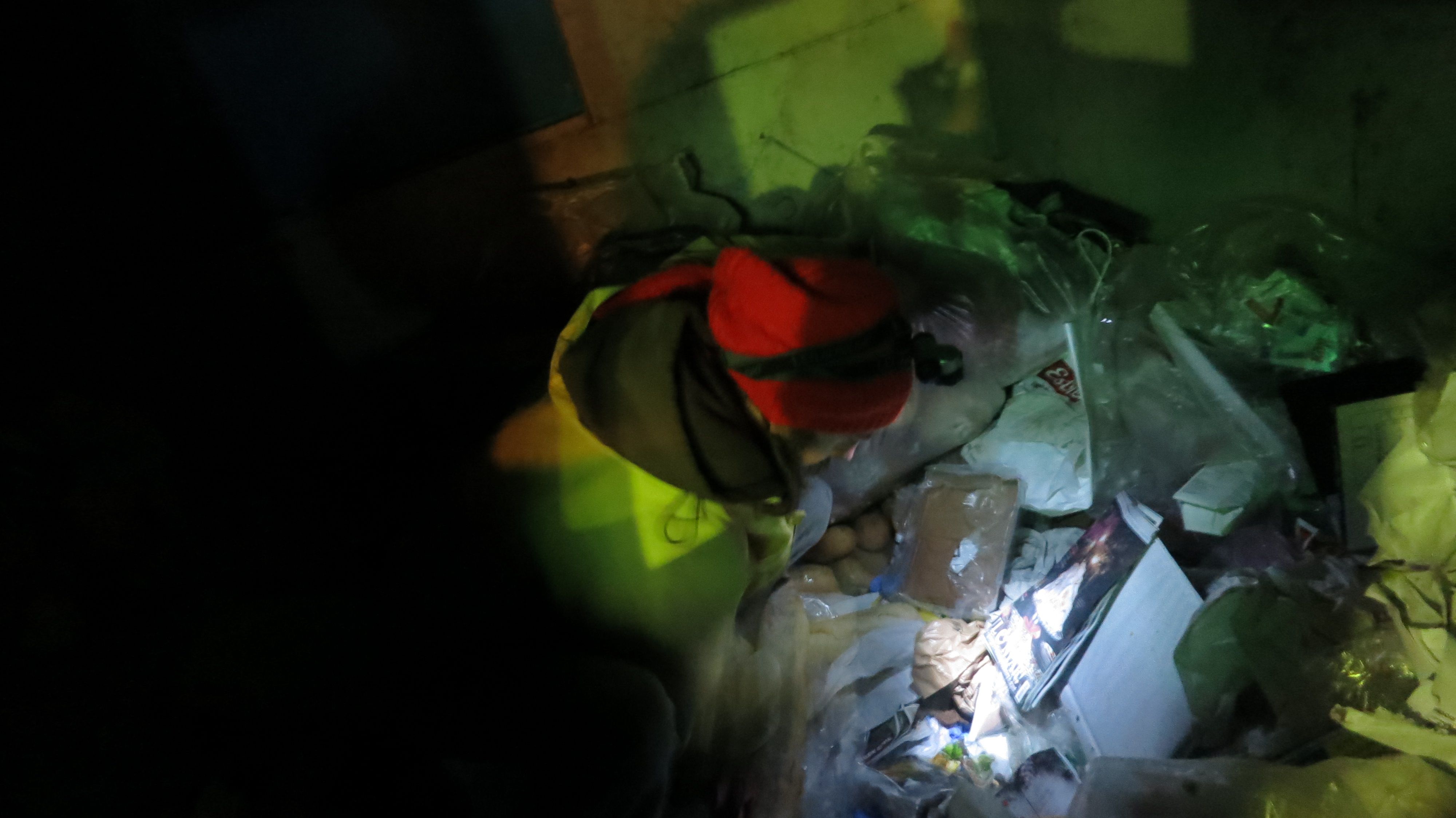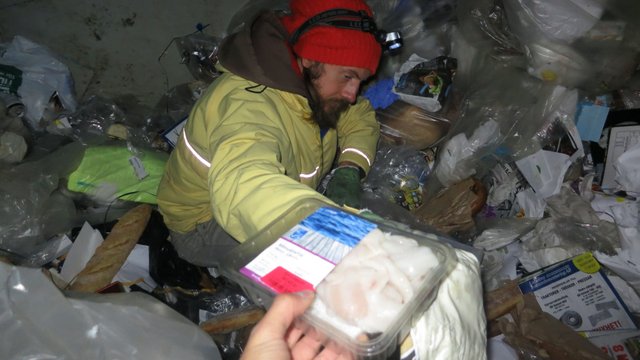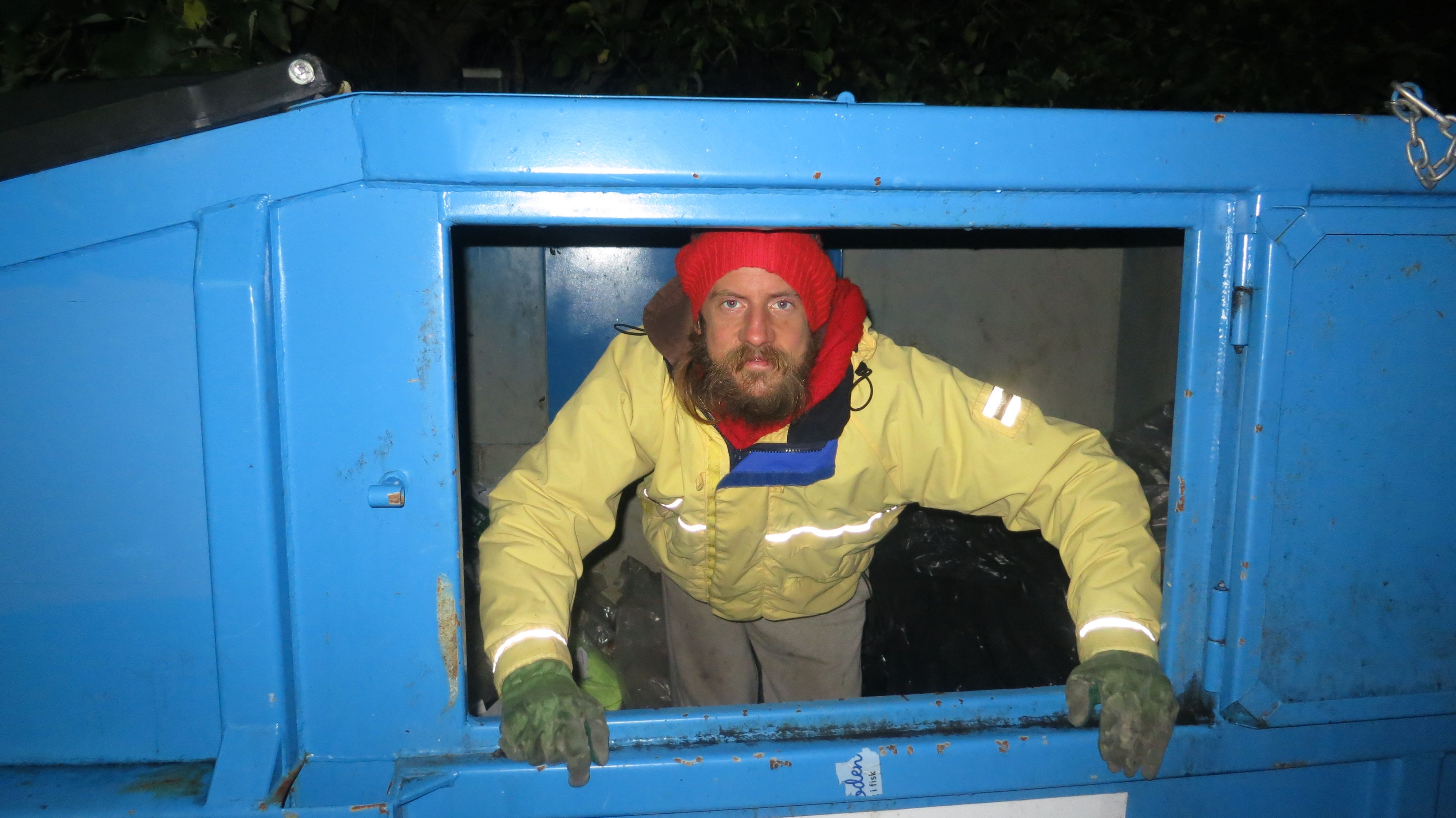 Thursdays Weekly Meet-ups:
We meet up on Thursdays in the middle of the city to share the food we've saved during the week. It's a great way to meet, connect and support each other. We meet between 6-7 pm at the same time as the decentralized farmers market that I've initiated in Gothenburg!
I also invite people over to share the abundance which is a great way to share the abundance as well as taking the opportunity to introduce them to the Steem blockchain!

LINKS:
SmartSteem - Buy/ Sell Upvotes, Bid-Bot, Delegate SP.
SteemFollower - Manual Curation Platform - Receive More Upvotes.
OpenLedger - Decentralized Exchange for Trading Crypto.

Welcome to Join my Discord Channel! :)

---
STAY TUNED, CHEERS & MAY THE STEEM BE WITH YOU...
---