Hello Steem Users
---
A busy day in the land of Steem Blockchain. While it is really getting official that we are becoming steem addicted as time is passing by. Time does really passes by very much easily when you know what to do and when to do. Making a move when the time is right defines what kind of person you are. You can either keep complaining or you can keep on growing. The choice is always ours!!
---
---
The quest have been quite exciting for me for the past couple of days. So playing today with Death Quest and while completing the quest I reached Gold 3 and as it seems not that much worthy card at all ;) while not that it required that much time to complete the quest.
---
---
---
Time for some curation and highlighting the most effective ones that I thought of sharing for the day. Well there are plenty but here they goes.....
My Curated Posts
Splintertalk
---
---
---
I hope the cards have been good to you. I hope you've nailed all those daily quests, and maybe even picked up a gold foil legendary or two. Remember, it's not too late. There are still over 100,000 Beta packs left to be sold........
---
---
---
---
---
Here is my another MONSTER'S SUDOKU Contest. Many of us already have knowledge about sudoku games, there many kinds of sudoku game we played from our childhood. Sudoku one of the best puzzle game I played, during my childhood I still remember that I used to cut the newspapers and split the sudoku from newspapers. I am using word sudoku method for this contest........
Neoxian.city
---
---
One of the arguments that people have when explaining why cleaning up the environment is nonviable is, the cost to the economy. I have always fund this argument quite invalid as an economy is indifferent to what the value is spent on, all it requires is it to be spent on something. What does get affected through a shift in economic flow is, what is currently taking the value.....
The burden of renovating this house where I live in in unto me. It is because my siblings have a house of their own to keep and probably would not bother to fix this house since they are not even living here anymore. But I have an inkling that my sister's husband would take over this house in the event that I would pass-away....
Battlegames
Still in shock and awe....... I normally get my potion in the night and for some reason I didn't notice last night was my last mystery potion and didn't re-up, so this morning I did but didn't think that I was going to get the reward tonight but there it was and when I saw the back side of the Orb card, I knew it was the infamous maxed legendary Archmage Arius....
With the first Reward Cards running out of supply,
@splinterlands
is introducing the next batch of rewards cards, which will replace those. Let's have a closer look at them and see what they will bring for the game and its strategies.......
The above posts received upvote from rehan.spt, rehan-ag account. Did some voting on other accounts depending in the posts quality. Resting the VP (of my account) for now and I will be on search for few more amazing posts from Splintertalk.io , Neoxian.city , Battlegames.io
---
---
Note: Images taken from Steemmonsters (few edited by me) and from posts of users as Thumbnails of theirs.
---
Join an Amazing City of Neoxian Tribe
---
If you want to earn NEOXAG try using neoxian tag on your post
(any kind of post is accepted, as long as it is original content)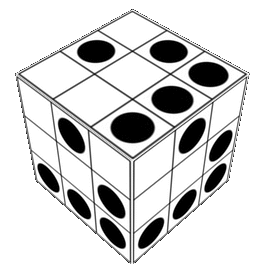 ---
---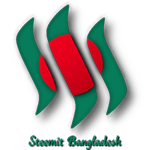 ---
Join Steemitbd (Bangladeshi Community)
---
STEEMSAVVY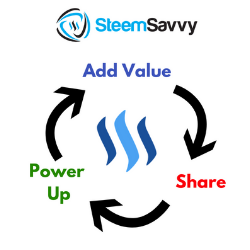 New In Steem, Learn from here !!
---
Have a Pleasant Day Everyone !
Thanks for Stopping By
---