What the universe has been up to
Hi steemians! It's been a while came on her.. Okay!!!! Well technically not a while..i still come around every now and then to check my account and my wallet too **big grin. Yep!!! Steen still got a hold on me ^_^
So why haven't I been active with my posts and all that...hmmm...my wife can explain that! I would but I'd have to Steem you.
..too off topic....too something. Anyways I been capturing a lot of moments...one I'm very proud and always fills me with great joy is the selfies with my wife. And these ones I'll share below.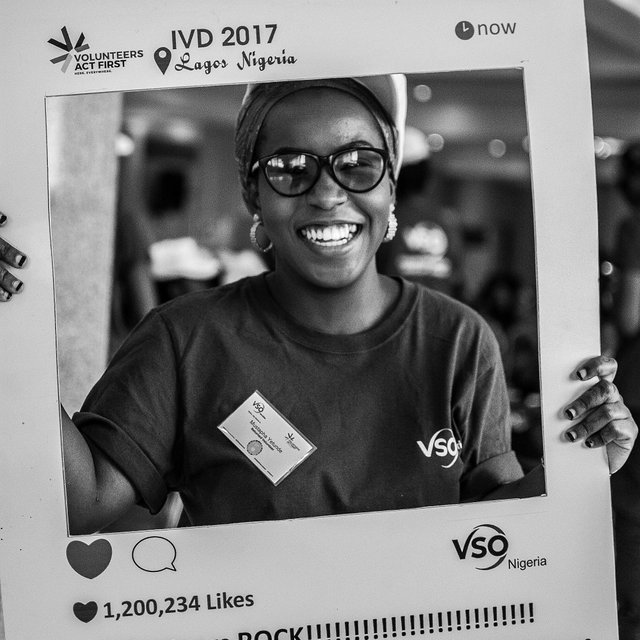 All pictures shot with my d5200 and a 50mm prime with a a whole lot of passion if might add.
Thanks for stopping by.
A.E