All About BLUE....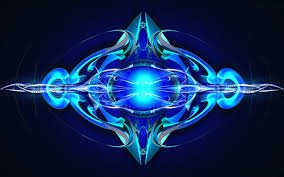 It's not surprising that majority of all major cooperation use the colour blue to represent there system. When we look at nature we see blue is the colour of choice chosen by our creator. The beautiful hues of blues in the sky reaches the four corners of the earth at any give time you can spot at least 5 different shades to the naked eye looking up high. Water in abundance in the seas, oceans, and lakes, all share different colours of the magnificent blue. There so much evidence in nature that proves blue is just magical.
What does blue mean to me:
Trust
Harmony
Abundance
Prosperity
Loyalty
Peaceful
Very Popular app
Steemit (coming soon)
Facebook
Twitter
Skype
PayPal
App Store
The list goes on.......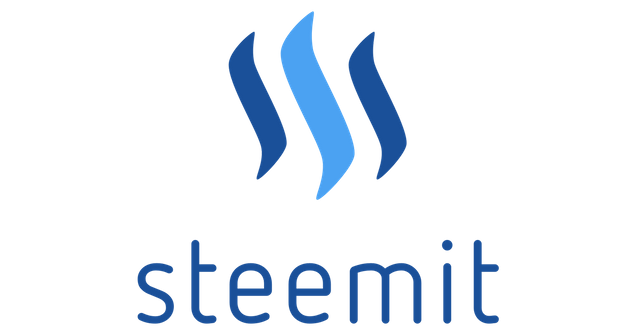 Items I like:
Denim
Diamonds
Slurpee
Whales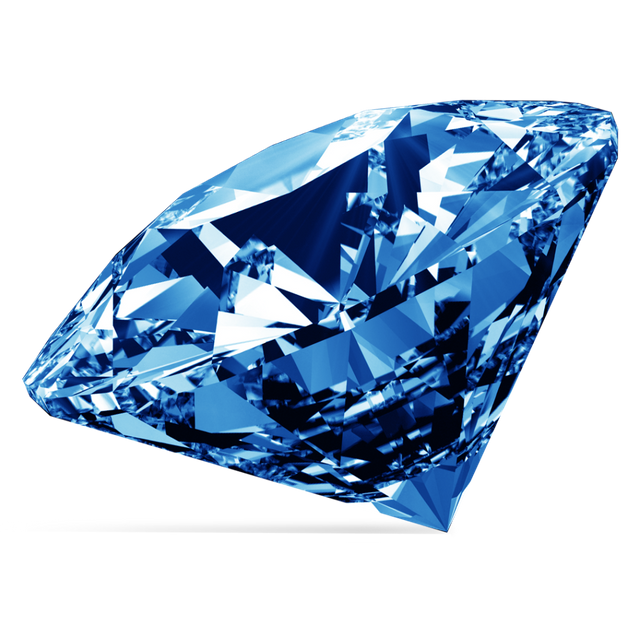 What does the colour blue mean to you?
What do you like about blue?
What do you dislike about blue?
Comment below