🏆 My Curation and Engagement Leagues 🏆 shitpost.
«-ENGAGEMENT-»

Lately, there has been too much emphasis on creators also curating. But as consumers, in order to get better content, we certainly will need to be able to better support authors with tasty interaction and great comments also.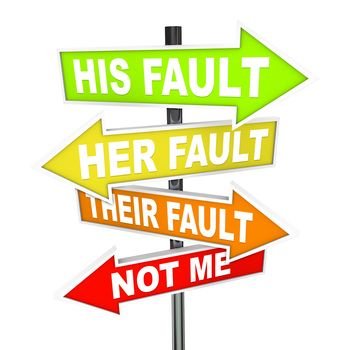 Is this just a symptom of early desertions, rampant abandonment, ongoing disappointments, mild disenchantment, contagious hopelessness, plain laziness, or...
¿WhAt?

It's no brainer that the decay on comments, engagement, interaction & feedback in our content throughout the steem blockchain has been plummeting intensely along these two last months.
This will have something to do with the appearance of new front-ends & better UI/UX out there to interact with the steem blockchain?

This will have something to do with the arrival of new Steem DApps and projects driving their own singular social models and encouraging their alternative economic stance by creating their very own atomized userbase/tribes on specialized niches of wealth generation?

This will have something to do with simply the emergence of fair competence thru the plethora of new decentralized Social/Economic networks developed under blockchain technology like the sort of Voice, BEOS, RUON, Tauchain, ONO and the oldies like Sapien, Minds, Indorse, SocialX, etc., offering promising greener pastures to thrive?
Well, I dunno!!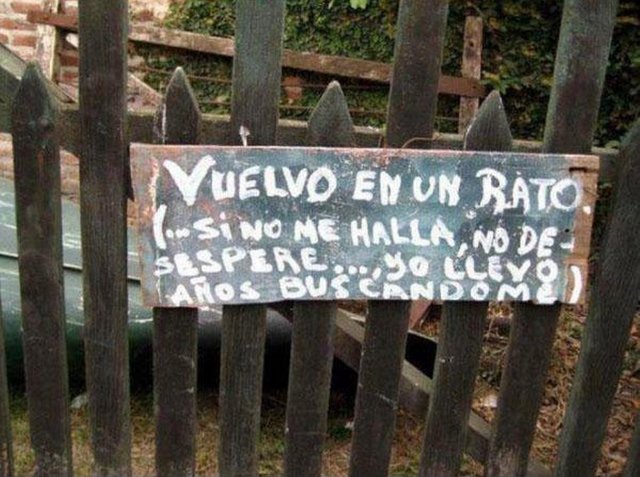 I've already been looking for me for years immersed in my usual monologues and soliloquies with myself to notice.
But... ¿You?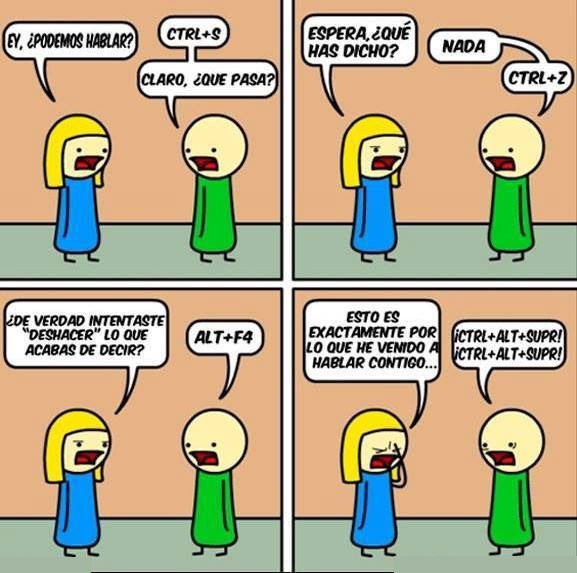 ¡Wadda class of engagement! ¿Huh?
Leave a comment. Share your experiences and feedback. ¡Be part of the conversation!
«««-$-»»»
"Follows, Comments, Resteems & Upvotes will be highly appreciated"

Cheers!!