The account is growing really well. We have 1760sp and 41 sbi shares.
I have invested more into this account. Next week I am going to put all the data into a table. We should see if this way of approaching steem has a positive ROI withing the next 6 to 8 weeks.
The reason for this is not only am I buying delegation and sbi, I am also selling the votes to minnowbooster. The curation for this will not start coming through for 7 days from the full delegation
It will be interesting to see if this method produces a good ROI and it would be a better alternative to bidbots.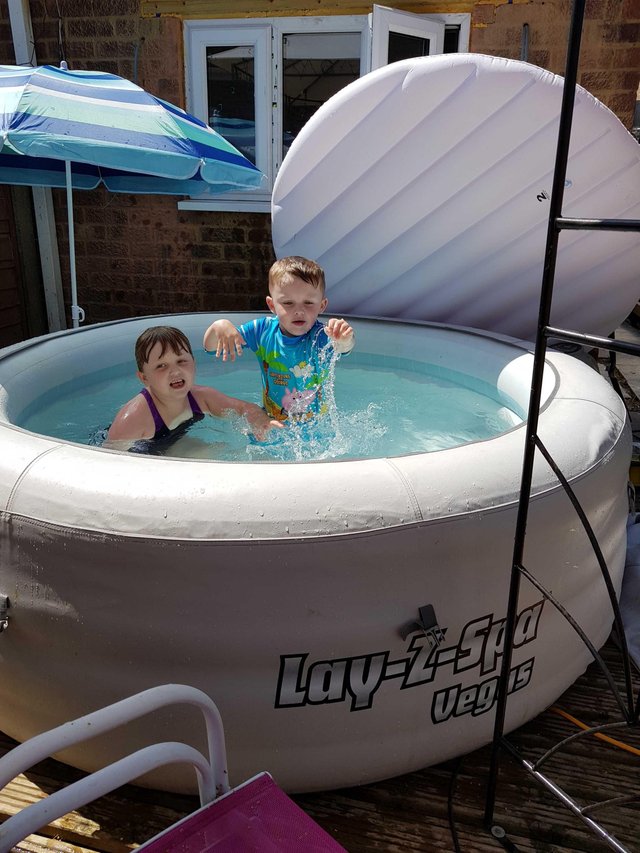 Just my kids having fun.