In my previous post a few days ago I mentioned an idea for a new curation service taking advantage of the higher rewards. After consulting with a few people and working on the idea some more I came up with a concept which hopefully will work to the benefit of the whole platform.
I usually don't like pre-announcements, so I will not tell more at this point. But I can confidently tell you to keep your eyes open, I have been extremely productive the last days and the project is ready to beta test. If you enjoy digging through the blockchain on the hunt for undervalued posts and would like your efforts to have more impact, get in contact with me on Discord (pharesim#1708)!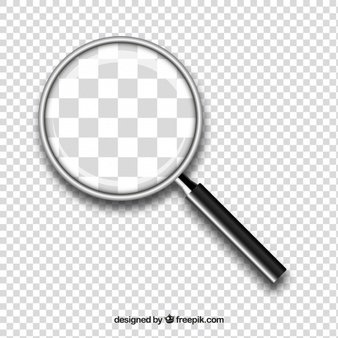 The other point of my last post was the HF21 node I'm setting up. I decided to use the latest of the latest and configured it as a MIRA node. @gtg said in his tutorial that it'd take about 72 hours to replay - that was hugely optimistic :D Even though I had a bit of a buffer planned in, it's only at 95% now. I'll need some sleep now and can't wait for it to finish, but tomorrow it'll be ready to be patched and hopefully it'll all work out then and I'll be set. If it goes seriously wrong and I need another replay, I still have the option to get a non-MIRA node running before, but as always I hope the best for now.
(Update 6.5 hours later: it worked :P)
Enjoy #NewSteem and let's cooperate to create a culture which doesn't only revolve around extracting value, but creating it!