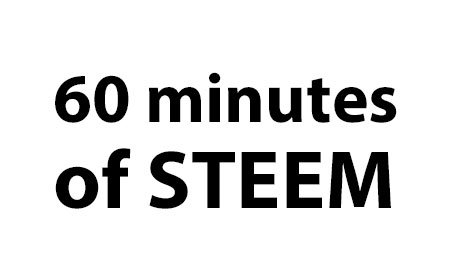 60 Minutes of Steem is taking a slight twist this week.

The Steemit Inc team are inviting the Steem Community to ask them questions.

Now is your chance...

Anything you would like to know about what Steemit Inc is doing, how they operate, who does what, what has worked, what hasn't, future plans...

What, when, where, who, how, why? Ask Steemit Inc anything...

60 Minutes of Steem will take place on the MSP Waves Discord channel between 8pm and 9pm UTC.


---
---
Ask a question...


Any questions you would like to ask Steemit Inc please post in the comments below or message to Pennsif#9921 on Discord.
The questions will be drawn together for Steemit Inc and they will do their best to answer all the questions as far as they possibly can.
Steemit Inc will be bringing along to 60 Minutes of Steem members of the team most appropriate to answer the questions submitted.
They may include any of the team members who have been on the shows before, and perhaps others too...
---
---
Last week's show


The recent DDOS attack, as well as other project updates, were discussed by @elipowell, @andrarchy, and @justinw of Steemit Inc during last week's 60 Minutes of Steem on MSP Waves.
Dan Notestein of @blocktrades came on to give an update on the Steem Proposal System / Steem.DAO. Sida @crypto.talk also spoke on the show about the new advertising program that has recently started on Partiko.
---
---
SoS Forums Special : Meet the Foundation Proposers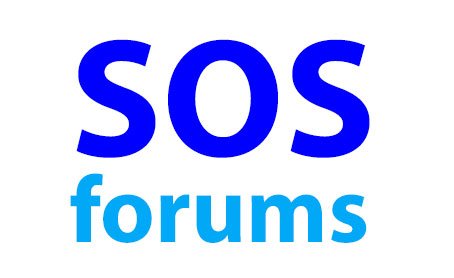 Following on after 60 Minutes of Steem will be a one-off special of the State of Steem Forums where all 11 teams who have all put forward Foundation proposals to the Steem Alliance will be invited to present their ideas.
The 11 Foundation proposals have been submitted by @aggroed, @alexvan, @bluefinstudios, @guiltyparties, @impactn, @jackmiller, @surfermarly & @steemitqa, @thehive, @upheaver, @ura-soul and @valued-customer.
That forum will run from 9pm - 11pm UTC on MSP Waves.
---
---
Where to find 60 Minutes of Steem & how to listen in


The show will air on MSP Waves Radio on Thursdays from 8pm to 9pm UTC.
If you need to convert UTC time to your local time visit World Time Buddy
You will be able to listen through the PAL Discord server, via mspwaves.com, Vimm.TV or on Twitch at twitch.tv/mspwaves.
To join in with the chat during the forums please join the PAL/MSP Discord server.
---
---
[ graphics from @pennsif ]