Win and Multiply SBD & STEEM + Compound Magic Tokens with Magic Dice
I recently discovered this amazingly simple game where you can play to Win and Multiply SBD & STEEM with the provably fair Magic Dice Game.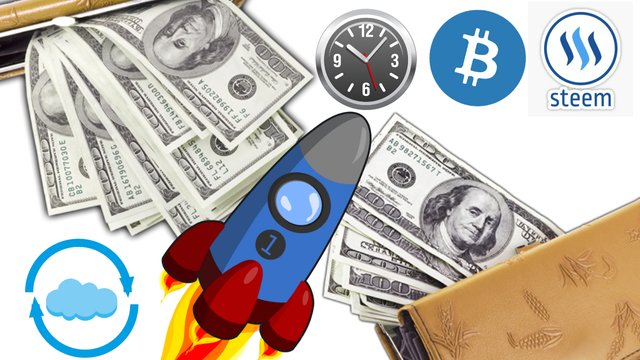 Play for Fun & Multiply SBD & STEEM - Earn Some MAGIC Tokens
This game is super simple and pretty easy to understand however I recommend that you don't play with any more than you can afford to lose, you get to choose the odds of winning and each player has the chance to earn Magic Tokens whether they win or loose, it's a really interesting concept and it's provably fair, pay-outs are almost instant with just a 3 second delay.

MAGIC Token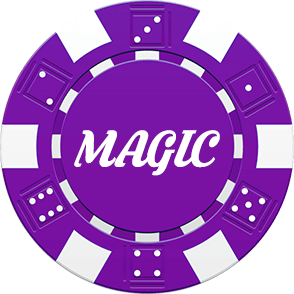 MAGIC Token

Play Magic Dice
Magic Dice rewards users for playing dice, referring new users or delegating STEEM Power with MAGIC tokens. MAGIC token holders will receive daily dividends from the profits that Magic Dice generates. There are 7 billion MAGIC tokens and 70% of the tokens are distributed to players on Magic Dice.

Here's how it works
You will need a Steem account in order to play the game.
You can create a free account here
You may need to wait some time for your account to be manually approved and processed.
or set up an instant account with Steem Power Delegation with as little as just $2 here No waiting - Get started right away.

Please make sure that your Steem account has sufficient resources (Resource Credits) and funds (at least 0.1 STEEM/SBD) to play the game.

Adjust the slider for a desirable number to roll (This will also change payout and chance to win).

Click on the 'Under' or 'Over' button to switch the range for the dice roll.

Click on 'Roll Dice' to play the game.

If the dice roll is in your predicted range, you will receive the payout.

You will receive your payout after a 3 second delay directly to your account.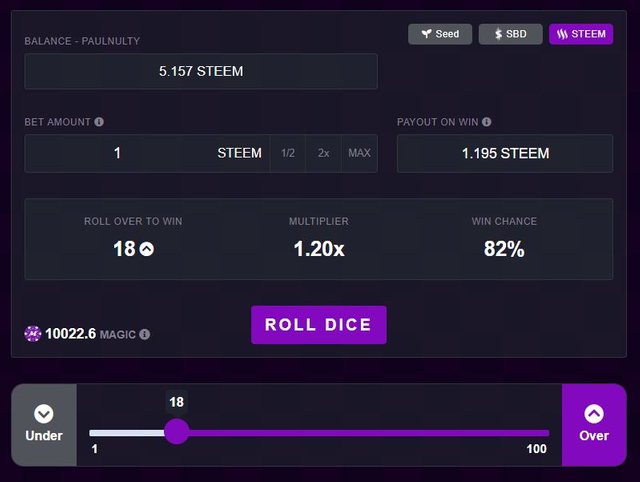 Choose how much you wish to play with and then set your chances of winning using the slider featured at the bottom of the displayed image above. Click to roll the dice and confirm your transaction - winnings are calculated and paid out in 3 seconds. In this scenario I placed a bet of just 1 Steem and set the scale to an 82% chance of winning for a roll calculation of over 18 offering a multiplied winning chance at 1.20x of my initial outlay.
The sliding scale featured in the lower part of the image can be adjusted to increase potential winnings and pre determine your state of play for either a higher or lower payout.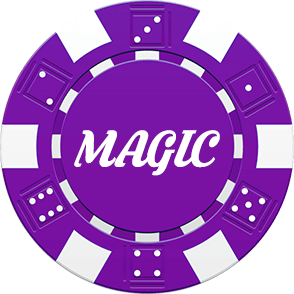 MAGIC Token

Play Magic Dice
Don't forget - each time you play you can earn some MAGIC Tokens, You can also earn Tokens with the referral programme and with Delegation.
Learn more by visiting the Magic Dice website.
Good Luck!

New Challenges & Incentives in January 2019
The Steemit Rewards Quest A simple easy to do 10 step Online Journey + a chance to Win more than $30,000 worth of prizes with the Triple Referral Contest
Also See related post: The Steemit Rewards Quest is not just for Bounty Hunters
Support @bitcoinadzclub for the chance to earn and Win bonus rewards, Win Life Time Advertising and up to 100% SP