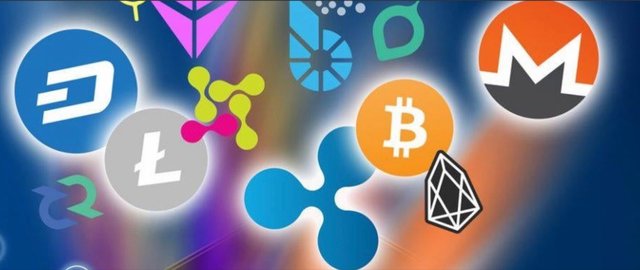 Well that was out of the blue, wasn't it. Boom! Back in the Green already...
When you get double digit red days, it can affect the psychology of the market sentiment and individual investor, but not today. Woo hoo!
I think the press on Bitcoin minting it's 18,000,000 coin has definitely helped as everyone took yesterday's sell off as a buying op!
Like I always say:
Buy RED - Sell GREEN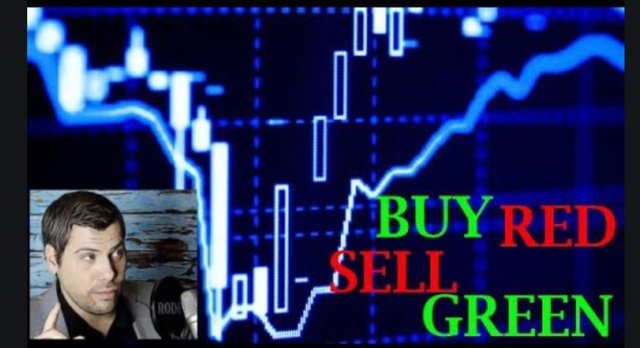 Credit: Vincent Briatore Crypto.
Youtuber/ Long term crypto investor
Its easy to say, but having the discipline to wait for those essential pull backs is the hard part isn't it. Well I think it just got easier as when we see double digit REBOUNDS right after a sea of red, you know there is a buying party going on 🥳 🎉
I don't say that lightly either, there's a LOT of Buying going on today! So many Alts bouncing big time and I'm happy to say they include Steem and most of the coins I've reviewed very recently.
Let's reminisce together and visit the most salient points on each and have a snapshot of the charts 👍🏼
STEEM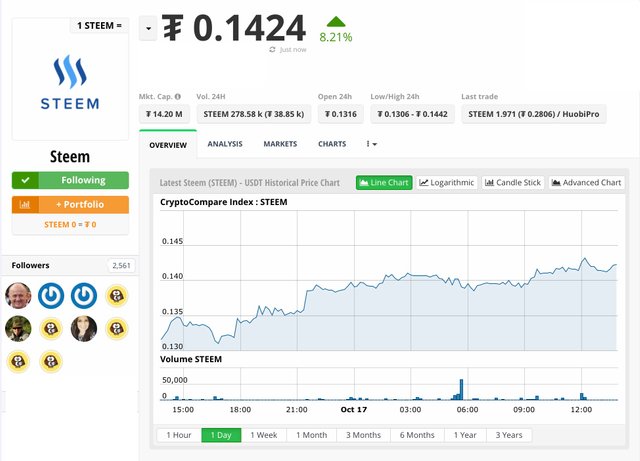 Up 8% +
It could be due to the excellent buying price of $0.1308 recently
It could be because I noticed the trading websites give buy and sell signals on the charts themselves
LINK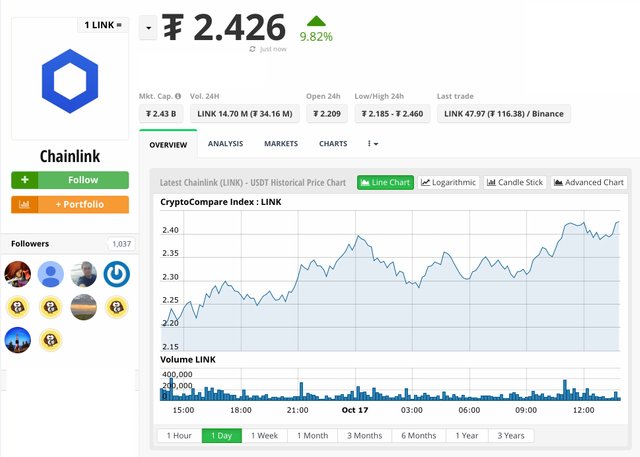 ChainLink continues to shine and shine. It's easily one of the biggest growth coins of 2019 and after reviewing it, I can only see good prospects for this coin and it's tech.
Despite double digit selling yesterday it's big time rebounding and I think I know why:
Big blue chip partners like - Google, Visa, MasterCard and PayPal
Next Gen Oracle data feeds to smart contracts, see here: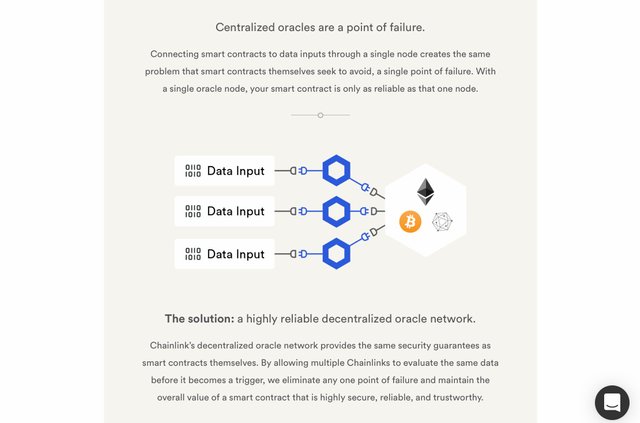 0x - ZRX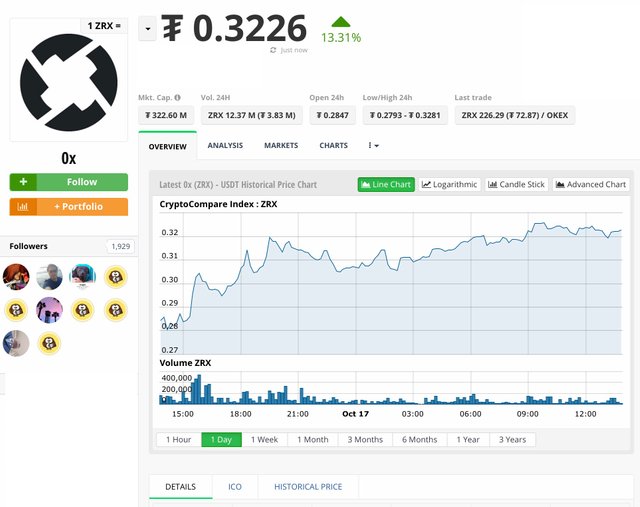 ZRX has been seeing impressive gains lately, the last 2-3 days especially, here are two reasons I said why:
They have had incredible increases in their transactions of late. Apparently it's all the ERC-20 tokens being exchanged as some of the strongest coins right now are ERC-20s 👍🏼
They have the best and biggest number of exchanges under there 0x website umbrella ☔️ 👏🏼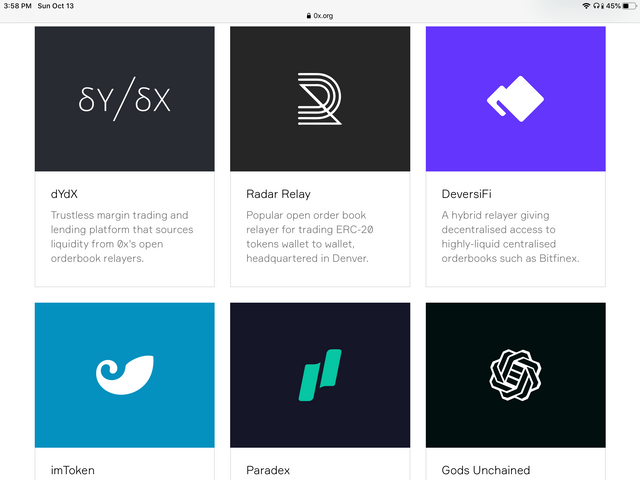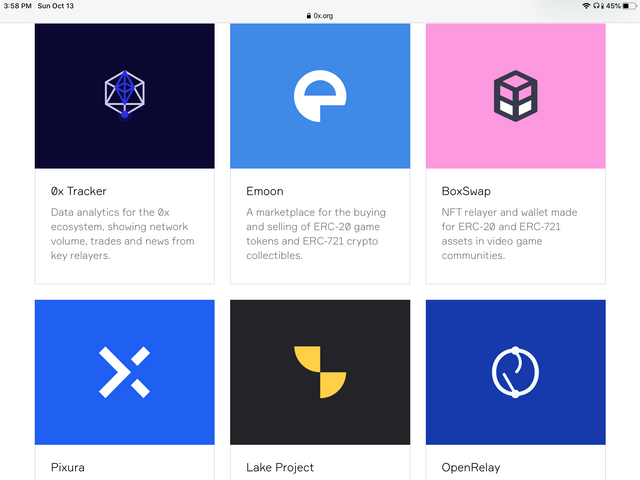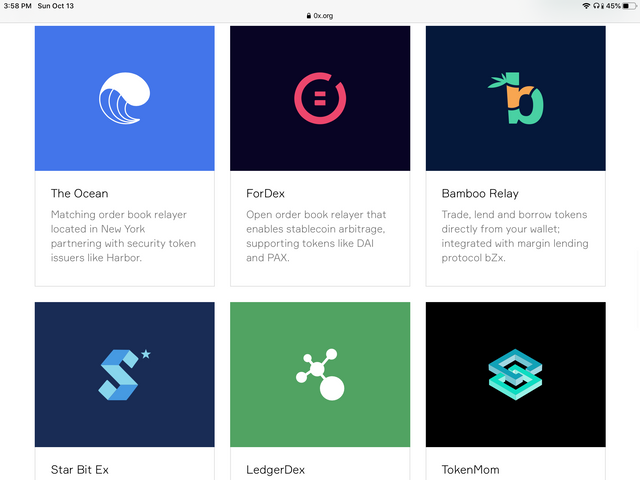 I've heard that they might even have more coming as well.
Well done 0x, Up 13% + in a day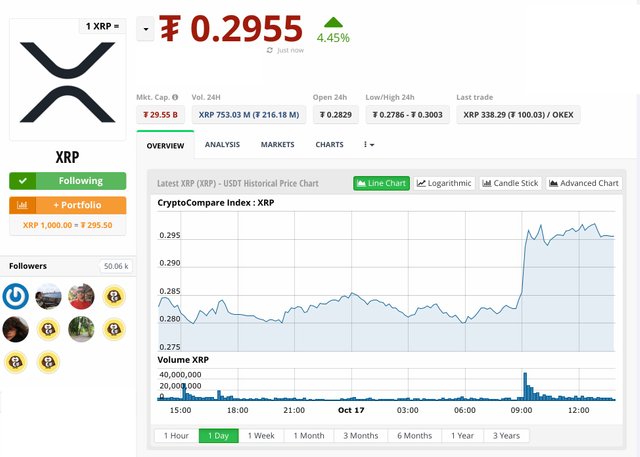 XRP - Ripple
Still as controversial as ever this coin. I got down voted on this article haha, that's ok, I know it's not well liked from a crypto enthusiast point of view, but it does have liquidity to satisfy big time investors or institutions.
Here's my take on why XRP is flying again:
The CEO is always on cnbc or CNN talking to the media and creating interest
They are investing in Latin America and a Mexican crypto exchange, expansion is occurring.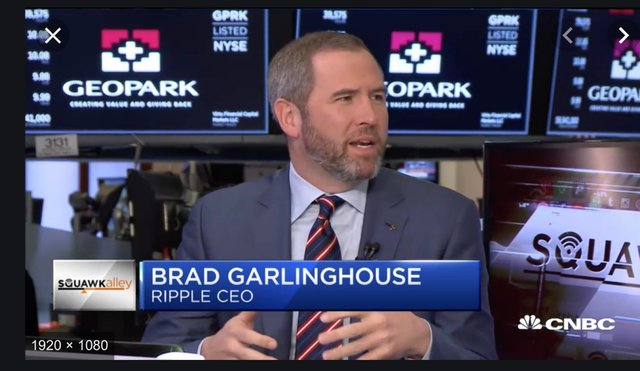 BAT - Basic Attention Token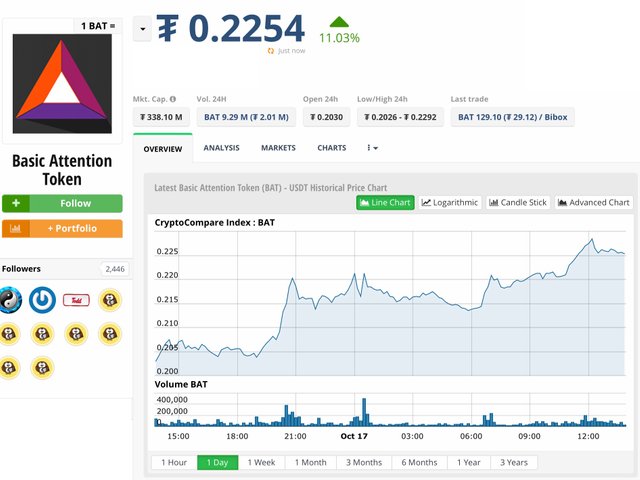 I've been in a chat group all week and I asked what top 5 coins people are holding or want to hold and BAT came up a lot! It's definitely the people's choice at the moment, which is in complete contrast to XRP, which is the institutions champion. Who will top the price on Coinmarketcap?
I see XRP has done its dance on to 2nd place again, will Eth just flex it's muscles and bounce it off?
Reasons why BAT is rebounding strongly:
Brave browser technology - it's just fast fast Fast! Works great in low reception areas as well, free tool that really works.
By showing off Brave for free, and rewarding people for watching ads on it with BAT, and it's getting the people's attention.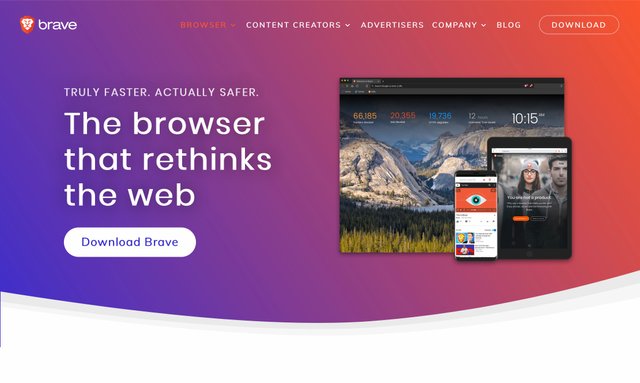 One coin I haven't reviewed this week is the king itself.
Bitcoin
It's suffering from a strong downtrend in its price chart and its dominance, but as we know that can change dramatically if some big players want to go get some.
Bakkt isn't getting much more volume yet and the price of altcoins just make BTC a bit harder to hold, dont you think?
Bitcoin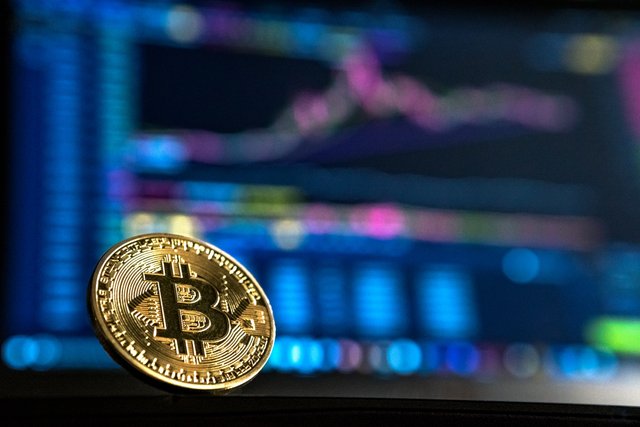 Well the king isn't dead, not at all, but it's not experiencing the boom the Alts are getting...
Bitcoin will bounce off the lows it's putting in both on the dominance chart and on the price of Bitcoin chart. Till then we shall see anaemic little gains like today's bump: