STEEM has fallen below the All Time Low of 5675 Satoshi.
https://www.binance.com/en/trade/STEEM_BTC
Don't wait too long with selling before it is worth nothing like the Bitconnect BCC coin, that can no longer be traded.
Dan Larimer is working on a Social Media Alternative that is to launch soon.
If that catches on, Steemit ---and STEEM are dead.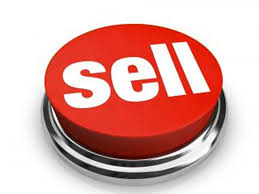 I just sold all mine. What about you?
Watch this video (especially from 07:00)