Come on, STEEMIANS, vote for STEEM in Netcoins! TO THE MOON! TO THE MOON!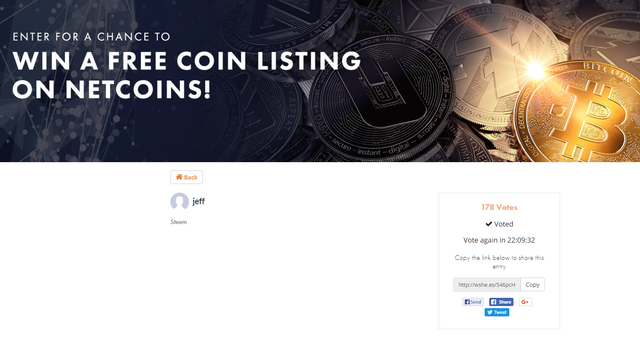 STEEM lovers have begun voting to obtain a FREE listing at Netcoins, a platform that allows cryptographic transactions through approximately 21,000 retail stores in Canada, Europe and Australia.
Netcoins develops and markets software for consumers to buy and sell cryptocurrencies through brokerage services.
The ease of use of cryptocurrency in the real world makes any currency more known and more commercial. Therefore, it can increase its underlying value.
We have around 170 votes and we are going up, we need a few thousand more votes to see STEEM in Netcoins and TO THE MOON! TO THE MOON!.
You only have to vote As simple as that! You can also get a positive vote from @oracle-d if you publish your coupon.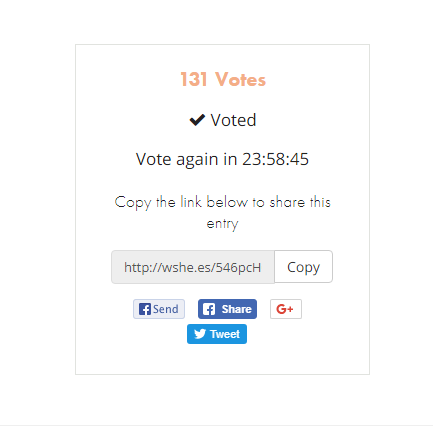 We have until the 20th of this month to get the first place and get a free listing worth $ 30,000 USD.
---
Here is what you have to do to vote for STEEM:
• Go to http://contest.gonetcoins.com/
• Scroll to the bottom of the page directly and look for "STEEM" in the list of named coins for a quick search. Add your email in the box and click "VOTE".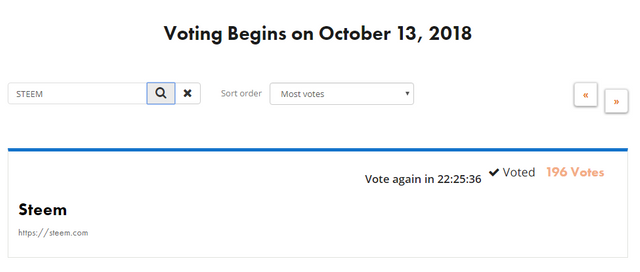 • You will then be asked to confirm your vote by confirming your email address. Click on "SEND EMAIL CONFIRMATION"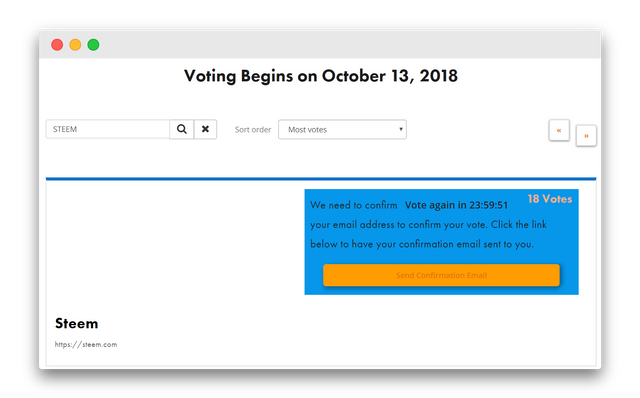 • You will receive this email, simply click on the link to confirm your vote.

• Once you click on the link in the email, your vote will be confirmed as follows: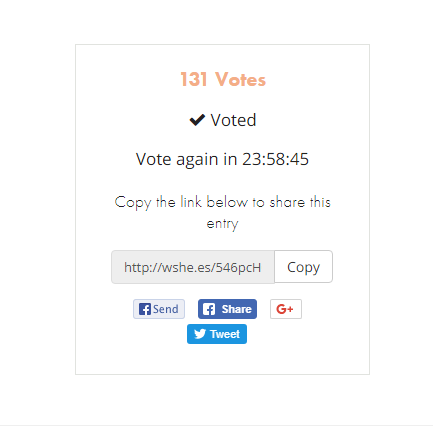 ---