Hello steem!!
I was quite excited to see that my account was approved. I found steem a few weeks ago and instantly saw this platforms immense potential.
steem is usefull - I love that steem is already such a useful network so early in its life. Many cryptos are linked to unfinished intagibles while steem is already providing a network for P2P content distribution and transfer of value.

steem is simple - Its great to see a cryptocurrency network that I can not only demonstrate but easily explain to friends outside of the cryptospace. Anyone who has used Facebook understands within a few moments how to navigate and interact with the content on steem.

steem is only getting better - Things move fast in the world of cryptos and I feel like steem is on track to explode in the coming months with a large influx of more mainstream users.
I am excited to join you all on this journey !!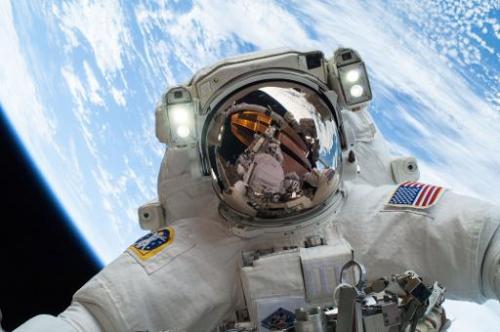 -Orbital out