South East Asia Blockchain Summit 2018 - Our Experience!
Welcome to the 35th update of Oracle-D Campaign powered by Fundition - A Decentralized Crowdfunding Platform on STEEM Blockchain. In this blog we will share our experience of South East Asia Blockchain Summit that happened in Jakarta, Indonesia from 3rd-4th November, 2018.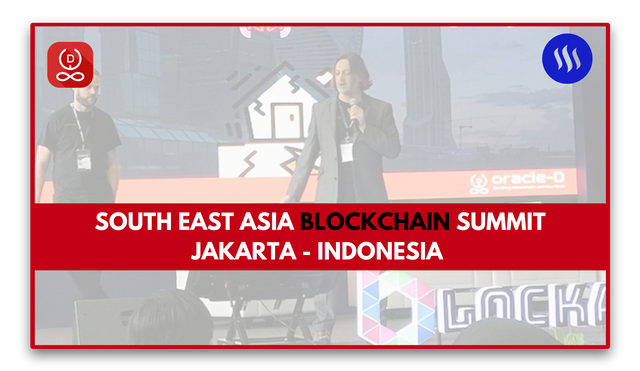 SEA BC summit was one of the grand events we have attended so far although the audience count was very less than expected. But that gave us a better chance to talk to some of the potential investors for STEEM and for @Oracle-D. We joined the event with @mariska.lubis and @ayijufridar. The event was hosted by Blockaster, Indonesia which organizes Blockchain events all over the world.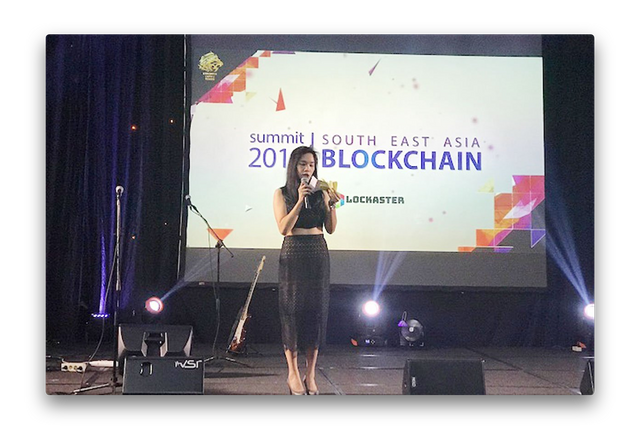 The first exclusive event which we took part in happened at the night of November 3rd Pullman Hotel, Jakarta. Most of the speakers were present among other investors and Blockchain enthusiasts. We met Mr. Danny Baskara, CEO of Vexanium, a decentralized marketing ecosystem. Next we had a long discussion with the CSO of Cobinhood, Mr. Daniel Chang about @Oracle-D and Steem and how Cobinhood can leverage our multi proof of brain system to promote their exchange and services.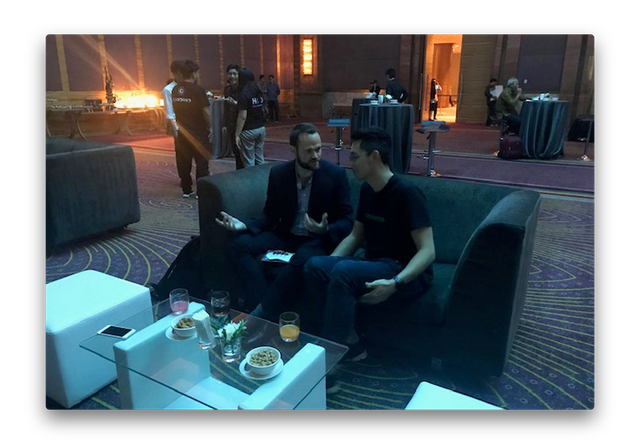 Next day, at the conference, we witnessed presentations from Bobby Lee from Bitcoin Foundation, Mark Tan from WanChain, Miko Matsumura - Founder of Evercoin, Seth Melamed from Quoine and several others. Those were some top level keynotes which we had in our minds already to look at. We tried to appear in multiple sessions including a panel discussion where we asked questions from all these top shots mentioned above and a healthy discussion was done among all of us.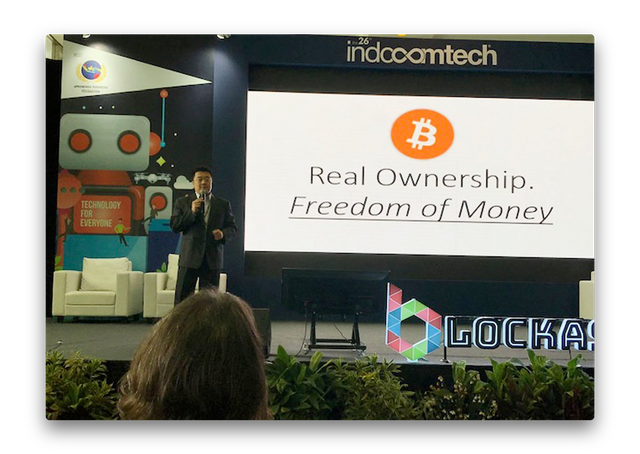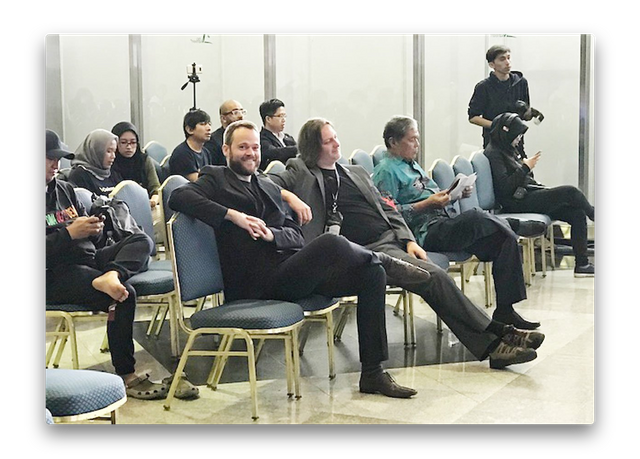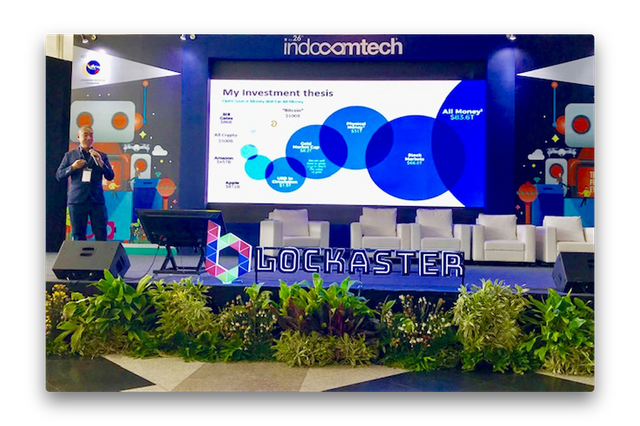 Our presentation was a sum of our past experience with Promo-Steem and Oracle-D on Steem Blockchain, how multi proof of brain system works, what are the services we provide and how Steem can be leveraged in any aspect of any industry you can think of.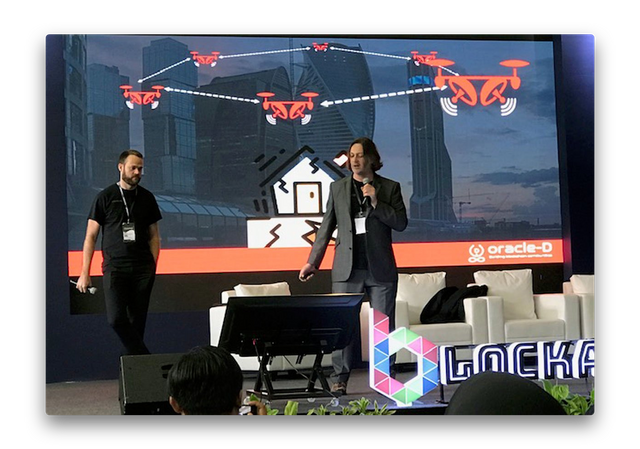 We also discussed about the MoU signed by @aspekti and @oracle-d to create a National Level Blockchain Institute in Indonesia!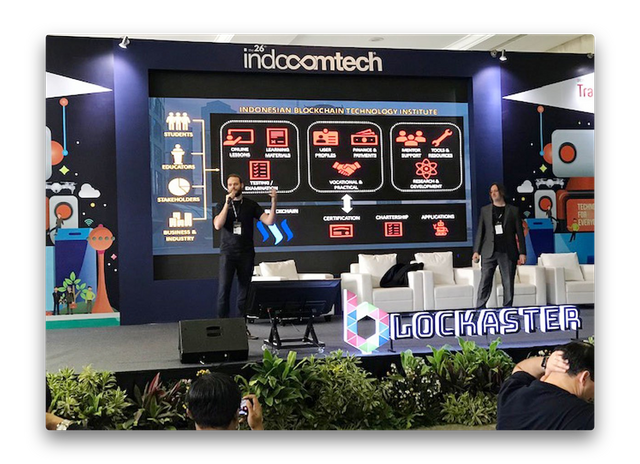 All in all, it was an amazing event and a very impactful one due to fact that we could expand our network of potential clients and spread the STEEM message once again among many other Blockchain supporters.

Oracle-D
is a new STEEM blockchain business venture bringing new investment into the ecosystem. Founded by @starkerz and @anarcotech, we previously were co-founders of the #promo-steem and @steem-ambassador projects, and we developed the CAMPUS curation system, which is a fully decentralised system for distributing rewards.
Core Mission
We remain apolitical, and our number one goal is to raise the price and utility of the STEEM blockchain, improve culture and education about the blockchain, and create opportunities which support exceptional quality content creators through collaboration with investors and clients. In other words, to add as much value to the blockchain every day as we can.


You can support us in the following ways:
Go to our campaign's link given above and donate to us. The funding we get will be used only to cover the expenses of the events we will attend to attract more investors.
Upvote & Resteem this blog and spread the word about Oracle-D and our campaign.
Support our writers and their content which will ultimately empower quality on the STEEM Blockchain.
Join our curation trail in SteemAuto to maximize your curation rewards.


Upvote @Oracle-D witness by going to https://steemit.com/~witnesses
or directly through SteemConnect
Any kind of contribution is much appreciated and thank you for being a part of this Journey! Also, please do not hesitate to connect with us for any kind of collaborations that can help the STEEM Community grow.