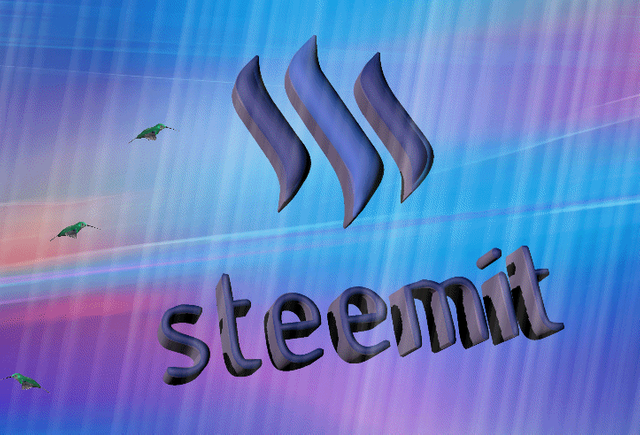 What up fellow Steemians!
With the market being down I decided it was a good opportunity to load up on some more STEEM. Yesterday I caught some at around $3.30 on the Binance exchange. In my opinion the STEEM token is a great buy (for quick profits) anywhere under $5.
I'm in it for the long haul so I would be adding to my position regardless, but now is a great time to buy. Based on coin scarcity, community, and use case STEEM is by far the most undervalued cryptocurrency on the market.
After my buy I noticed that by powering up I could surpass one of my short-term goals on SteemIt...reaching 500 STEEM Power! To some this may not be a big deal but it was a goal I set a few months ago. Looking back, I would of reached it a lot sooner but I was doing a lot of altcoin shopping and diversifying. So I kept some on Binance for trading and sent the rest to my wallet to Power Up.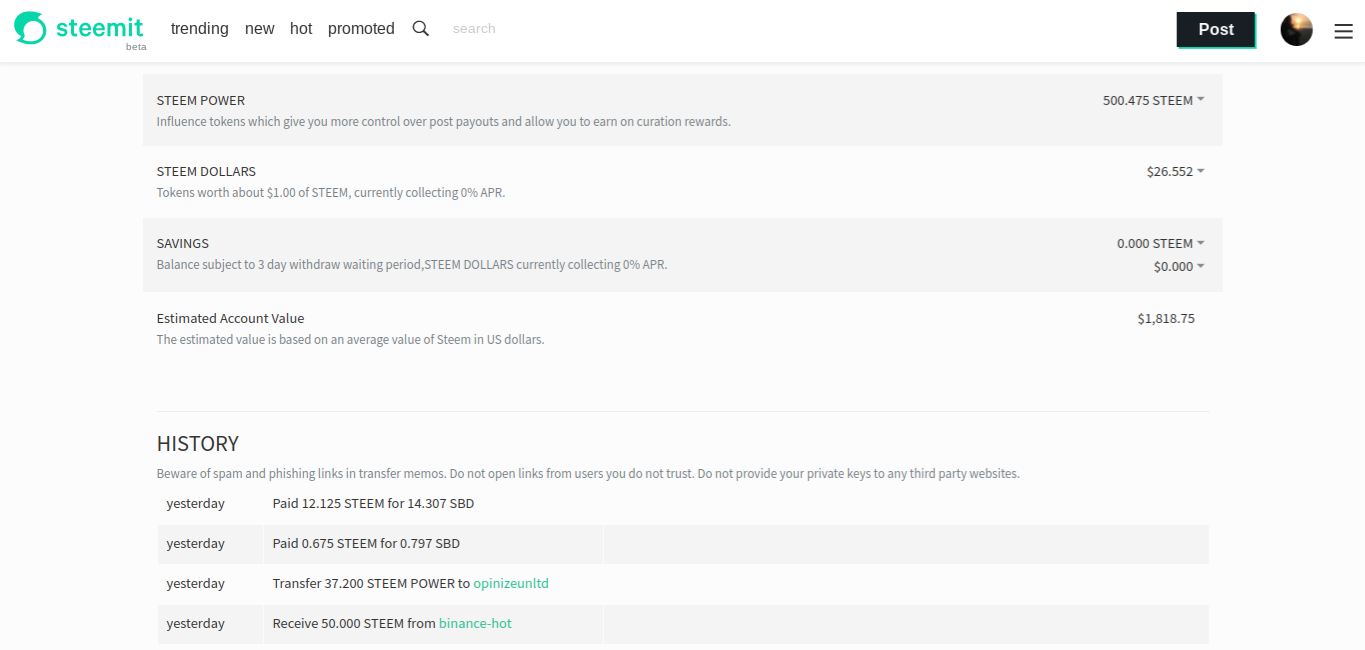 Looking back going all in on SteemIt would have been a lot more profitable but you win some and you lose some.
For this quarter my plan is to secure profits from my other altcoins by buying STEEM (whenever it's under $5). Can't really think of a safer investment in crypto for the 1st quarter, not even BTC.
1,000 STEEM Power here I come!!!