At the internal market there is a clear rise in the market price of Steem. Is this already the way up that has been expected to happen after the economic measurements? Or has it to do with the recent monetize suggestions? And while I was busy with some other stuff, it hit me.
If there are going to be about one tenth or less Steem Power rewards for holding SP, then now would be the time to grow it. For my share of Streem Power that I hold I get about 21 SP 'dividend'. That gets me to the next full 'K' before sunday.
But... That is going to drop after the 29th of november 2016. Even a growth of 2 SP 'dividend' per day would become difficult. Still, no problem, because the value of Steem would go up. The value of this account may be worth tenfold after a while. Therefore the value growth per day would be about the same, right?
Why then could there be a run on Steem soon? Well, and this is with a speculation warning, Steem now being relatively cheap, means buy low, right? And if this starts to hit off then waiting until the 29th could become an expensive buy.
This looks logical. From the 30th of november there will not be easy SP growth, due to the inflation drop to 9.6℅, which is quite big. So, to get an extra growth buying Steem now, while at a relative low price, seems to make sense
That could explain the current rise in the Steem market price: "Get it while it's cheap!" But, the problem with markets is that they are hard to predict, if not impossible. It is a gamble, even if logic would state that a ten fold lowering of Steem inflation could give the price quite a boost
And where I first thought that would only begin after the hardfork was implemented by the witnesses, it now makes sense that it already has begun. And where it will take us, who will know, it is still speculation in essence.
So, time for me to put my crystal ball aside and watch the Steem future as it unfolds.
Have a good one!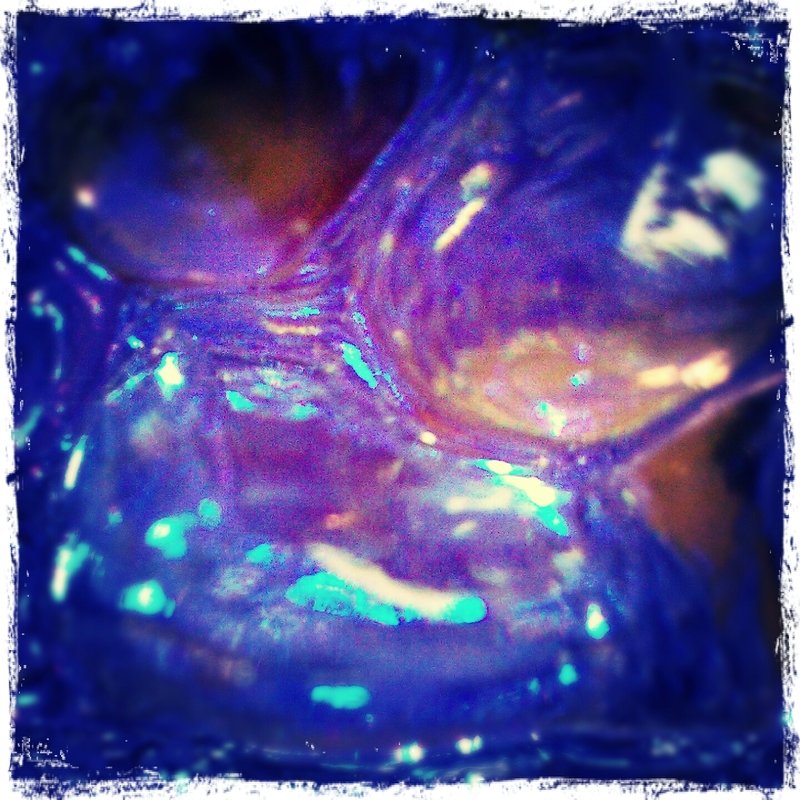 pixlrd photo cc-by-sa @oaldamster