Vote STEEM at NETCOINs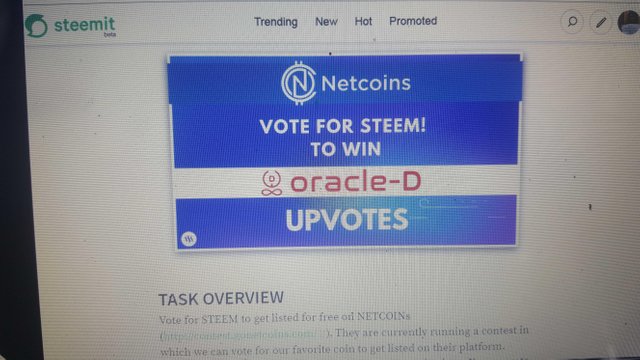 Today I read @oracle-d post with the title Vote For STEEM To Get A Free Listing On NETCOINs & Win Oracle-D Upvotes [CONTEST] and post @starkerz Steem Listing on Netcoins - What will be Total Votes for Steem? Place your bets to win 100 STEEM because I love STEEM then I follow the steps that have been described by @oracle-d
Previously I had already registered as a creator on Oracle-d.com Website and Discord Oracle-d but until now not in reviews.
Our job is to select STEEM coins to be listed on the NETCOINs platform. I really hope we can all choose STEEM on that platform.

Hari ini saya membaca postingan @oracle-d dengan judul Vote For STEEM To Get A Free Listing On NETCOINs & Win Oracle-D Upvotes [CONTEST] dan postingan @starkerz Steem Listing on Netcoins - What will be Total Votes for Steem? Place your bets to win 100 STEEM karena saya mencintai STEEM maka saya ikuti langkah yang sudah dipaparkan oleh @oracle-d.
Sebelumnya saya saya sudah sudah mendaftar sebagai pembuat konten di Website Oracle-d.com dan Discord Oracle-d tapi sampai saat ini belum di reviews.😊😊
Tugas kita adalah memilih koin STEEM untuk terdaftar di platform NETCOINs saya sangat mengharapkan kita semua dapat memilih STEEM di platform tersebut.
Caranya
Cari coin steem dan pilih tekan vote

Dan konfirmasi suara anda di alamat email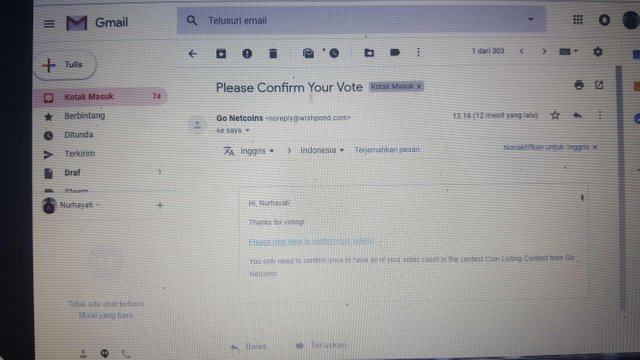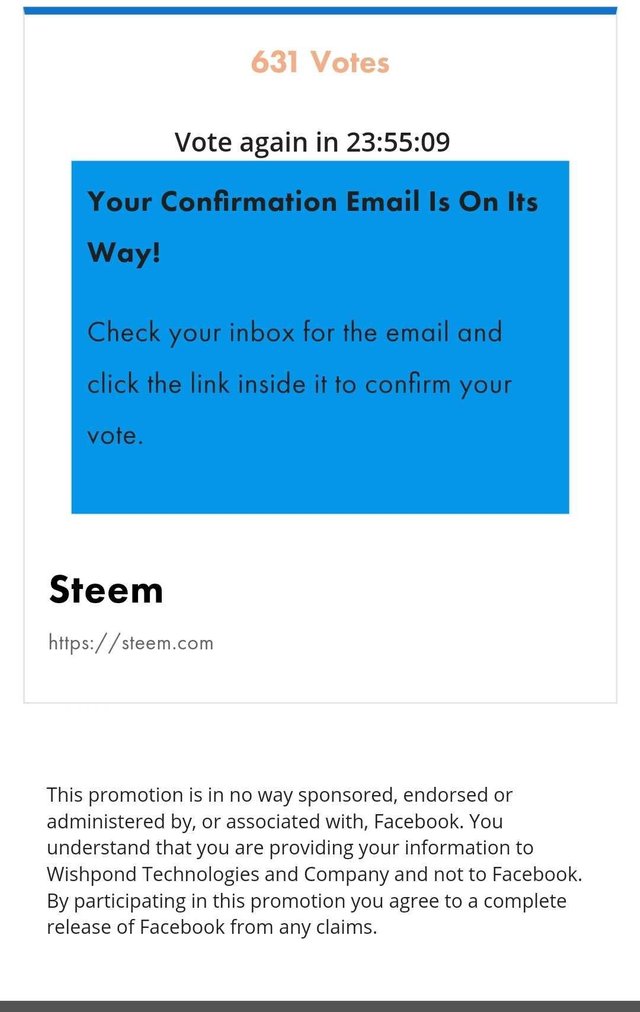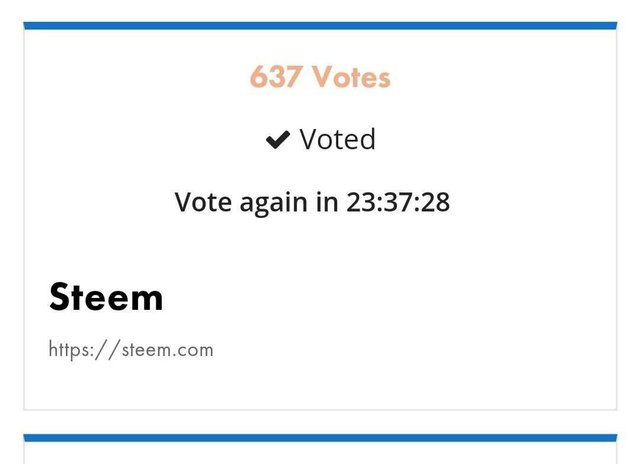 Greetings from for all of you, if this post is useful, then don't forget Upvote Commend and Resteem
Salam dari dari untuk kalian semua, apabila postingan ini bermamfaat, maka jangan lupa Upvote Commend serta Resteem

[email protected]
🌐
eSteem.app
| 👨‍💻
GitHub
| 📺
YouTube
✍🏻
Telegram
| 💬
Discord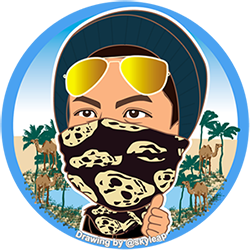 Go here: https://steemit.com/~witnesses
Look for @kevinwong and vote.
Alternatively, you can vote through Steemconnect here:
https://steemconnect.com/sign/account-witness-vote?witness=kevinwong&approve=1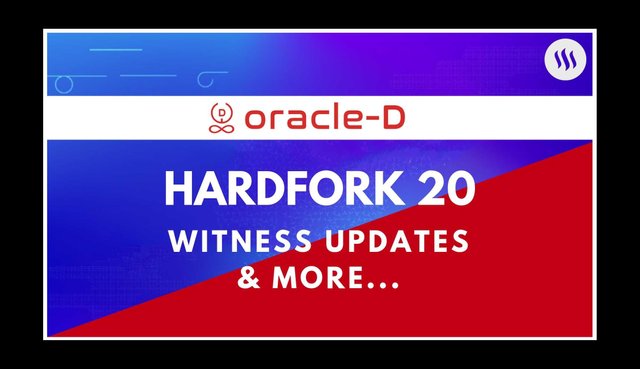 Website Oracle-d.com
Discord Oracle-d
Upvote @Oracle-D witness by going to https://steemit.com/~witnesses or by using https://steemconnect.com/sign/account-witness-vote?witness=oracle-d&approve=1