Lot's of people are complaining about downvoting on Steemit.
This complaining is unwarranted -- if you compare Steemit to existing social networks, Steemit is a major improvement when it comes to the censorship of content. Empowering any user to censor content as they wish is actually a big step forward for social networks and a core feature of Steemit.
Look no further than Twitter, which is currently banning accounts that mention the Olympics. Twitter, being a centrally controlled social network, can easily censor this content which is clearly bad for all participants. As a centralized company, Twitter will always be in a position where it censors content at its own discretion, at the expense of users.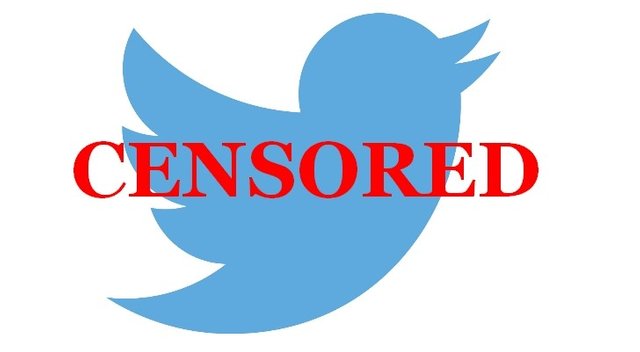 Steemit, on the other hand, enables decentralized censorship for the first time on a social network. Any user who earns enough Steem power can be in a position to censor content if it exercises that right. The democratic nature of censorship on Steem is part of what makes the platform so powerful. While some that have seen it happen to them may not be happy about that, this is undoubtedly better for the community than having one central party that can abuse their power.
Decentralized censorship is better than centralized censorship, and while the censorship process is not perfect, it's great progress for social networks.
---