Dear all
This post in spanish: Higher Education trough STEEMit, was brought to my attention, and gave birth to this idea i want to share with you.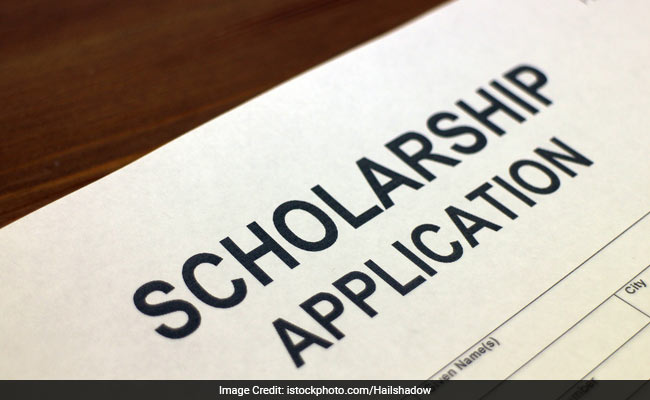 Basically the idea is to create a fund destined to provide scholarship for steemizens willing to pursuit higher education and complement their A-Levels with (Diplomados: a form of short masters diploma).
In @saikolola's proposal she aims to fund scholarships for steemians willing to follow them in recognized institutions, which for us as investors has the double benefit, of focused and highly educated users producing content and interacting in the platform as well as the PR benefit of using our block-chain to support education, and the prestige that this will bring in the media if we manage to seize significant support and capitalize on it.

Traceability / Legitimity
The scholarships can be aimed to especializations needed for the development of the STEEM block-chain in both its social and management aspects (I think we have more than covered the technical side).
And a signed commitment from the beneficiaries to dedicate an agreed lapse of time giving back to the development of the block-chain and reinvestment and increase of their stake.
We can shape this into a merit system, based in by-weekly reporting by the beneficiaries as well as proof of success , proof of commitment , proof of continuity.
One of the particularities of south american users is that many of them are A-Level / college professionals seeking to round their income and discover crypto.

Financial requirements
If we start a pilot aimed to economically deprived Venezuela around 50K SP will be enough to create around 20 - 25 scholarships.
If we decide to go bigger and aim for some 200 scholarships all around south america, taking in to account the necessary overheads and higher average prices (which still are low for our north american or European standards), between 500K to 700K SP would be enough.
I want to share this idea and invite investors to join this initiative, many of you know I have been running a micro incubator of STEEMizens for the last 9 months, and even thought my starts were bumpy, it served as a learning field as well as identifying a talented team with the needed competencies to take to good port this proposal.
I invite you to support it for at least a trial period of 6 months to 1 year, in which we can have the opportunity to show the viability and potential.
This is a call to the share-holders to help us or join us in a serious effort to demonstrate the true and infinite potential of the steem block-chain into shaping societies into a better place.

Please;
Help us make it happen!
Or seize the idea, and make it yours.
In any case it will be an excellent opportunity and if steemit INC itself wanted to capitalize in PR for it, we will all benefit from price increase of the hype this kind of world-shaper use of the block-chain monetary and social system would bring.

Nathaniel Narvaez
Atreides, founder of @reveur
STEEM Witness @castellano