-=- Logo and Design Contest -=-
Up to $100 USD worth of Steem/SBD and prizes!!!
Depending on the quality of entries, there might be a lot more than that up for grabs.
Contest Closes: 4/19/19 at 12:01 AM PST
---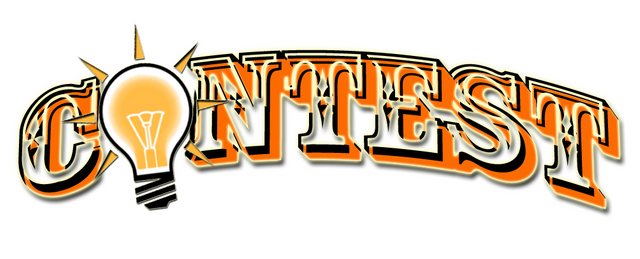 It has been a while since I have posted here on the Steem blockchain. I hope everyone here is doing well and still enjoying this amazing platform.
I have been really busy with a few ventures as well as just normal everyday work. I have been stuck on trying to get a design that I like. I figured this would be a GREAT reason to get my feet wet with Steem again. So here it goes.
---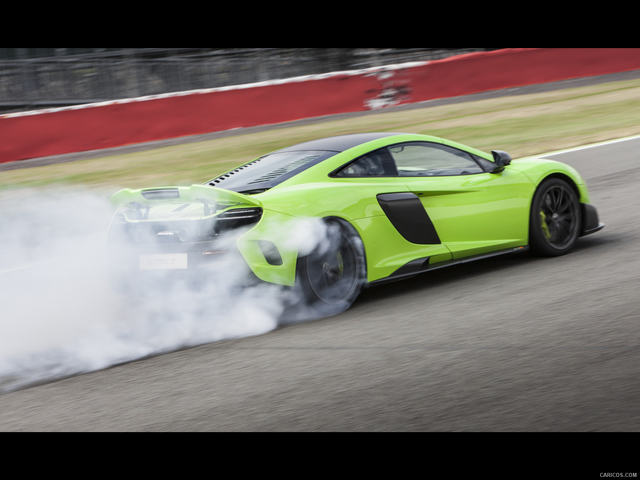 What I am looking for:
I need a logo/design for a company "T-Minus"
The name refers to the phrase "T Minus 60 seconds" when a space ship launches.
The company creates customer designs for all sorts of projects. The one this logo should be based off of is its Car Parts Designs.
The name comes from the idea of "Launching", when taking off from the start when racing Cars.
The design/logo's graphics can and probably should include something along the the lines of a space shuttle or Car launching. This can be from smoke from a tire or smoke from a space ship. Just to give you guys some ideas.
Required: The logo that needs to be super simple. It can be a small graphic with text or a graphic that represents the model/company. It could also just be Text that fits the idea of the company. It should have no super thin lines as it will hopefully become Die cut into stickers for cars and such as well as be used for other projects.
Preferable the Logo should have the words "T-Minus" in it. "T -" but be acceptable if used correctly and visually represents the context.
Multiple iteration of any design is okay and expected.
More detailed and higher quality and original source files can be submitted to me through Discord or email. In these cases a lower quality image or screenshot can be posted in the comments as a entry. Email will be given upon request. Discord is preferable.
I am also interested in a more detailed graphic for the company that can/would be used for website/designs/business card etc etc.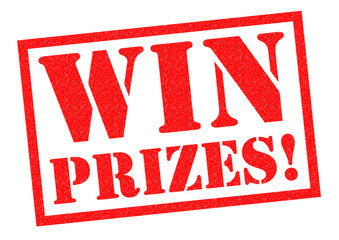 Prizes
I am offering up to $100 in Steem, SBD and prizes. I will use my own, as well as others I trust, in determining what will be most beneficial for future designs.
If there are at least three high quality designs that are taken into consideration I will break up the prizes into a First, Second and Third. Each of these will get a share of the Steem/SBD.
Prizes include, but are not limited to, Die Cut stickers of your design(s) and 3D emblems or 3D prints (Plastic PLA or PETG). These prizes will be given out to best of the selections. These prizes are limited to the designs/Logo that are capable and simple enough to be created into Stickers and Plastic Emblems.
The final decision to who gets what (prizes and crypto) will come down to me, company owners and any others trusted to help make the decisions.
If no quality entries are submitted then the contest may be void or recreated.
Rules are subject to change at anytime during the contest period.
There are other benefits other than the above mentioned prizes. Sharing your work may allow others to find interest and hire you for their projects.

Rules
Any and all submissions to this contest become property of me, the company (T-Minus) and my account (@nicnas). All rights to these designs are lost in submission. This includes winners and anyone not selected as well. Though any submission that is deemed quality and might have a purpose will be rewarded.
No submission should have other's companies or persons copy right material in them. This will lead to automatic disqualification. If you have any concern of this, please contact me.
Steem Accounts are welcome to submit as many submissions as they want.
But each submission will be combined and counted as one entry for the contest for each person(account) entering. No one account may win multiple places
Any questions can be asked in response to this contest as a comment or by contacting me in Discord. NicNAS#3392
No designs from this contest will be treated as my creations or be sold as my designs. These designs will not be used in DIRECT profit though they may lead to profit down the road for said company.