---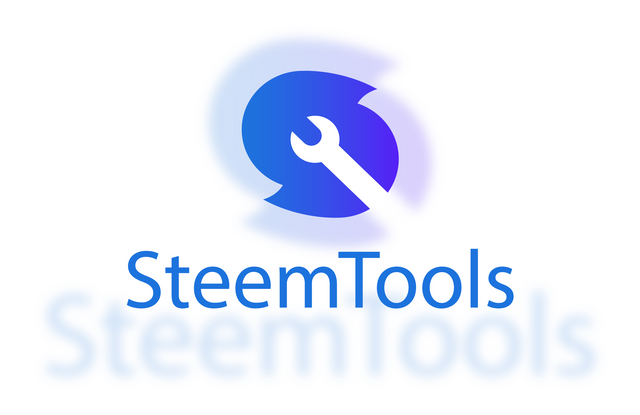 ---
What do You Think about SteemTools?
How to improve SteemTools?
Suggest Your favourite API endpoint.
What is steemtools?
SteemTools is an open source project. It is developing and maintaining by me. It is a website based on PHP and steem. It contains some hidden tools which are not in the main steemit website.
Nowadays steemit become popular. More than 1 million people used steemit. But there are some problems with steemit.com. Many features aren't shown to the main steemit website.
I think these tools will help people who don't know any programming.
Features
SteemTools REST API
STEEMIT Blog/post words & Characters counter
Withdraw Route check tool
Withdraw Route Change tool
Withdraw Route Remove tool
Check Current Recovery tool
Change Current Recovery tool
Request Account Recovery tool
Check for blacklisted account tool