@steem.ninja - A VERY short post on how easy it is to get a Steem Account
I need to pad this post out somewhat because it is so quick to open a Steem account using steem.ninja that I might get flagged for shit-posting!
No seriously. It's that quick.
I opened an account for a friend yesterday who is also into trains, sad but true, by visiting the steem.ninja website
You click on 'Get Started'. You see a warning screen telling you to protect and never lose your keys....

You type in your desired user name....

You get a screen with all your keys shown to copy, print and save and never lose!....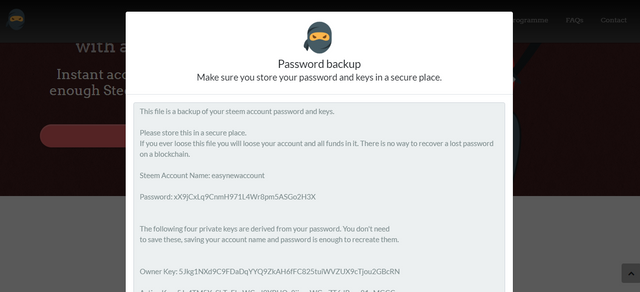 You get another reminder and chance to save your passwords....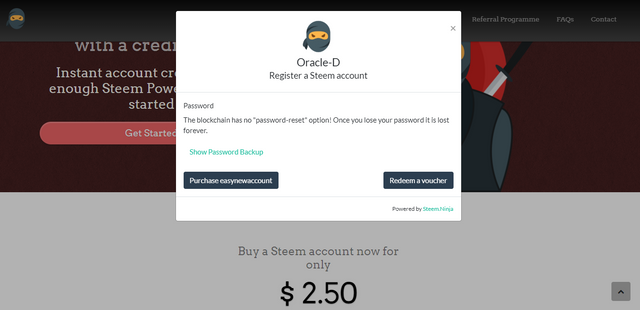 You type in your card details....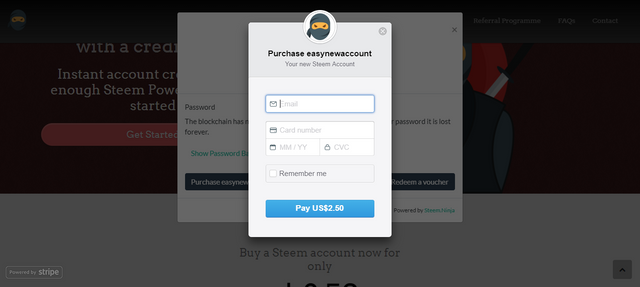 ....and that's it!! You pay just $2.50 and you can buy your friends accounts for Christmas or Birthdays, or simply because you're a generous soul who wants to share this amazing opportunity to join Steem!!
*** GRATUITOUS POST PADDING ALERT ***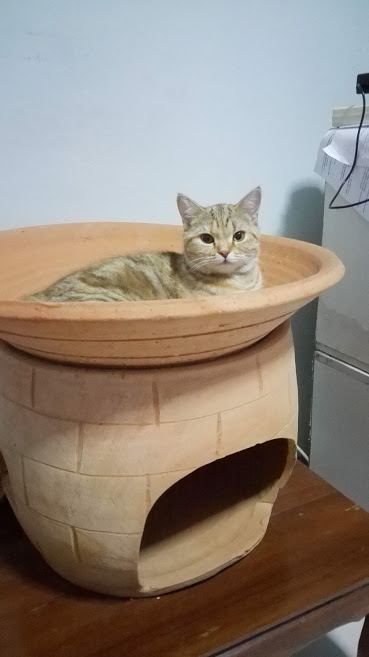 The cat belongs to a friend, the picture was taken by me, I don't know what the cat is called as its a complicated Thai name!
Hang On!! There's more.
Not only can you open new accounts which all come with a free 15SP delegation for 3 months, you can also pay for a separate delegation directly with your debit/credit card on any account.
And...
There is also a referral scheme and customisable widgets to refer your own website customers to steem.ninja to open accounts and you are able to set your own price! This is my referral link but I haven't increased the price over the standard $2.50.
Finally, a serious point. Gratitude.
I think this whole @steem.ninja thing was created and put together by @oracle-d . I see their names pop-up quite regularly but I'm not altogether sure what they do. I guess they are some of the super devs and coders we are so lucky to have on the chain. Let's not forget, that these devs and coders are people who are the reason that the rest of us have real rewards in our wallets. Some random unknown people who once started with a blank screen, began writing code and continue to do so, and because of them, we have real, useable currency to spend.
Incredible!
So a huge and sincere thank-you to all the devs and coders on Steem. We owe you.
Go get your friends and mates signed up, it takes less time to open an account than it did to scan through this post!!
Take care. Be safe and be happy. Be STEEM!
@nathen007