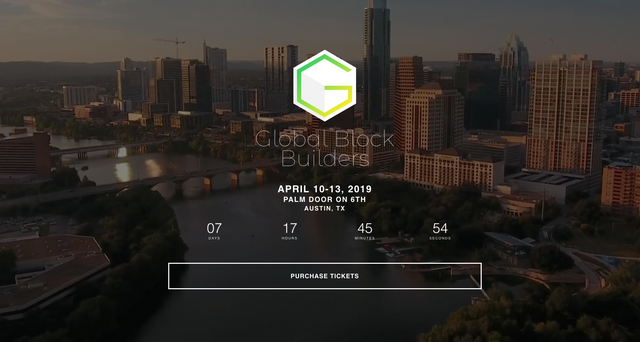 This post is in response to @llfarms' contest (which you can read here):
https://steemit.com/dtube/@llfarms/jwl9wy29
Apparently, this crazy lady is giving away giant pieces of paper that she claims are tickets to a pretty cool event happening in the heart of Texas (home of Steemit)!
I didn't get to go to SteemFest last year, so here's my chance to hang out with people that use words like "consensus" and refer to each other as sea creatures. I can nod wisely, rub my chin, and interject the words "hodl" or "lambo" at random. Then people will turn to me with open, smiling eyes and say, "Nate, you are soooo right!"
That's the dream, man.
So I guess to extract a ticket from @llfarms requires some sort of human sacrifice.
Oh, wait. That's the other contest. Hold on.
Okay, looks like all she wants is an explanation as to why I should go...and...a link to the website (so people can get more info). Well, heck. That's EASY! I don't even need to hide a body.
I want to attend the conference, so I can be cool. People will think I'm smarter too. Maybe I'll connect with enough Steemians to create a biker gang. I've never ridden a motorcycle, but if I'm gonna be cool--I might as well go all the way!
I met @steemcafe once, and he seemed awesome. He said if I went to the event, he would introduce me to everyone!
Hopefully, I'll rub elbows with some folks from Steemit. I can convince them that all future blockchain upgrades should be referred to as "spoons" instead of "forks". It feels less traumatic that way.
I'd be going by myself, so I really only need one ticket. HOWEVER, if you give me TWO tickets, I can tape one to my chest and one on my back. That way, I can walk through the doors backward if it becomes necessary to do so. This could prove useful in case I'm being followed.
Anyhoo.
If anyone else is interested in this event, go check it out! They have a pretty slick website. There's cityscapes that zoom in like you're flying (or falling to your death) and a lady with a cowboy hat!
https://globalblockbuilders.com/
I'm excited! This should be fun!