Practicing for exams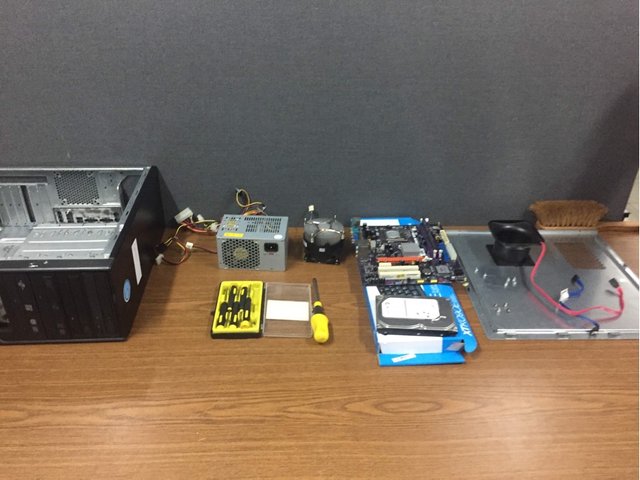 I am currently preparing for some of my exams we have to complete while on our internship.
I'm in my second year of studying Information Technology / Computer Science at the Institute of Natural Resource and Engineering Studies (NATIN).
One of these exams is assembling and Configuring a computer.
So with the knowledge received during our IT Essentials class we have complete this exam.
👨🏾‍💻❤️
Posted using Partiko iOS