STEEM & EOS are now LEADING the Weiss Cryptocurrency Ratings!

Steem & EOS are leading the pack
---
Whatever you may think about the validity of 'Weiss Cryptocurrencs Ratings', this is fantastic news for EOS & STEEM.
In their new weekly update, STEEM was able to climb up a rank, from B- to B, while EOS was able to hold it's leading position (B).
Ethereum on the other hand, was not as lucky and fell one rank from last weeks' B to B-.


A new world record
---
Maybe someone at Weiss had a look at blocktivity, as Steem set a new world record today:
The blockchain passed over 2 million transactions in 24h, while only running at 0.17% capacity! Ethereum on the other hand is using over half it's capacity to process about 800,000 transactions.

---
While only EOS and Steem get a B, a few more coins are rated with B-:
Cardano, Decred (up from B-) and NEO.
The first brainchild of Dan Larimer, Bitshares, has not moved since last week and is rated at C+
A good sign for the markets
---
Although the transparency and validity of Weiss Ratings is questionable, it will likely have a positive effect on the market.
When the rating was first published, most blockchains rated 'B-' or ''B, saw a decent increase in price.
Steem itself, went up over 30% from last weeks' $4 to now $6.40.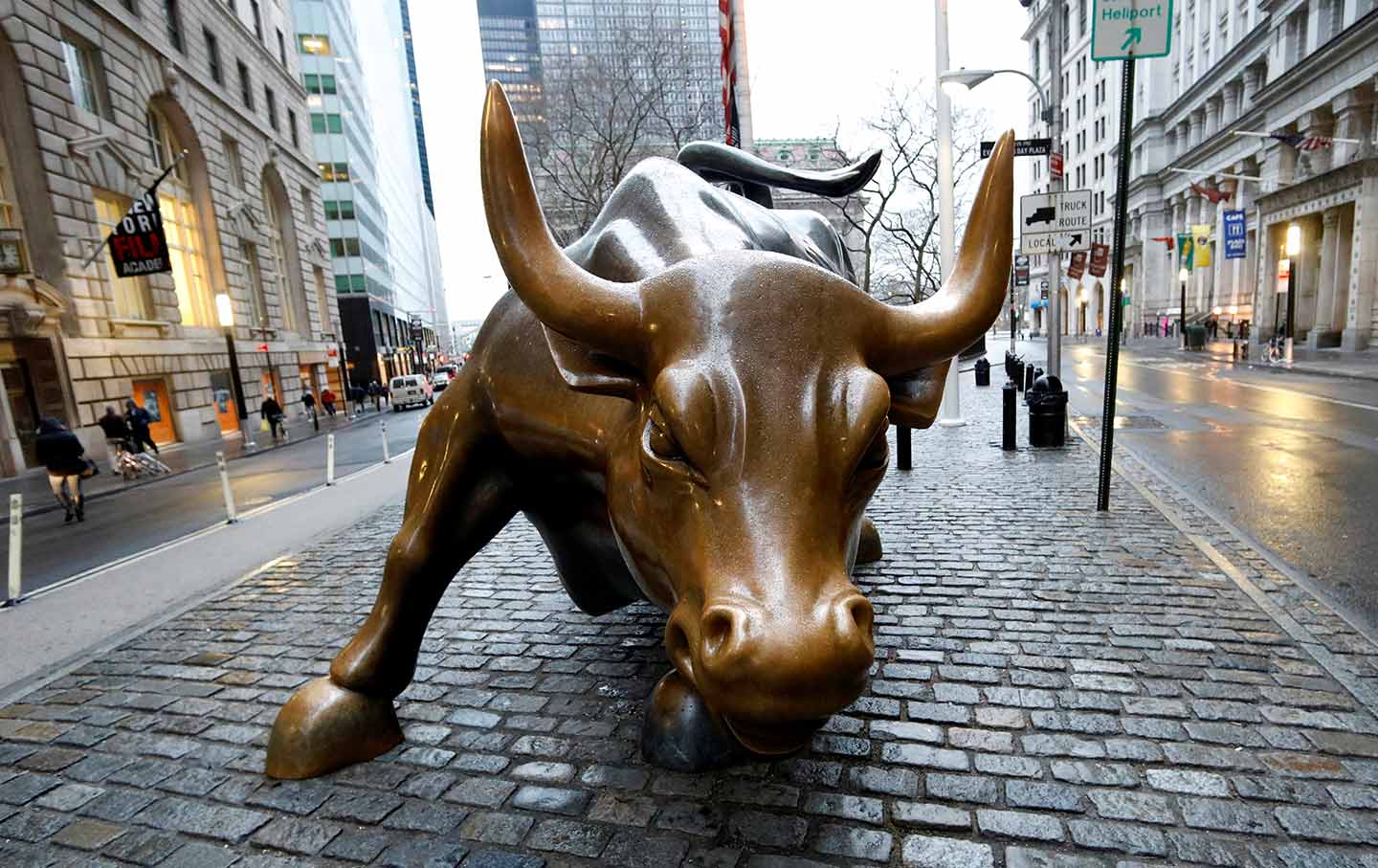 ---
It is definitely an encouragement to see Dan's projects valued & recognized by traditional institutions.
---
STEEM ON!