Steem Keeps Climbing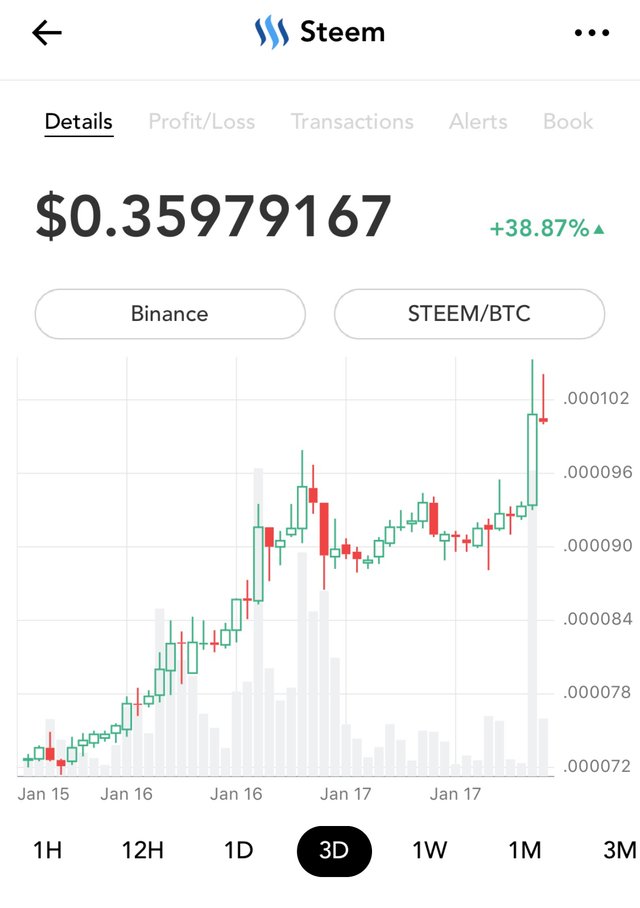 Hello Steem Family!
So what is going on with this price pump for Steem?
The end of 2018 and beginning of 2019 has been very rough and cold for the Steem blockchain.
Are we on our way back to $1 Steem???? Or is this just a short pump?
Hope everyone has a great weekend!
Let me know in the comments what's going on.
Posted using Partiko iOS