Don't give up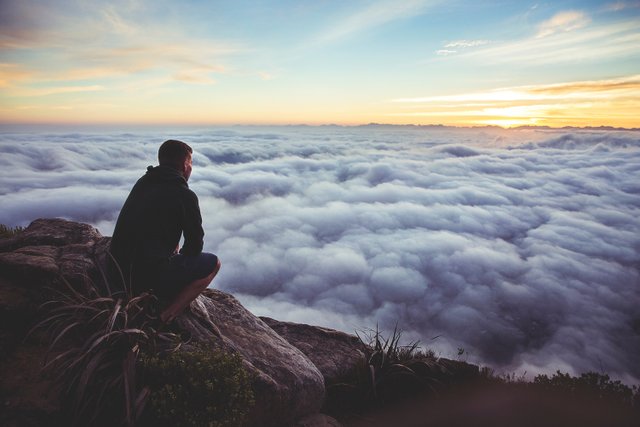 Hello Steem Family,
Hope everyone is doing well as always!
Earlier today I was falling into a "Poor Me" mentality. 2018 was a very tough year for all of us Crypto folks.
2019 is yet to be decided. Having the right attitude is super important.
Keep doing what you and love. I am in this and won't be quitting. I hope you will not either.
Relax this weekend and God Bless!
Posted using Partiko iOS