Ok, I think some of us have experienced this "problem" in the past, you don't have enough bandwidth and you can't power up your STEEM. Basically you're locked-out and scared. There's no need to worry! Most of the time if you didn't delegated your steem power you will have to wait for a couple of hours. But if you did I will show you how to fix it.
Option 1: If you have a friend you can ask him to power up some STEEM and send it directly to you.
Your friend will have to go to WALLET, click on STEEM and select POWER UP.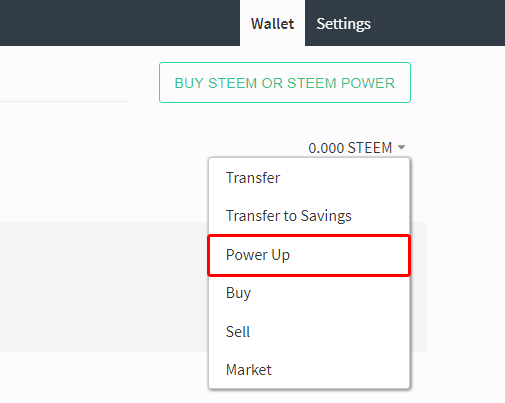 Click on Advanced, write your username, amount, click the button and that's it!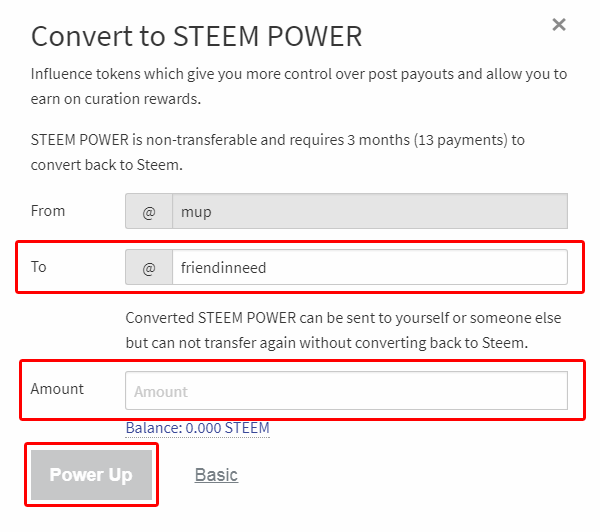 Note: I prefer this way becouse you won't have to pay any fees.
Option 2: Buy steem power from binance, bittrex or any other exchange.
Go to the wallet, click on STEEM POWER and select buy.

You will be redirected to blocktrades.us, here you will have to select which coins you want to use in order to buy steem and also the amount.
Insert a bigger amount! You can deposit any amount up to the suggested deposit limit, and you can use this address as many times as you like. Each time, we will convert the amount at the current conversion rate at the time the transaction is fully confirmed on the Dogecoin network.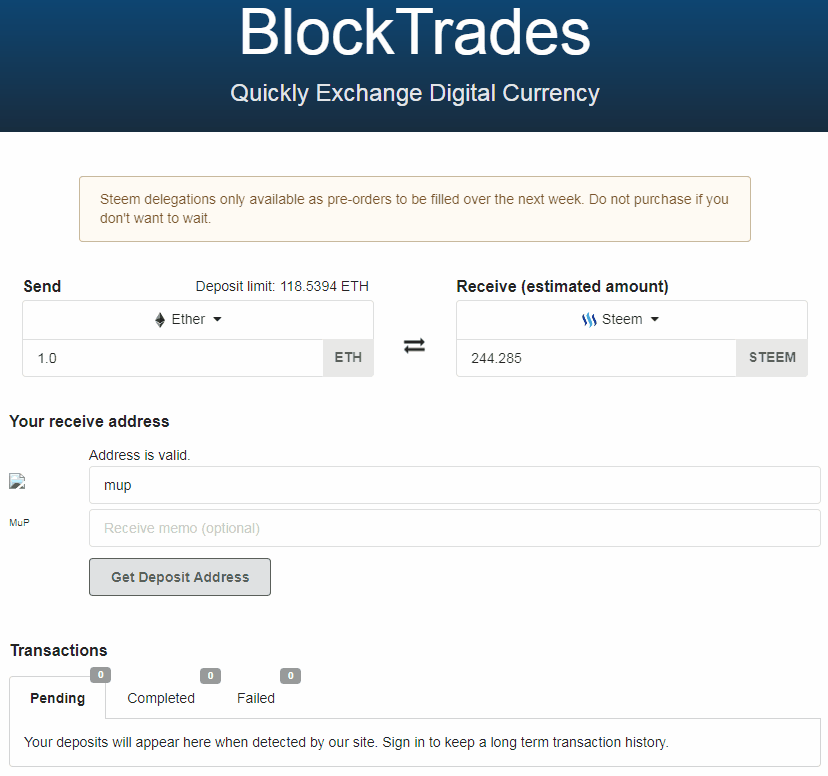 Now click on "Get a new deposit address" and you can send your coins to that address.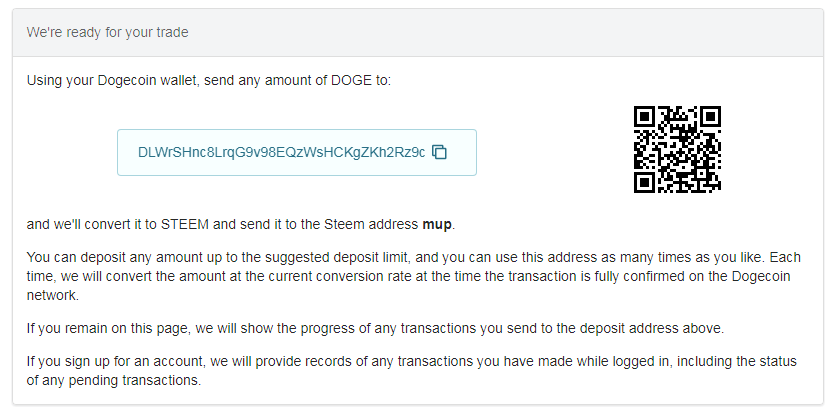 And that's it, I hope you found this tutorial helpful.