How To Get Free Crypto/SwiftCash Everyday! 1000 SWIFT Giveaway!!!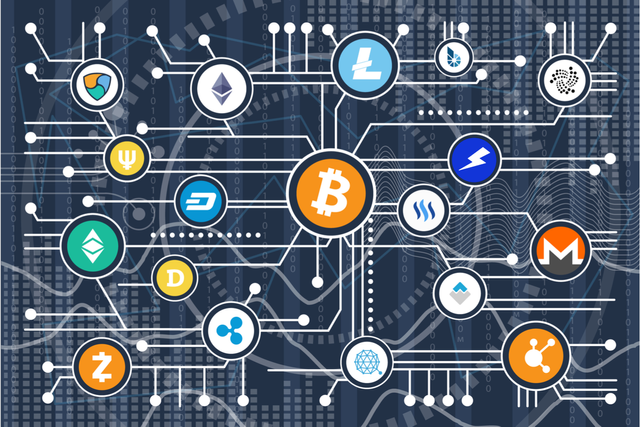 First thing you need to do is sign up on Crex24. Please keep in mind that American citizens are not accepted here unfortunately. Once you sign up, and verify your email, login and go to the "Faucets" section. It's the forth menu item from the left on top of the screen. Then you should see something like this: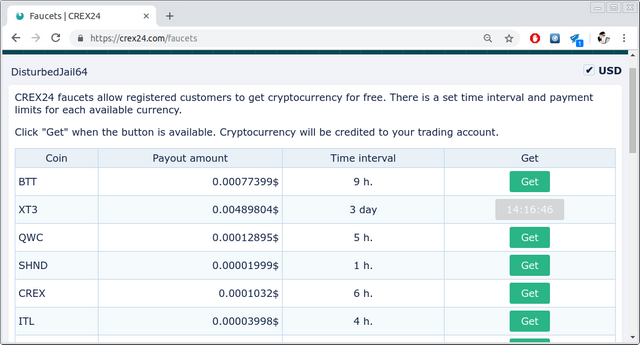 https://crex24.com/?refid=nqvfxmi3f0odkgyfiyni
There's plenty of coins/tokens here available to "GET" for free! Make sure you tick the USD box and only claim the most expensive one as the cheaper ones may not be worth it! My favorite one at the moment is XT3. It's almost 47 sats and I sell immediately after claiming and buy SWIFT with them as SwiftCash is what I believe in and am accummulating. You don't have to follow me of course!
You need to enter in a captcha usually to prove you're not a robot. Once you claim the free coins/tokens, you can then go to the "Markets" section and find the coin/token you got to trade it for BTC and then look for the coin/token you like, in my case SWIFT aka SwiftCash, and buy that! Easy peasy isn't it? Resteem this post for a chance to win 1000 SWIFT!
SwiftCash is an open-source, self-funded system of decentralized governance and economy born out of a desire to create a digital store of value with a consistent and stable growth model, as well as a peer-to-peer cryptocurrency for daily transactional use. SwiftCash uses the revolutionary Proof-of-Stake algorithm to reach consensus and allows up to 70% of future block rewards to be spent on proposals that are embraced by the community — stakeholders. Therefore, 30% of maximum monthly inflation goes directly to stakeholders who help secure the network, and whether the rest is mined or how it's spent will also be decided by the stakeholders. Find out more in the whitepaper!
You can trade SwiftCash on Escodex, Crex24 and STEEM-Engine!
STEEM | DISCORD | TWITTER | TELEGRAM | GITHUB