Steem Is The Crypto Cheat Code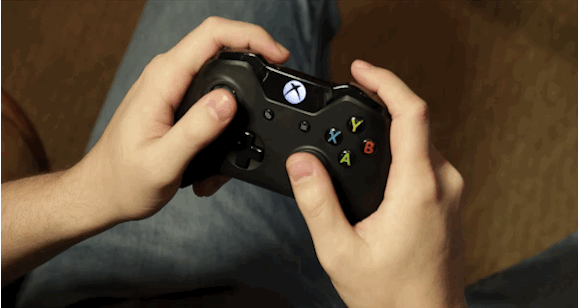 You want a cheat code into the crypto game?
Post on Steem.
✔️ 1 million+ blockchain transactions, daily
✔️ Fastest transacting blockchain (3 seconds)
✔️ Hardware free mining (Just post!)
✔️ Staking rewards
✔️ Curation rewards
Steem is easily the simplest way for anyone to start earning crypto. Once you set it up: post & earn. No hardware to configure, or hashrates to monitor... just get an account, write good content and earn precious upvotes.
Boom, that simple.
It's a full on, completely functioning model: real people, creating tangible value for each other, every single day. (There is only one other blockchain that can say the same).
Steem is ready for you. Come join us.