Steem holding steady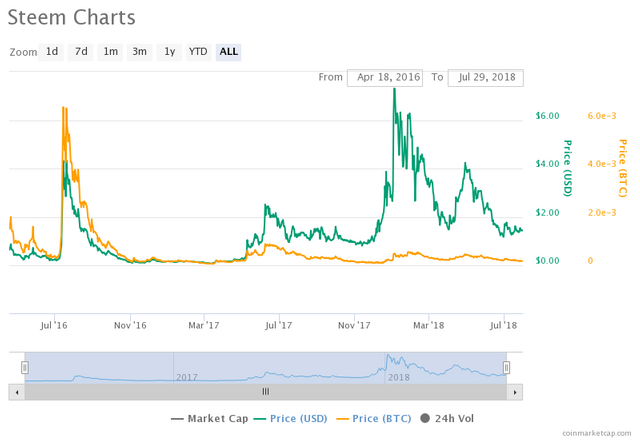 Amidst a bumpy last 30 days in the cryptosphere, Steem continues to hold its ground at a steady $1.40ish price.
There are a few internal and external factors at play right now that I believe are suppressing the current price, but it is amazing to me how it refuses to do below $1.
This really does show you the value of Steem as a real world crypto / the most transacted blockchain. Only great things to come over the next year.
Get ready folks!