Let's Get Steem on Binance!
Steem has really taken off in the past few days, currently valued at over $6.00! The problem is that many exchanges haven't implemented Steem support, and the majority of trading happens on Bittrex and Poloniex.
Binance is an exchange that is loved by many Steemians from @kingscrown to @yabapmatt to even myself, and is one of the largest and fastest-growing cryptocurrency exchanges out there. They have a proven record of trying to list the most innovative coins out there, and Steem definitely fits the bill!
Binance has made getting a coin listed an easy process for any core team member. Let's get Steem listed on Binance!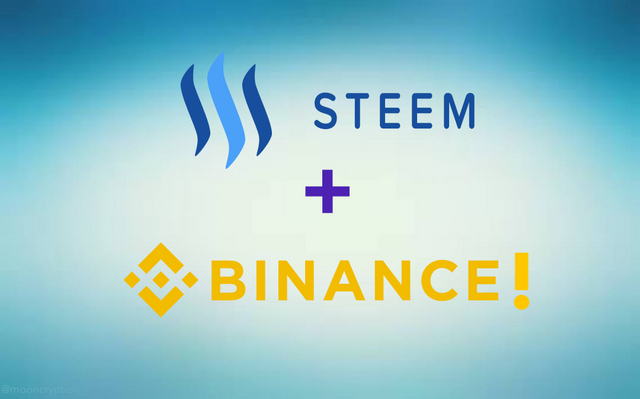 Nominating Steem
In order to get Steem nominated, any of the core developers (e.g. representatives from @steemit, such as @ned) need to contact Binance. Here's some easy instructions to follow for Steemit Inc representatives:
Contact Binance representatives through this form here.
The questions on the form are pretty simple for coins like STEEM: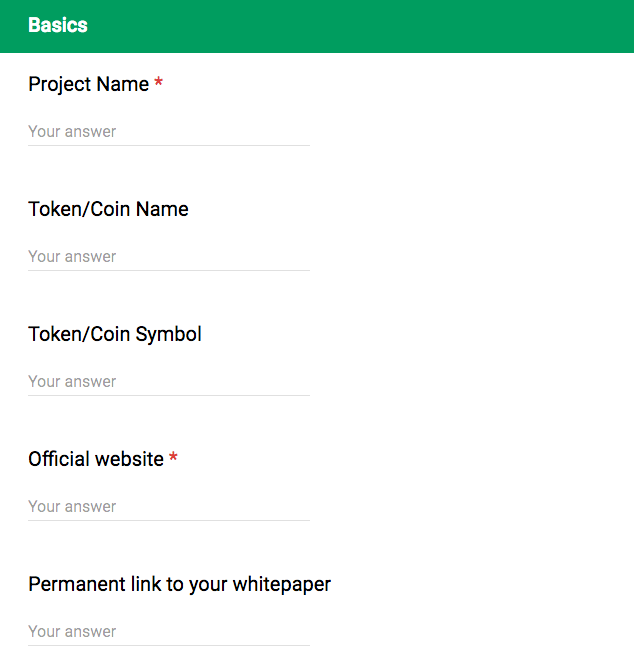 After a core member fills it out, all we can do is wait (hopefully for good news)!
---
Instructions on Making Steem Count
Binance has grown into one of the largest cryptocurrency exchanges out there, so their coin screening policies are very stringent. Luckily, with enough help from the core team members in marketing Steem through the form, Steem has what it takes to get listed!
In this important article by the CEO of Binance on filling out the form properly, Zhao says:
In general, we like coins with large user base, proven product, and a well-known team. It's all basic stuff. Nothing fancy.
Large User Base: Yes, obviously!
Proven Product: https://steemit.com
Well Known Team: @steemit (Steemit Inc)
Looks good there!

— Binance CEO
Obviously, the user base is easily provable with https://steemit.com and SteemD statistics.
Working product or prototype is easily provable just by linking to https://steemit.com, https://busy.org, http://chainbb.com, https://utopian.io, literally any Steem-based website.
For the Code clarification, they seem to value open-source projects, so simply linking to Steem's Github repository should be enough.
Lastly, the Steemit team is one of the best out there and has created a truly remarkable product. No doubts there.
It definitely looks like Steem has what it takes to be listed!
All it needs is for a @steemit core member or representative to accurately fill out the form here, include all the correct details, and send it off.
If you have contact or communication with anyone from @steemit, feel free to send this off to them. Let's get Steem listed on Binance!
---
Thanks for reading,
— @mooncryption
image source: Binance logo, Steem Logo
form link for Steemit: here