Steem vs Libra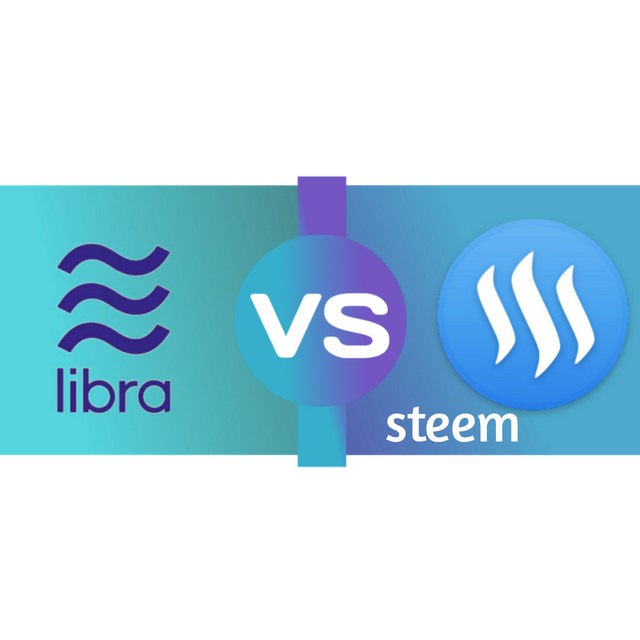 Few days ago Facebook announced the release of it's coin (Libra). Today I am going to make a comparison among Libra and Steem.
In grand scheme of things, a successful Libra is probably going to do more for Bitcoin in terms of warming users up to the idea of cryptocurrency than nothing has ever done in the
Both coins are stable. The price of Libra will be according to Central Banking Monetary Policy or equal to one dollar. While the price of steem fluctuates in about same region.
Libra coin cannot be mined. You can only get the Libra coin by credit card or in exchange of fiat currency. While steem SBD can be mined by writing posts or you can buy it from exchanges or etherum.
If you want to earn money then you can only earn SBD from steemit. If you just want to pay for different things then Libra will be the best option.
Dear reader I need etherum worth $5 I will pay you back. You can send me on : 0x74c656Bf948A8549bE2E92Ae3Bb2f7e7121F7abb
if you send then reply me on this post. Thank you.