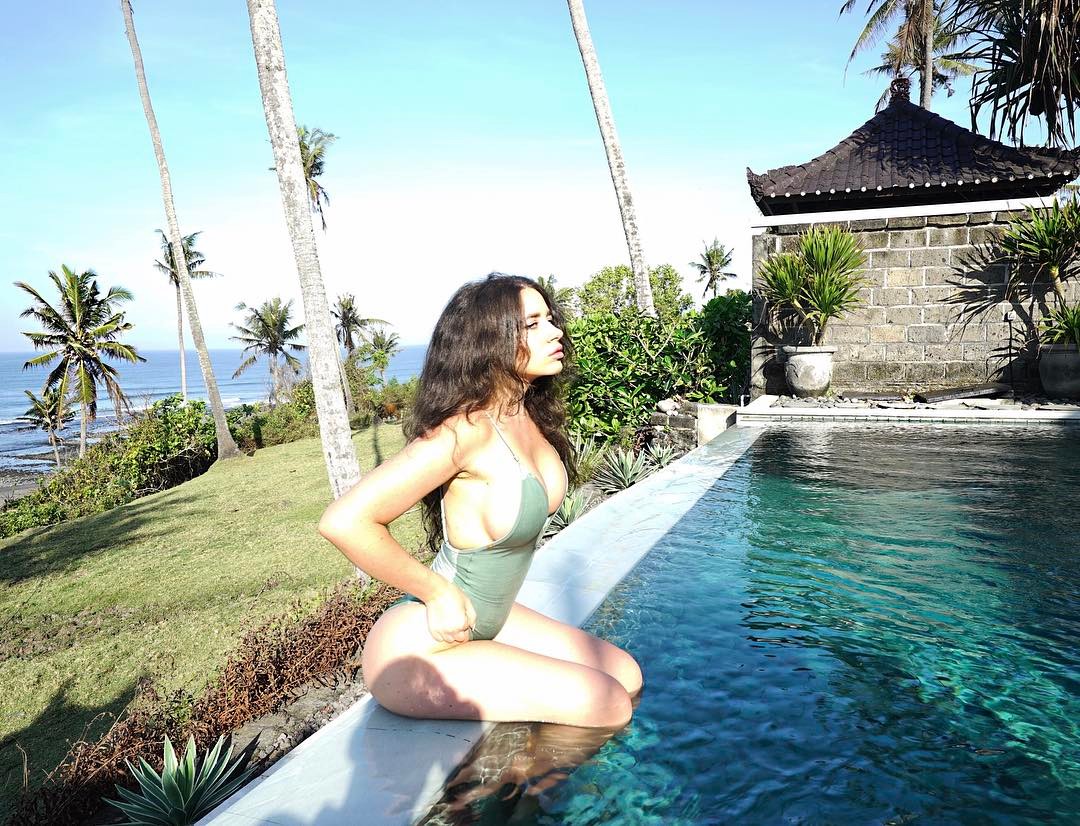 Hello Steemit community, it's been forever but I'm back!!!
This post is about my amazing trip to Bali
We were flying to Bali from LA, so 16 hour from LA to HK, then 4 more hours from HK to Denpasar. Long flight, definitely exhausted but very excited to finally be there.
Decided to spend a day in Kuta before heading to our first destination Balian Beach. Kuta is a very modern touristy place with a lot going on. So if you are looking for lots of options for food, shopping and nightlife, Kuta is the place for you.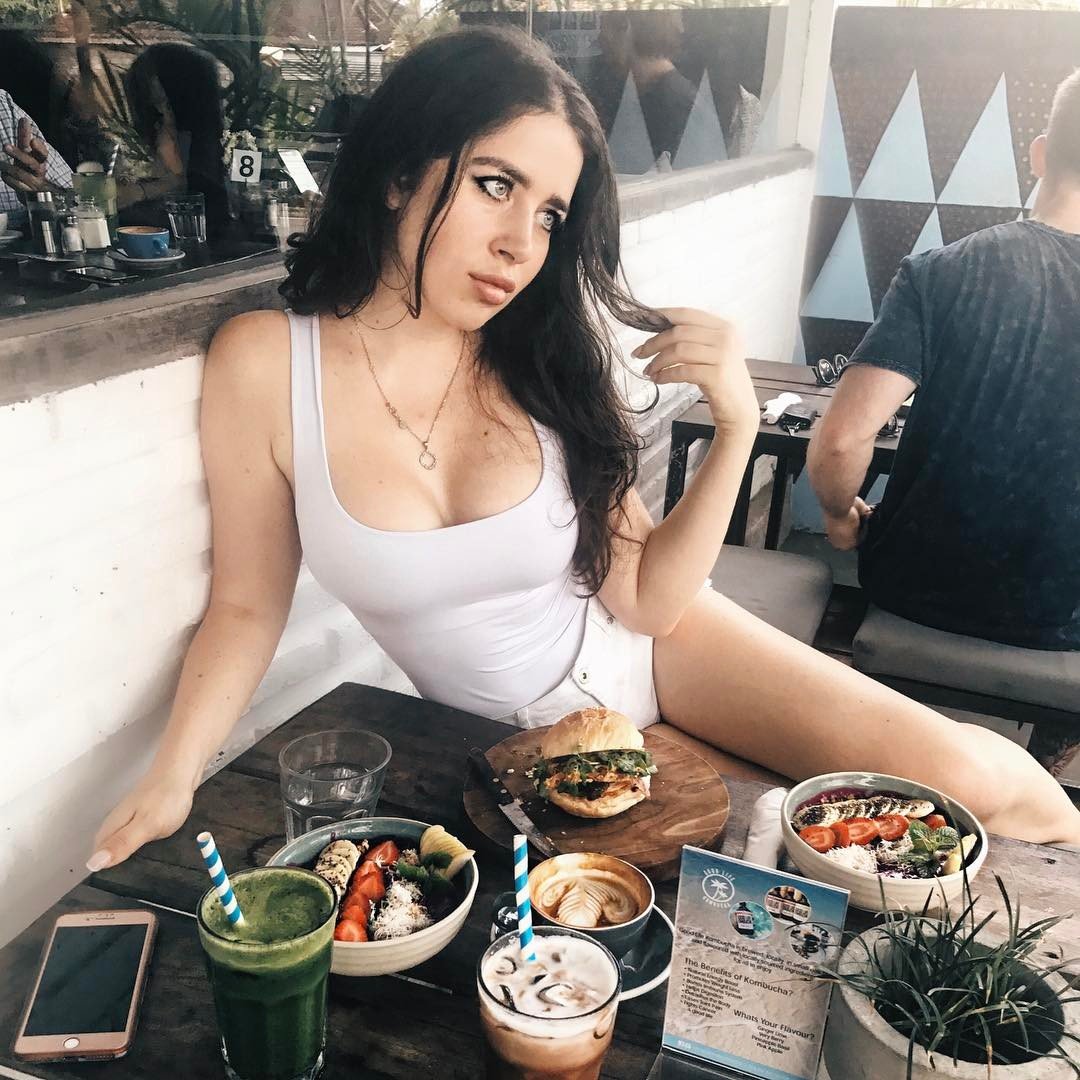 ---
Balian Beach

We got a driver from Kuta to take us to Balian Beach, it was a 2 hour drive. This place is considered a village, a fancy village. Residents have beautiful villas right on the beach, and some even have their own little farms. Barely any tourists here, so that was a nice touch.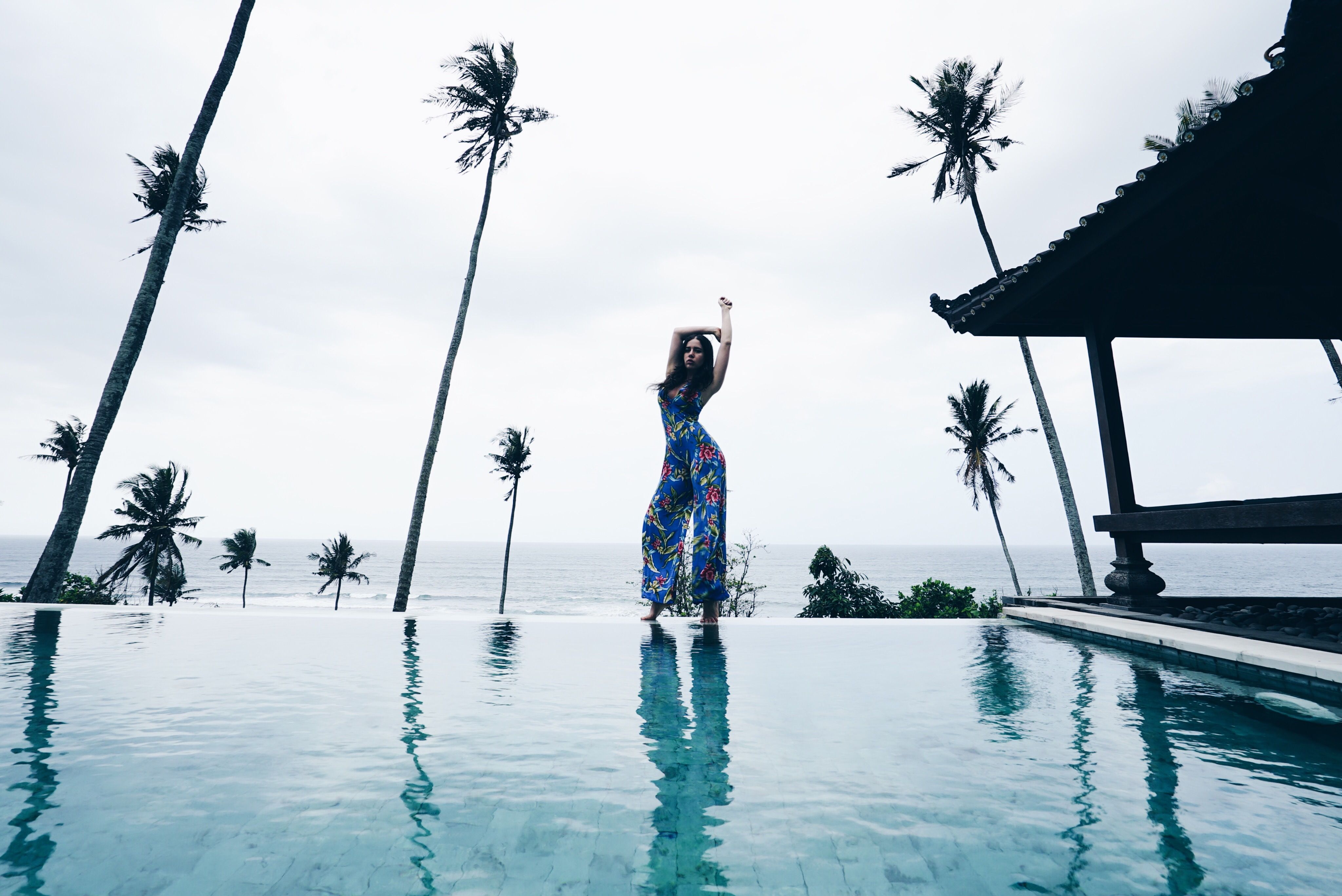 Our villa was AMAZING , such a beautiful place with a gorgeous view. Each morning we've had butlers to come over with fresh breakfast that was made from the owners farm.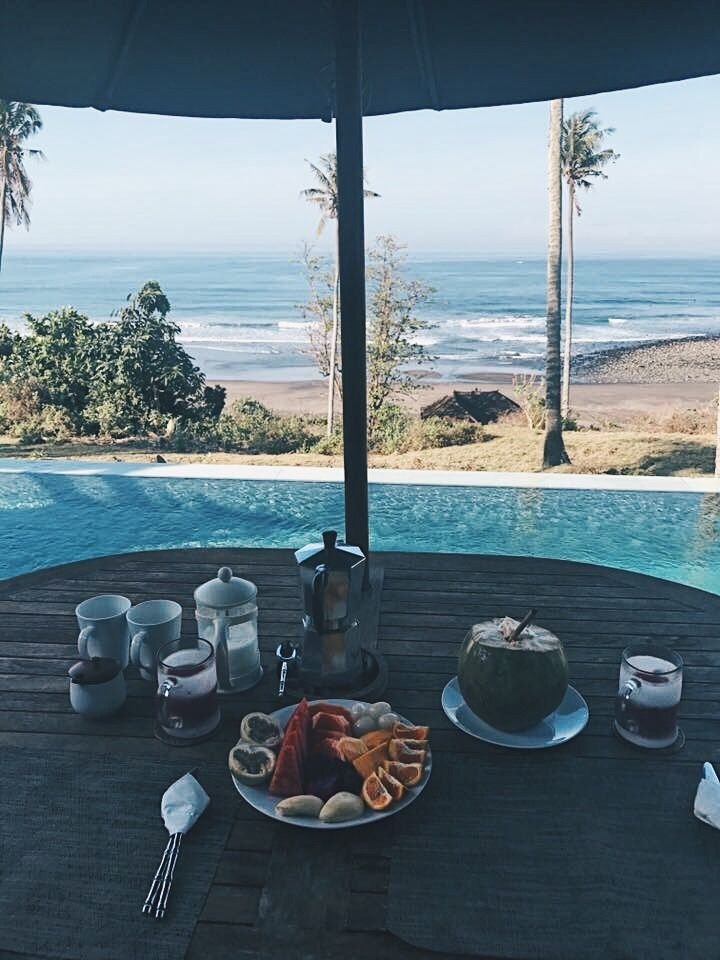 In the evening I've had a massage right on the pool for only $15! Emm yes please!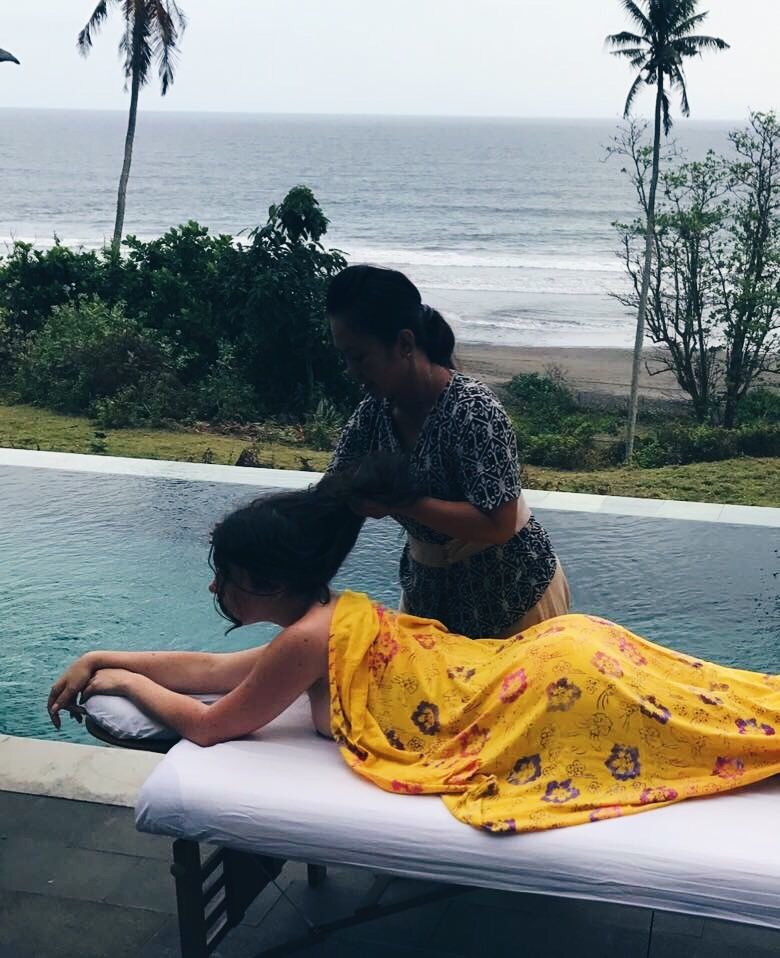 ---
Day 2
The next day we went for a short excursion to really big rice fields, as well a sacred park with a waterfall.

Here are some fragments of our few days in Balian Beach
I said "So pretty about 3 times" lol sorry
Please don't forget to follow me and upvote my post if you like it!!!
FOLLOW ME ON TWITTER: @milanademort
XOXO
M