Redistribution is happening
I'm aware that some big accounts have been selling these days, yes, even at these prices. As a matter of fact, just this morning I had two more people dm me about it, with a somewhat panicked tone. The idea being that if the
big guys are dumping
we are not going to make it after all. But, is that really how this works?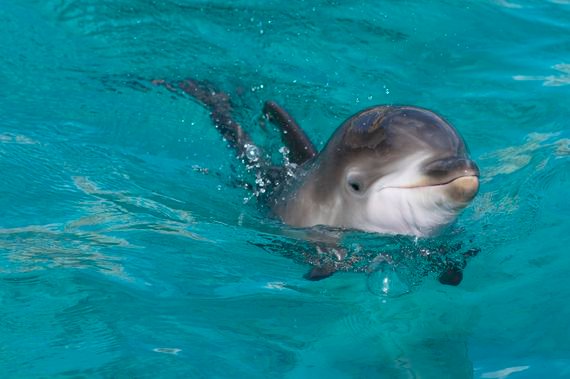 img src
The argument for a middle class
I've talked about this so many times on this very blog, some people might be sick of me by now. At the risk of boring my readers again, I'll just mention it one more time, but this time posing a question.
What's better for the ecosystem, a few mega whales or a huge pod of dolphins?
The answer should be obvious, if we have a strong middle class, that should in theory give us better governance, better curation efforts, a steadier currency, etc. Why? Simply because there would be a more balanced consensus of things.
Think about the possibility of having a middle class that can influence witness votes heavily, that has enough resources to fund an initiative, or start a project from scratch, you get the idea. As we have it today, we have a small amount of accounts holding most of the SP and one particular account pretty much deciding who gets to be a top witness. That can't be too awesome, to put it lightly.
The true believers, stepping up
I've been seeing quite a few minnows becoming dolphins these days, and some dolphins even doubling in size. The black friday discount seems to tempting, and even though the prices may indicate in some ways the immaturity of the markets, they say nothing about the goal we've all set in our minds.
Just today, I saw the lovely @soyrosa join the Dolphin ranks and seeing that post, her attitude towards this whole thing, not only made me smile, but it also reassured me that everything is going to work out in the end. There is no loss of excitement, no faltering of mission, none of that, just someone who like me sees these times as an opportunity.
If you are powering up right now!
First off, thank you for believing, for being part of the team. I know that even though things seem dire at the moment we will be grateful to our past selves in just a few months. Maybe it won't be because we 10x in USD value, but because we added value to this blockchain in a thousand different ways with the influence we are grasping at the moment.
Much love