The Dankest Steem Memes You Have Ever Seen! V1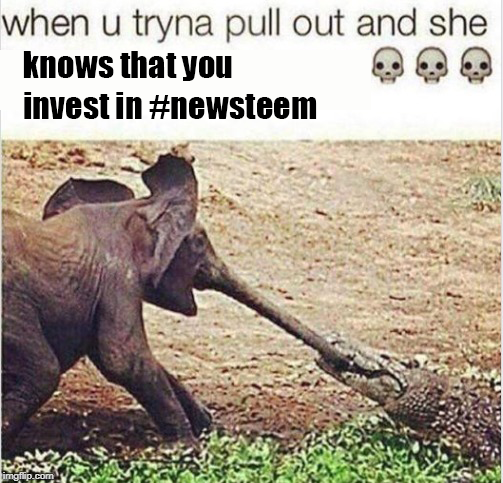 ---
So I have been making one super dank steem meme per day. Here is this weeks collection. I plan to continue doing this. Shoutout to
@themarkymark
and
@theycallmedan
for their meme contests that got me started back into making memes more avidly. Also, newsteem has me more excited for doing this.
---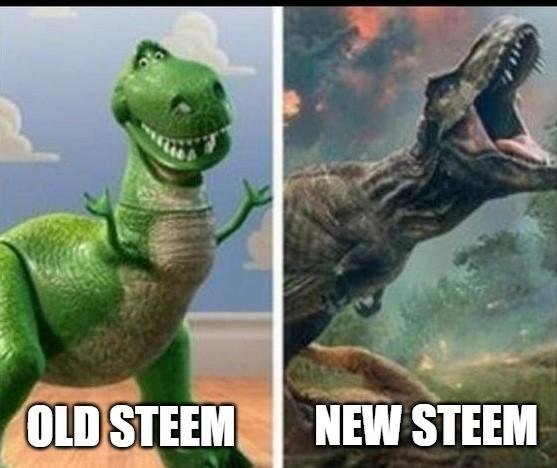 ---
If you do not know about
Memehub
; Our project is a platform that rewards non-chalant meme sharing in an environment that memers are accustomed to on other platforms such as reddit, memedroid, etc. We are working vigorously to go live on steem as soon as possible. The devs being new to steem has produced many unexpected hurdles but we are working vigorously to go live on steem as soon as possible!
---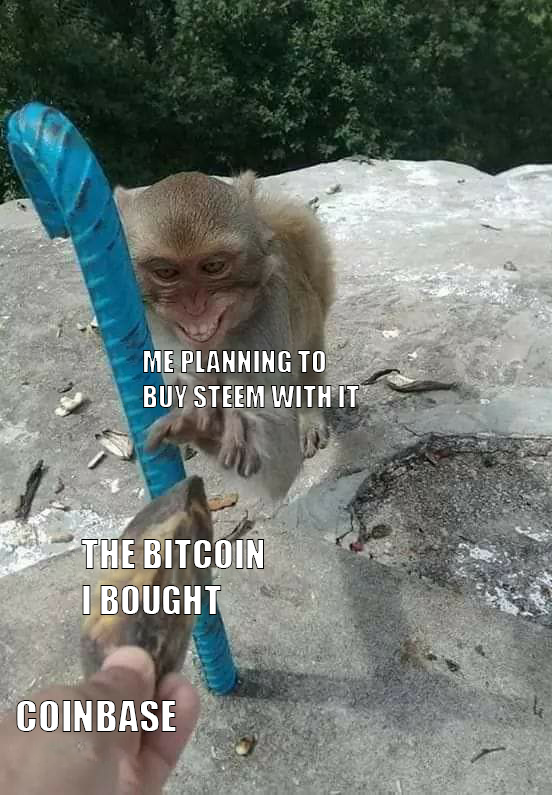 ---
If you havent already, follow us on steem to see more dank memes and resteem to spread the dankness! Also, follow us on
twitter
, our twitter handle is
@memesonsteem
, to spread the steem dankness in the normie internet sphere.
---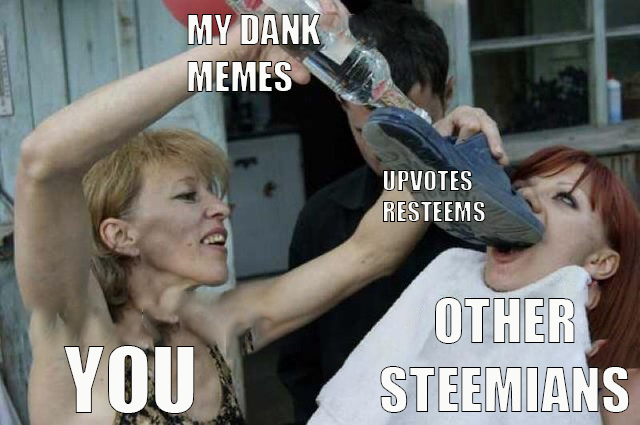 ---
In honor of newsteem, I do not want to use bid bots to promote and hope that the steem community will join in on supporting Memehub. Remember, any and all rewards that Memehub recieves for anything will always only go back to producing more rewards for steemians on the Memehub platform.
---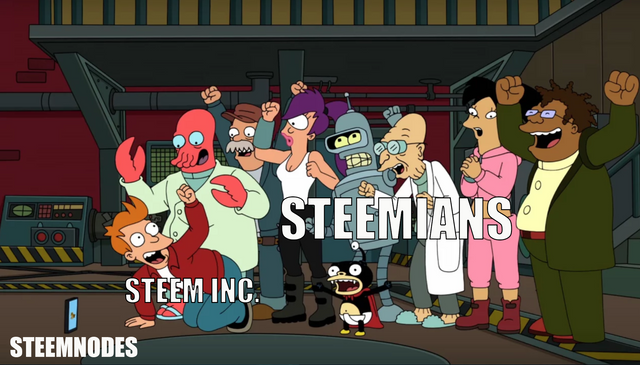 ---
We are implementing a way for Memehub users to apply for an 'OC TAG'. So if the meme is OC and dank, approval for OC Tag will be an endorsement by Memehub, published directly on the blockchain via steemconnect, then upvoted and resteem by Memehub on steem.
---
MEMEHUB DOES NOT TAKE ANY PERCENTAGE OF USER'S REWARDS LIKE OTHER PLATFORMS! Our platform will be Ad based and we will be accepting steem/sbd from other steem projects to display Ads on Memehub, more on our ad system later. We are also considering burning a percentage of the Ad revenue that is in steem/sbd. Our project is not focused on profiting off the back of steemians, but solely to benefit the steem ecosystem.
---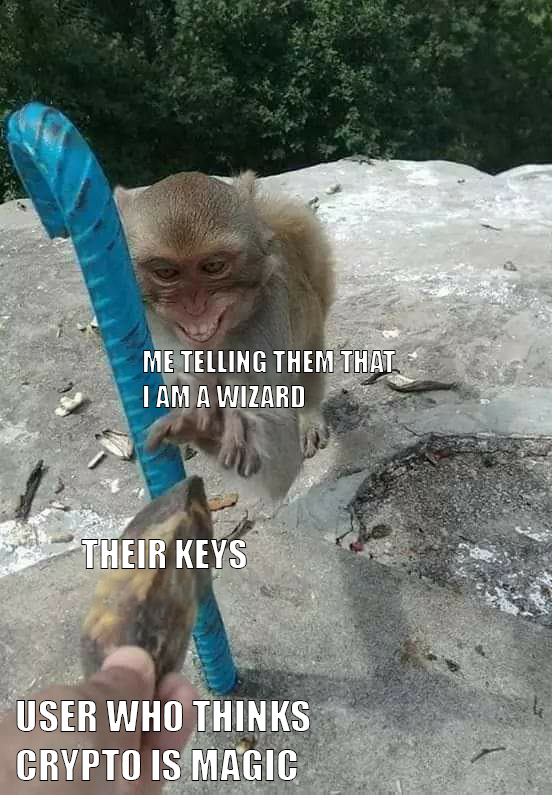 ---
I have to say I am really liking the new steem enviroment. There might be some kinks to work out but in the over all sense, HF21 seems to have helped.
---