Steemit Inc has announced today that they are laying off 70% their workforce in an effort to cut costs owing to having insufficient funds thanks to the low STEEM price.
Although I'm probably not going to win over many friends or influence by saying this, I'm saying it anyway. Anyone who thinks the basic laws of economics do not hold in the cryptosphere is fooling themselves. I've been talking about this for months. Ultimately, you're going to need to generate external fiat revenue or you will have all investors rushing for the exits. What could those revenue streams be? If you've read the Steem white paper, you'd know that the value proposition of Steem was to become an advertising and paid promotion network. Steem has been running on speculative money along with the rest of the cryptocurrency market but that can't go on forever. Speculation is also known as the Game of Greater Fool where the only source of value of the vehicle of speculation is the expectation than a Greater Fool will buy at an even higher price. Such speculative bubbles have come crashing down every single time in history.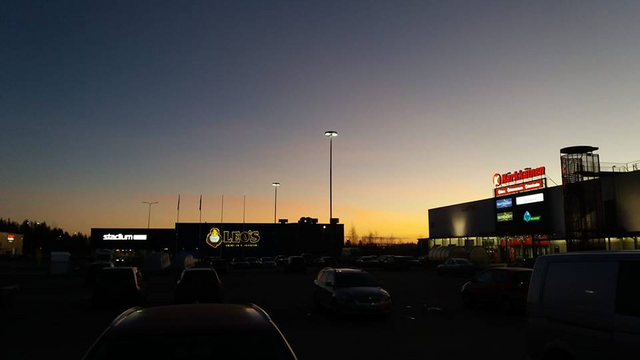 There are a lot of people here who scoff at advertising and commercial promotion on Steem. Most of these people tend to be young people irritated by ads on most websites they visit. Some of those people don't like subscription based models, either. The brave new upvote economy is supposed to supplant all that. Sorry, kids, that's not how the world works. At the end of the day, someone's got to pay real money for the tokens.
The way forward is to build projects using the Steem blockchain that stand on their own feet financially. That is accomplished by 1) creating digital assets or services people will want to pay money for like SteemMonsters or 2) by creating massive traffic and monetizing that by selling ad space or selling/renting Steem Power to businesses who want to promote their services here.
Anyone who wants to keep enjoying the financial rewards but who wants to keep paid promotion in any way, shape or form out of Steem should pull their heads out of their asses. Any significant non-monetized traffic on Steem is deadwood costing money but producing nothing.