You think I am wrong in what I comment, reply, or post ?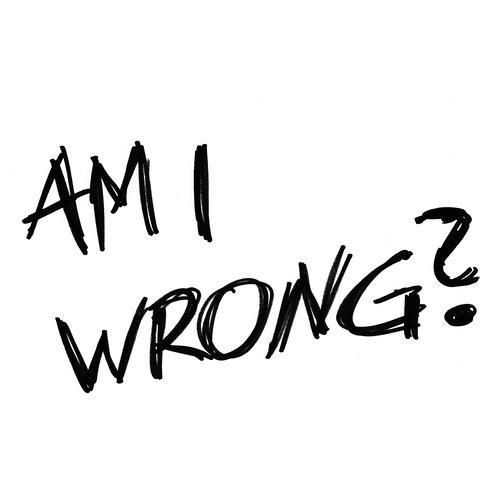 Let me know. Anything from 1st Date until 2/20/2018
I will post these every once and a while to see if any REAL people are out there, not just BOTS posting.
I don't post comments to HATE, I post to start conversations. I hate only bots.
Let's make REAL conversation.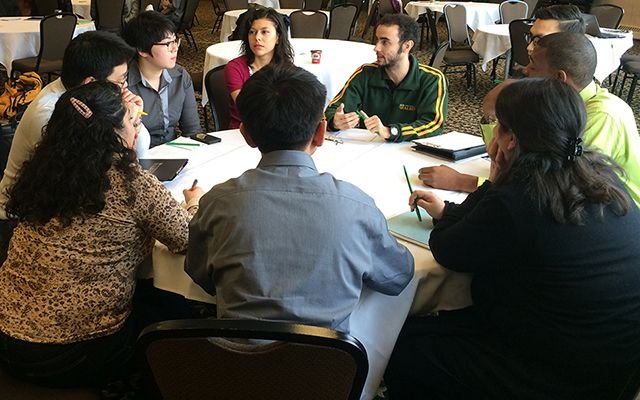 Marco