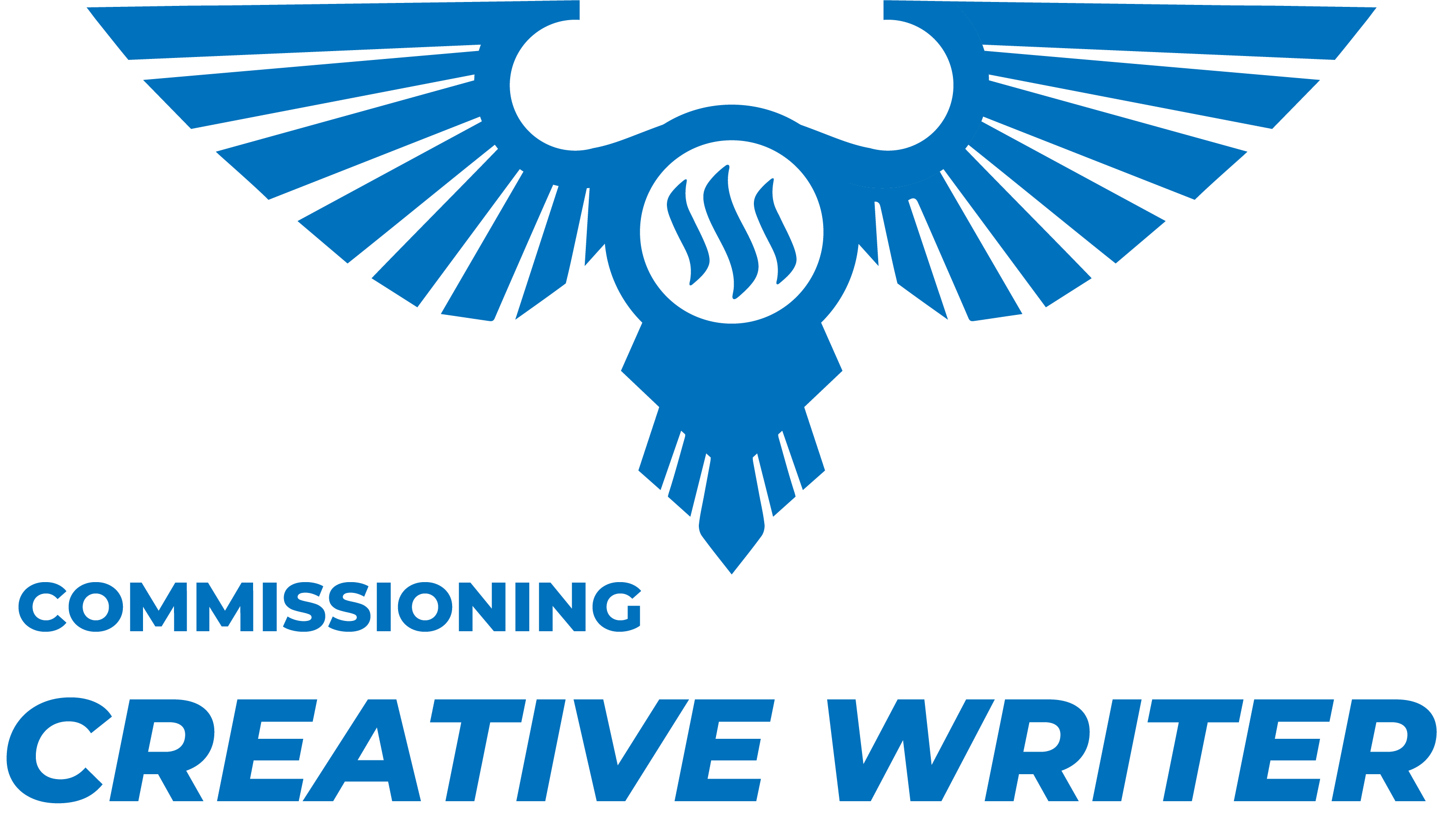 As I promised you all, STEEM MARINES are looking to stimulate the market a bit. This is one of many roles that I will be hiring from.
To make things as seamless as and high-quality, I will be hiring for specific roles spread out apart.
This post is to reach out to find the person who will initially be doing the core lore, and Narratives that will be introduced to the community of Steemit.
Now, I know I was talking about contests earlier. I was not thinking clearly, and was hyped because of the massive success and embracement of our post earlier. I apologize to everyone for that. I do not approve of tasteless contests to get cheap work. I hope you guys can forgive me for that.
As such, this is how this process is going to work. By bidding. This is the optimal way to find the right fit for who will fill our Chief Librarian and Lore specialist.
This position will offer commissions per "Entry" into the lore that will be used.
What we're looking for
We're looking for someone who has no problem with working with a team. As for now, officially, the project just consists of me in terms of production. I need to be able to discuss things with you, and create think flows and brain maps.
As the Lore writer, you will be endowed the rank of Cheif Librarian within the community, so some minor social skills are great.
The STEEM MARINES are Custom Army that will be backed with real people. What we want to do is create a very interesting background story for this army, but leave major choices for the community of Steemit to decide.
Essentially, we want to have an interactive story that the Steemit community can take a part of and help decide what the current state of the Army is.
The Scope of the work
Every month, or weekly depending on pace of production.

I will approach you with A topic. Sometimes it will be very specific. Sometimes it will be a small range of subtopics.

Commissions will be based per "Entry".

A typical entry will be aim to be 500 words or less.

Completion time would be expected to be 20 hours per entry.

This will be a long-term project.

An entry will require organizational materials such a simple flowchart or brain map to summarize direction
Security Deposits are absolutely fine, but the max is 50%. Escrows will be absolutely okay. But only by a reputable member of steem. I will cover fees.
Requirements
Extensive Knowledge on the lore of Warhammer 40k
Talent
Mid Level - English Grammar
Understand that your writing will be looked at by a lot of people
This is actually pretty open-ended. I know you talented people are out there looking for a chance to get in, or just a chance in general. Applicants will not be discriminated against if they have no background in writing lore. I don't care if you have 0 followers and came from nowhere, or if you have 9k followers. I also don't care what country you hail from as long as your writing is understandable. We will not discriminate.
What's most important is that you know your Warhammer 40k Lore to the last Primarch, and can write a juicy story.
Your Bid and how to apply
Now if you guys aren't familiar on how a bid works. It's basically an application where you decide how much your commission will be. This is the most fairest way a hiring for creative talent can be.
This bid will be designed in a way to showcase how the steemit platform can be used for hiring.
To bid, please create a post with the following:
Your Desired commission rate per Entry or 500 words.
I'd also like to see your talent at work. In your style of writing and within 200-400 words, create a short story
Timeline: Age of ending
Your target audience are people who have limited knowledge of current events of the age of ending.
**If you are selected, you will be granted the title of Chief Librarian of the lore, will have a model painted and incorporated into the steem marine arsenal. **
Additionally, all server bids will be upvoted full strength by me and @someguy123 and will be exposed to the other early supporters.
When your server bid post is complete, please post a link to this discord channel.
---
Want to become apart of this?
This is where the magic will be happening. Votes, news, content updates, exclusives will all be available at this discord server.
Everyone is welcome to join, but keep note that this will not be a channel to spam posts in.
This is very much a work in progress, but I have a very general idea of what it will all look like. Everyday I'm hard at work laying the foundation of what could possibly be one of the coolest things that steemit has ever seen.
Share your thoughts
Dialogue is completely open, share your opinions, what you think should happen, what I could do, anything. I will reply to your comments. The is one thing that I'm really looking for feedback on, so any feedback is gold to me.
That's it for this post. Ultimately, we have gotten a lot of things that we're going to need. We still need to get some more stuff, I'll be sharing that with you guys in the next post.
Please leave comments and share your thoughts. And be sure to join the disco