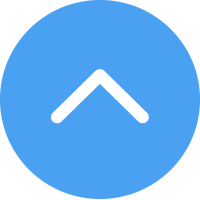 Hi people!
I just love the Steemit community. We are all in the same boat and i'm glad we can all share our passion on such an effective platform!
I was discussing many things with a friend last night and showed him Steemit. I explained how it works, the potential, the payouts, the rich content it provides and how I see it becoming a big thing in the near future.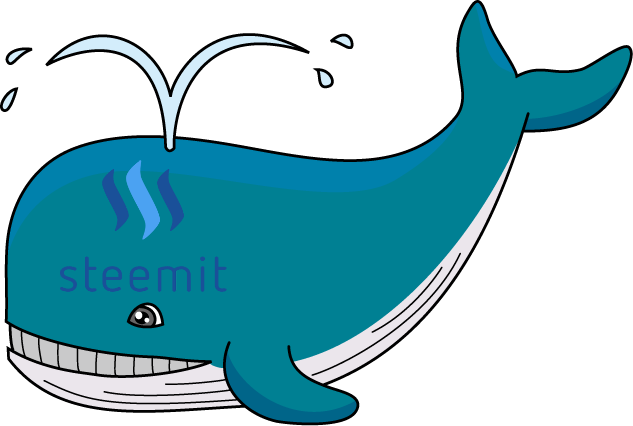 Although he was impressed with everything, he just couldn't believe how some people are getting upvoted like crazy, and others ( with quality content too ) , get like nothing.
So he challenged me on a bet, and told me that if i get 250 upvotes in a week time or less, he would give me 100$us cash lol
A friendly bet yes, but i just cannot win this without the help of Steemit community!
I really want to win this bet. Not for the money, but to show him that Steemit has a place in the future, because I truly believe it. For that reason, if i win, i will convert the 100$us into STEEM, and i will make a draw with an online random generator, and one of the upvoters will receive 100$us worth of STEEM, directly sent to his account.
Proof of the transaction will be posted here or on a new post with all the details.
Help me win this guys!! Let's see! Feel free to follow me too!
Fingers crossed!
P.S: Make sure you follow me so that you can see when i post the results!! I will follow you back! :)