[Update] Steemfollower.com - and Some Note.
Hello my friends,
are you good?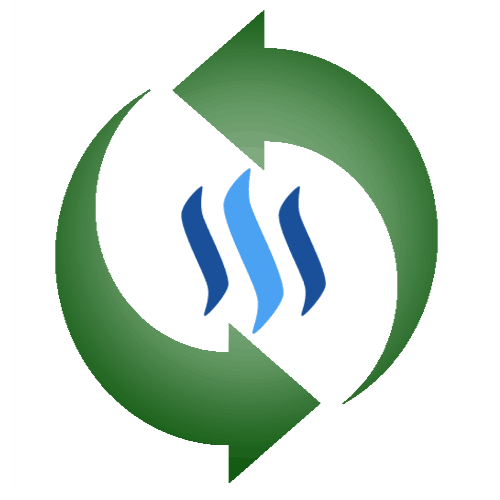 Today Upvote exchange page was updated:
Now posts will be open at steemfollower.com instead of steemit.com.
Now posts will check at server side if you upvoted or not. and directly unvoted posts will be displayed.
Now it is easier to upvote all of the posts. Posts list still generated By random.
Some errors fixed, Especially Error(3) which is because of steem node delay.
Post Image of posts in NSFW tag, Will not be displayed.
Also, if you got Error(*), You can press Try Again!. and you will get Done! message.
and some minor change.
---
Some security note:
recently someone said: Steemfollower is Scam!
What do you think? is it?
My answer was:
for using steemfollower.com, you need to enter only your posting private key at steemconnect.com.
steemconnect.com created by busy.org. and you will only enter your posting key here.
you can check source code here: https://github.com/busyorg/steemconnect/
after login, steemconnect will warn you about what are you doing, vote and follow access which will only work with your posting key.
Remember, steemfollower.com is not a bot, users will upvote each other.
if you have any question about security, please check my last posts. I will never risk on steemit users accounts.
Also, about 5% referral bonus. it will not be sent to your steemit account. 5% bonus point will be converted to upvote to your posts.
when you upvote a post, you will receive some point based on your steem power and voting weight. at the steemfollower, you can see this point as Pending upvote SBD amount.
your post will get this amount of upvote from other users.
here is a video:
How to use steemfollower.com
---
Note:
one 100% upvote is equal to four 25% upvote. So if you want to only earn Point, Upvote with 100% weight.
If you believe Good posts must Get more upvote, So please Upvote only good posts. or at least with higher voting weight. and if you can, don't upvote spammers.
why? is it not upvote exchange?
Yes, it is. But what was the purpose of Steemit.com? Creating good and original content beside of Earning money.
What is the purpose of steemfollower.com? Promoting Good posts and minnows beside of High Earning.
Do you want to earn money? then Create Content.
Earning beside of Content. please Don't Change the purpose of Steemit.
---
I have many plans for steemfollower.com, and I will add more feature to it. Please if you have any idea, Let me know.
tonight I will travel to out of the city. and I will not be available for a few days. so I will not answer your comments until I come back.
Please Join Discord channel, and answer New users questions at comments and at discord when I was offline. Thanks.
---
---
Regards,
2017-08-03