Hello Steemians ,
SteemFollower.com ,
Steem Follow Exchange ,
Don't Follow for Free.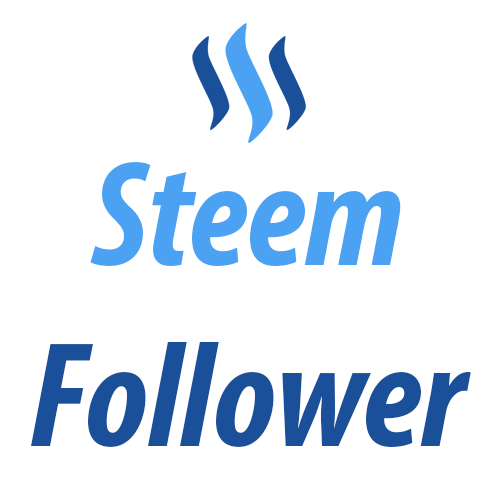 what do you think ?
it can be helpful ?
i'm still working on the backend of site , so please be pateint.
first ~500 accounts will get some free follower.
how it works?
it is simple ,
you will earn point by following other steemians ,
and you will spend that points to get followers.
FAQs
I must follow all people?
No , you can ignore accounts that you don't like.
I Must Pay For Registering?
No , it is completely free.
NO , if anyone unfollow accounts , points will be deducted from his account.
and in some cases , account will be banned.
How can i support this project?
You can support this project by resteeming and introducing it to your friends.
After a few test. maybe in one week.
You can find me on discord.
How can i get more follower ?
by sharing this project. More registered user = more follower
Yes , there is a limit on number of accounts that you can follow per day.
---
is it useful ?
is it bad ?
Please Let me know what you think about this project.
Also , Please and Please Help me by sharing your ideas.
Regards ,
2017-07-01