Daily Steem and Steem dollars (SBD) price Report - 2018-01-31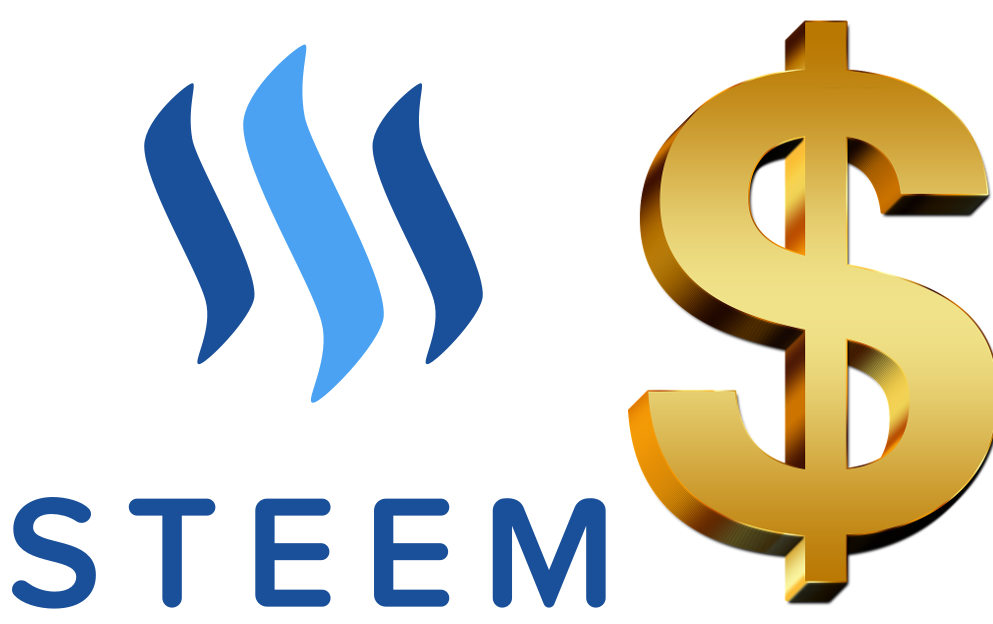 STEEM
Price in Bitcoin: 0.00050904 BTC
Price in USD: 5.11904 USD
24 Hour Volume: 76976700.0 USD
Market Capacity: 1268529587.0 USD
Available Supply: 247806149.0 STEEM
Total Supply: 264780243.0 STEEM
Price Change in 1 Hours: 2.47 %
Price Change in 24 Hours: -6.78 %
Price Change in 7 Days: 18.97 %
Steem Dollars (SBD)
Price in Bitcoin: 0.00050753 BTC
Price in USD: 5.1708858658817 USD
24 Hour Volume: 21757300.0 USD
Market Capacity: 41026756.0 USD
Available Supply: 7674707.0 SBD
Total Supply: 7674707.0 SBD
Price Change in 1 Hours: 2.16 %
Price Change in 24 Hours: -12.64 %
Price Change in 7 Days: -20.91 %
---
Price and Data Source: coinmarketcap.com & bittrex.com
Image Source: cryptocoinview.com
This Report will be updated Daily in this time.
---
I believe we can make steem community a better place for people around the world. A world anyone can earn money and a world without hungry people. It depends on your beliefs.
Support me by voting me as a witness.
Easier way for voting me: Click here
(steemconnect is secure and trustworthy)
or:
Open https://steemit.com/~witnesses, scroll down, type mahdiyari and once click on the vote button. Only once!!! don't click on green button after voting. it will unvote.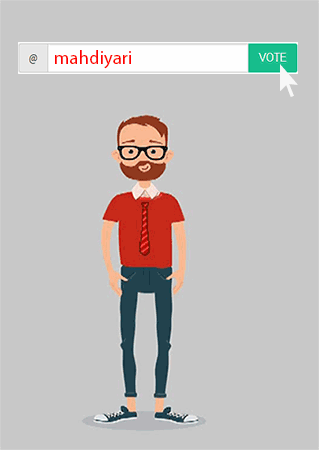 ---
Regards,
2018-01-31