# Daily Steem and Steem Dollars (SBD) Price Report - 2017-11-06
Daily Steem and Steem dollars (SBD) price Report - 2017-11-06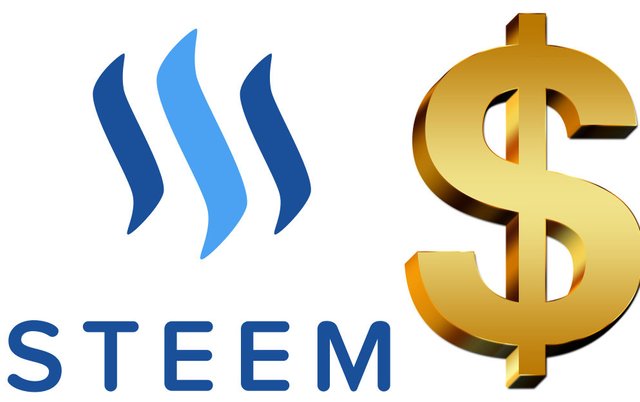 STEEM
Price in Bitcoin: 0.00012342 BTC
Price in USD: 0.874649 USD
24 Hour Volume: 902755.0 USD
Market Capacity: 215003074.0 USD
Available Supply: 245816406.0 STEEM
Total Supply: 262790500.0 STEEM
Price Change in 1 Hours: 1.54 %
Price Change in 24 Hours: -0.36 %
Price Change in 7 Days: -9.64 %

---
Steem Dollars (SBD)
Price in Bitcoin: 0.00013674 BTC
Price in USD: 0.968982 USD
24 Hour Volume: 82927.2 USD
Market Capacity: 3222013.0 USD
Available Supply: 3325153.0 SBD
Total Supply: 3325153.0 SBD
Price Change in 1 Hours: -0.58 %
Price Change in 24 Hours: -1.25 %
Price Change in 7 Days: -0.72 %

---
Price, chart and Data Source: coinmarketcap.com
first Image Source: cryptocoinview.com
This Report will be updated Daily in this time.
---
If you think I can be helpful for steem community or if you like my posts, please vote me as a witness. Thanks.
1- open https://steemit.com/~witnesses
2- scroll down.
3- type mahdiyari and once click on the vote button.
Only once!!! don't click on blue button after voting. it will unvote.

---
Regards,
2017-11-06