Yesterday,I am so thankful because of the information given to us by @juvyjabian about what is steemit is all about.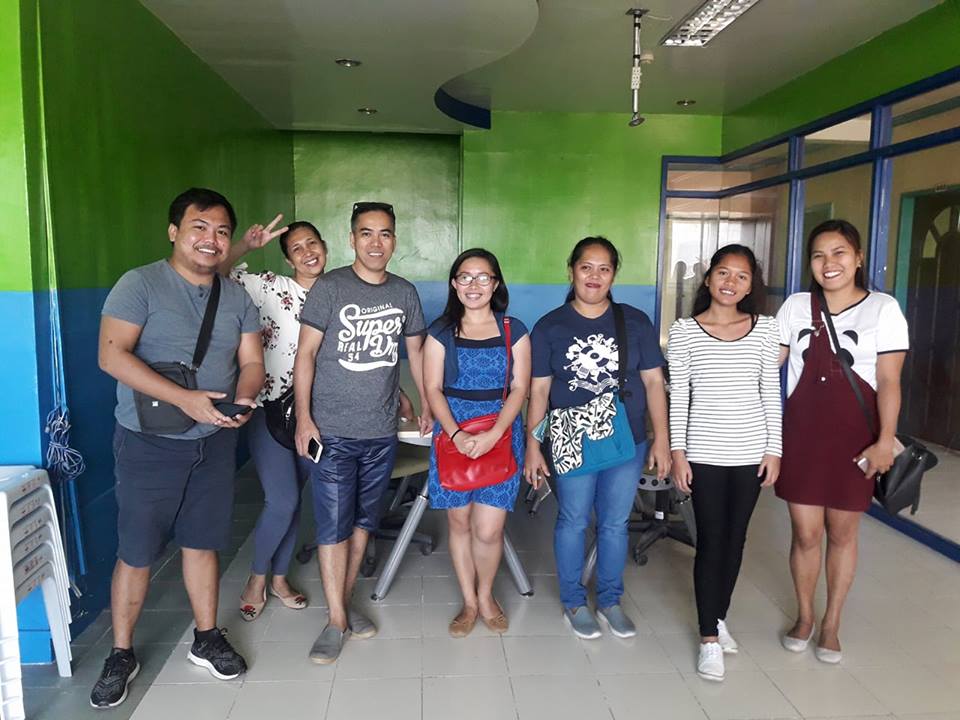 we held our orientation at 6th floor Stach Office, Manuel L. Quezon Avenue, Iligan City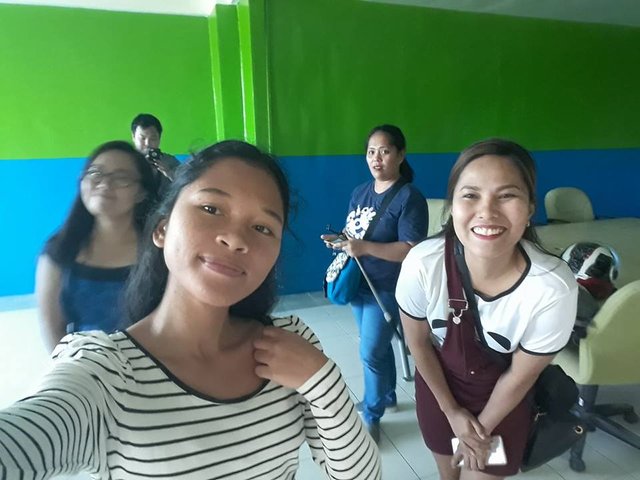 With this awesome people I know @lorner @jejes @wews @juzmen-juvy18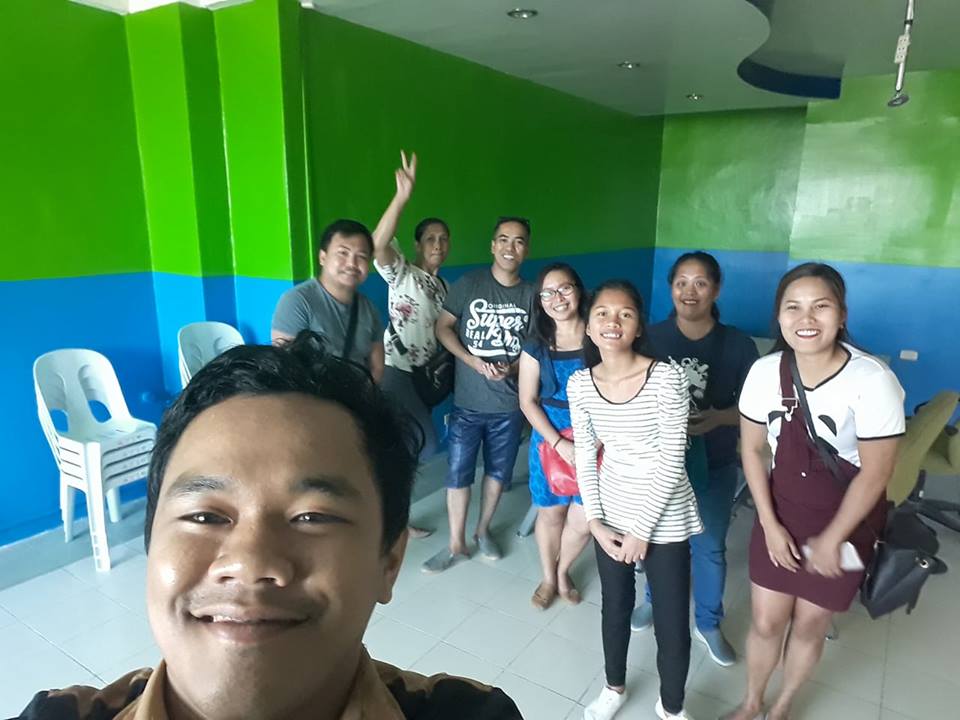 At first I'm actually losing hope because i still think that im not exist in this community, what my mistake is that I only comment and interact with the person i know but what I've learned is that, you need to try to communicate with the other people you don't know so that you may have something to interact with, about their life.
Now that im having a great perspective about steemit, dont force yourself if you can't do what others are doing, you don't need to stress yourself, you have a gift, try to be yourself.
NO UPVOTES? its okay. just let it be.. we may not know, time will come..
I also learned that once you make a platform and start writing the Tag, you may be able to change the second category but not the first tag you wrote.
just take this as an advantage to be able to practice our english grammar here on steemit. haha
What really matter is that you enjoy what your doing without expecting anything.
Looking forward for the STACHPH grand opening on April 2018.
And of course after we discuss the things that needs to be discussed wit. we ate some hot bread with Cold Tropicana at Madelicous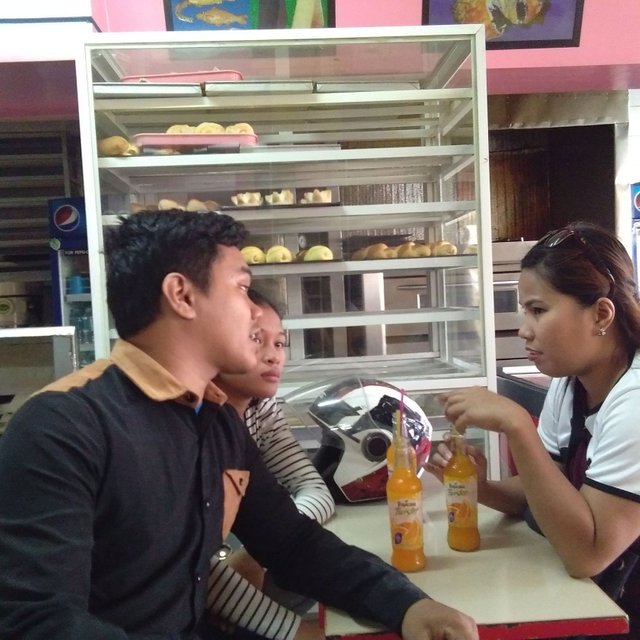 and so on eating manggo after,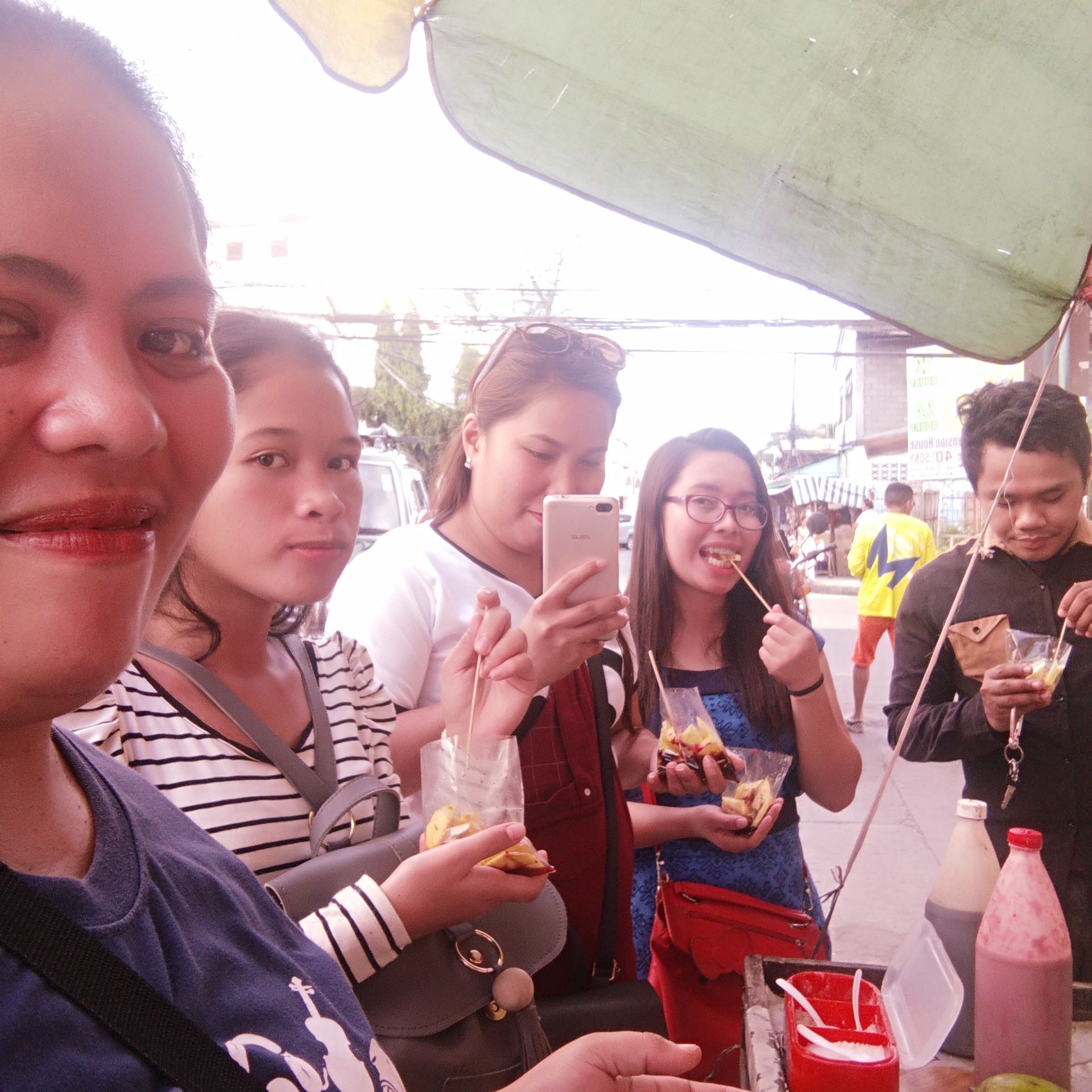 Some photo credits to ate @lorner
Special thanks to @jejes @wews for treating us.
and so on we go back to our church for the Evening Service.
with ma lifegroup girlfriends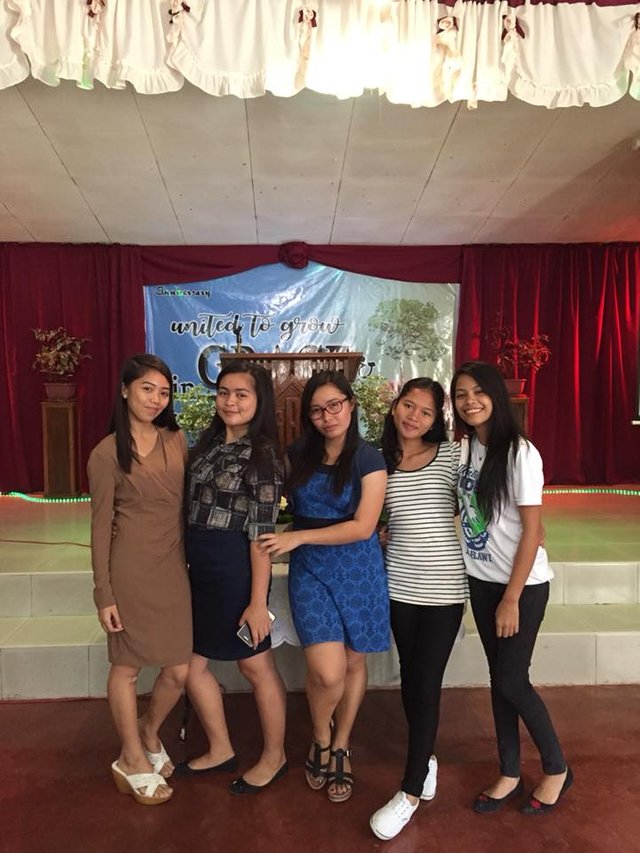 God is really great!
love,
maeolloves143