The ability to read a person's attitudes and thoughts by their behavior was the original communication system used by humans before spoken language evolved.
Yet most people believe that speech is still our main form of communication. Speech, evolutionary speaking, has only been part of our communication repertoire only very recently. Researchers have noted and recorded almost 1 million non-verbal cues and signals. In an given message, the total impact of verbal is only about 7% (the words you say), 38% vocal (tone of voice, inflection and other sounds) and 55% non-verbal.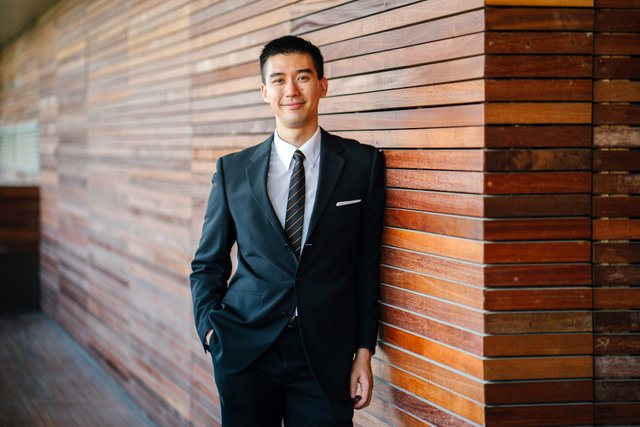 Photo
'It's how you looked wen you said it, not what you actually said' In a given business situation or meeting, 60-80% of the impact in that meeting is made through body language. As humans, we are designed to very quickly make judgement on one-another. As humans, we are still dominated by biological rules that control our actions, reactions, body language and gestures. Although we are rarely aware of our body language and the story that it tells.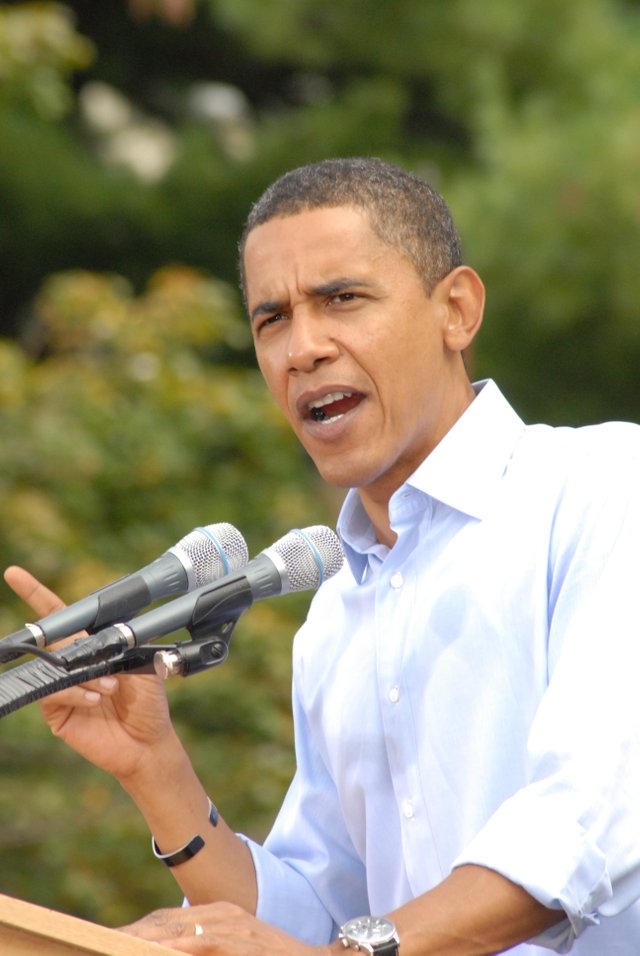 Photo
Why Women Are More Perceptive
When we say that we have a 'hunch' or a 'gut feeling' that someone has told us a lie, we usually mean that their body language and their spoken word don't agree. Women have the innate ability to pick up and decipher on non-verbal signals as the emotive side of their brain is larger, their brain is able to calculate the physical cues much more accurately and therefore more truthfully, as we know that verbal is only 7% of the puzzle!
According to MRI scans, women have a far greater capacity for communicating with and evaluating people than man do. Women have between 14-16 areas of the brain to evaluate others' behavior versus a man's 4-6 areas.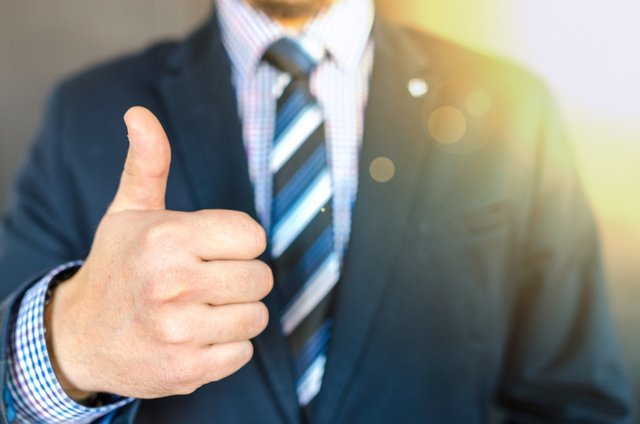 Photo
Universal Gestures
The shoulder-shrug: when a person doesn't know or doesn't understand. There are three main parts here: exposed palms to show that nothing is being concealed in the hands, hunched shoulders to protect the throat from attack and raised brow which is a universal, submissive greeting.
Read Gestures in Clusters
Each gesture is like a single word, where words may have multiple meanings. For example, with the word 'dressing' has at least 10 meanings: putting clothes on, a sauce for food, an application for a wound ect ect! It's on;y when you put a word into a sentence with other words that you can fully understand its meaning. The covering of the mouth with hands / fingers could indicate lying.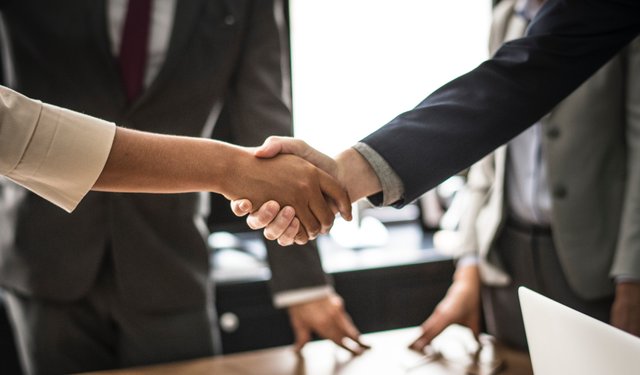 Look for Congruence
Are body language and and verbal signals congruent? When a person's words and body language are in conflict, women ignore what is said. For example, Freud conveys a situation where a women was expressing her happiness with her marriage however she was sliding her wedding ring on and off her finger...which conveyed that there were marriage problems.
Read Gestures in Context
All gestures should be considered in the context in which they occur. If, for example, someone was sitting at a bus terminal with his arms and legs tightly crossed and chin down and it was a cold winter's day, it would most likely mean that he was cold, not defensive. If, however, the person used the same gestures while you were sitting across a table from him trying to sell him an idea, product or service, it would be correctly interpreted as meaning that the person was feeling negative or rejecting your offer.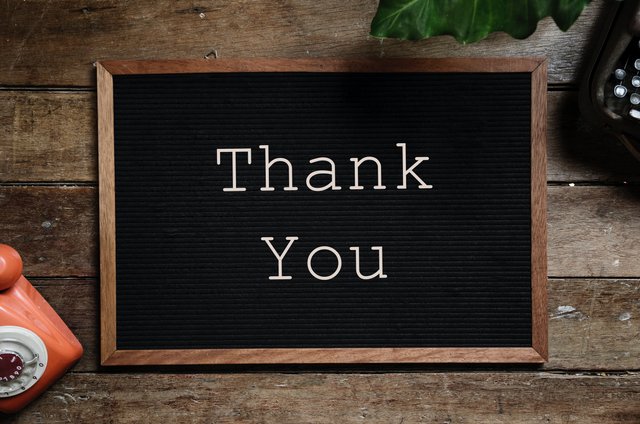 Thank you very much for reading today's Thought For The Day. Let me know your thoughts in the comments below, I'm eager to hear!
Please resteem, upvote and follow!
Everyone who resteems this post will win a 25% upvote from me! Roughly ($0.08).
Post if you did in the comments below!
If you have @steemauto, please add us to your FanBase / autovoter!
Best,